Great title, right? Right.
I had fun on Christmas Eve, in my new pajamas (tradition that my Mum insists on), jacket, and TOMS (both from my lovely boyfriend).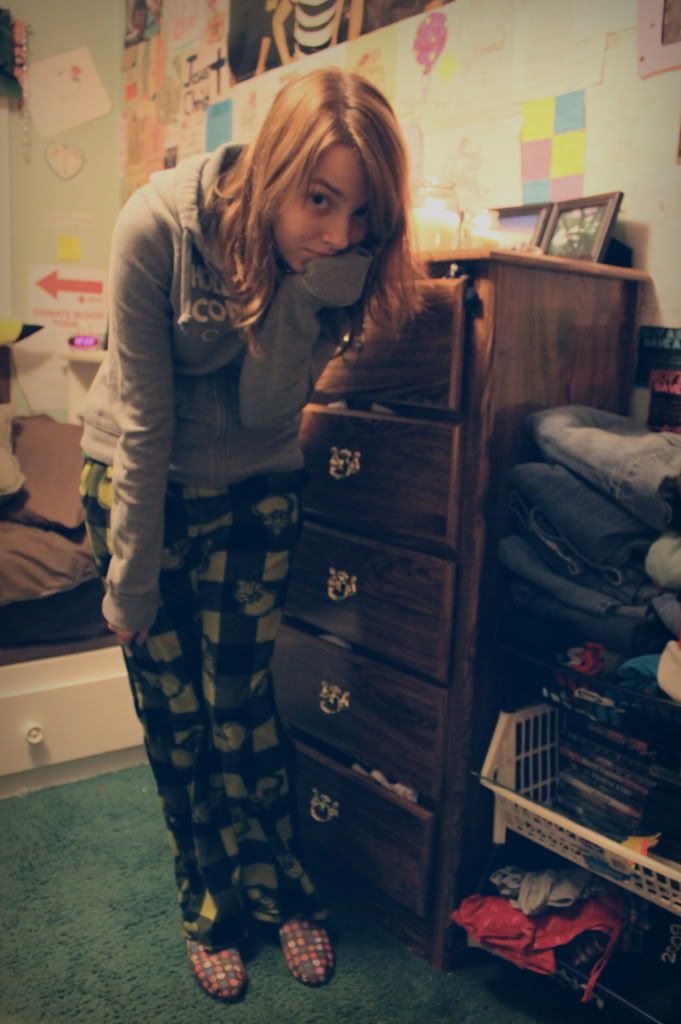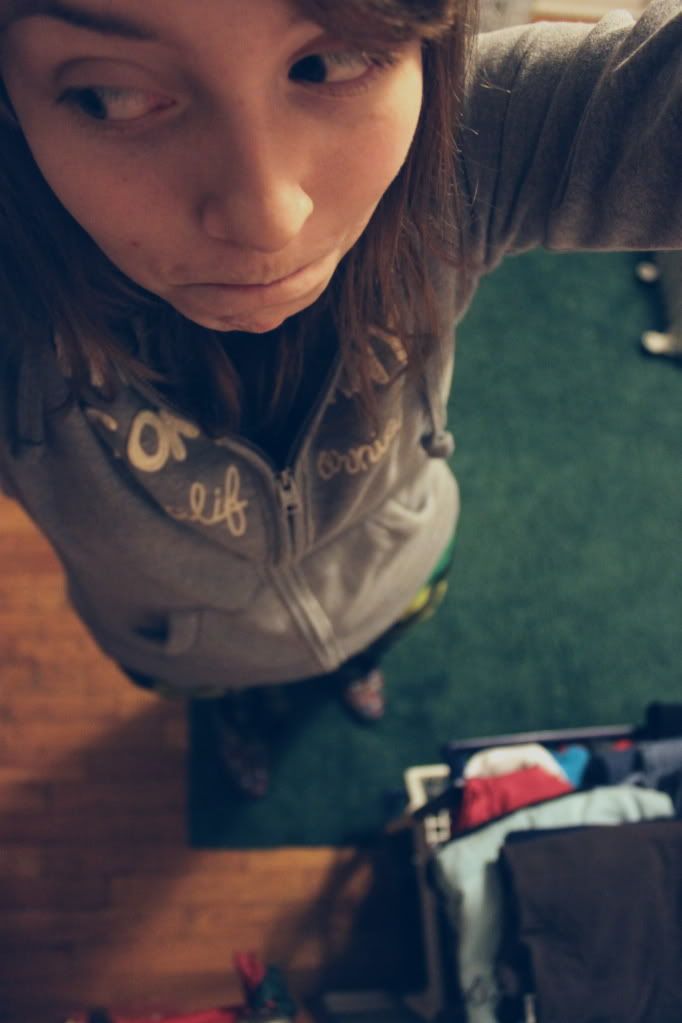 I'm cute, I know.
Haha.
Those pajama pants have the Grinch on them, by the way.
And...here's a closeup of my shoes: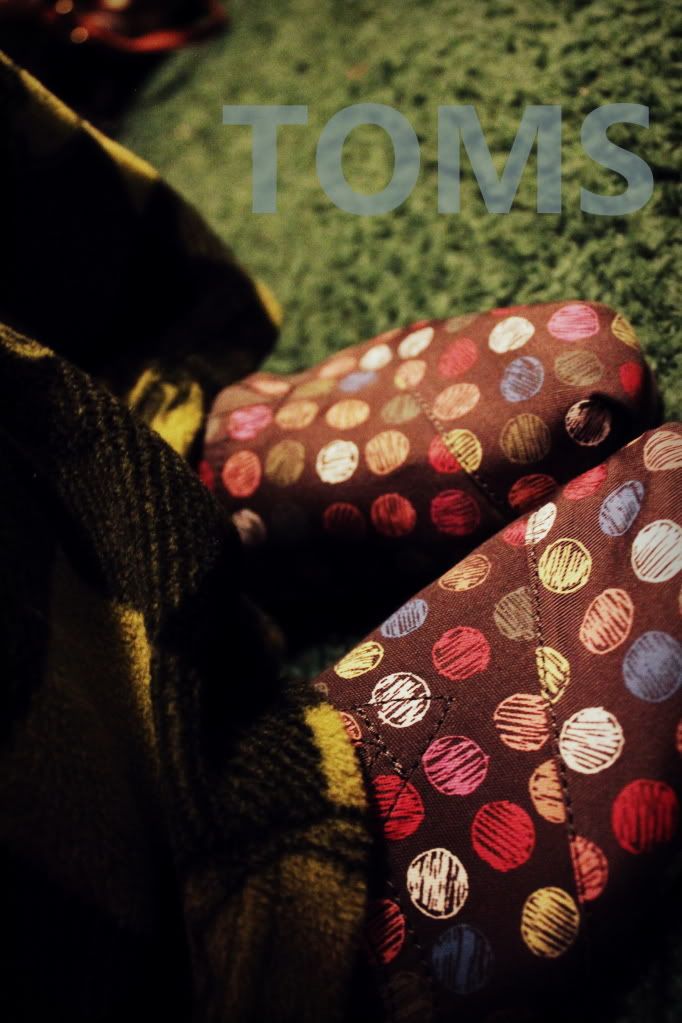 Oh, I might as well do a great big photo dump, while I'm at it.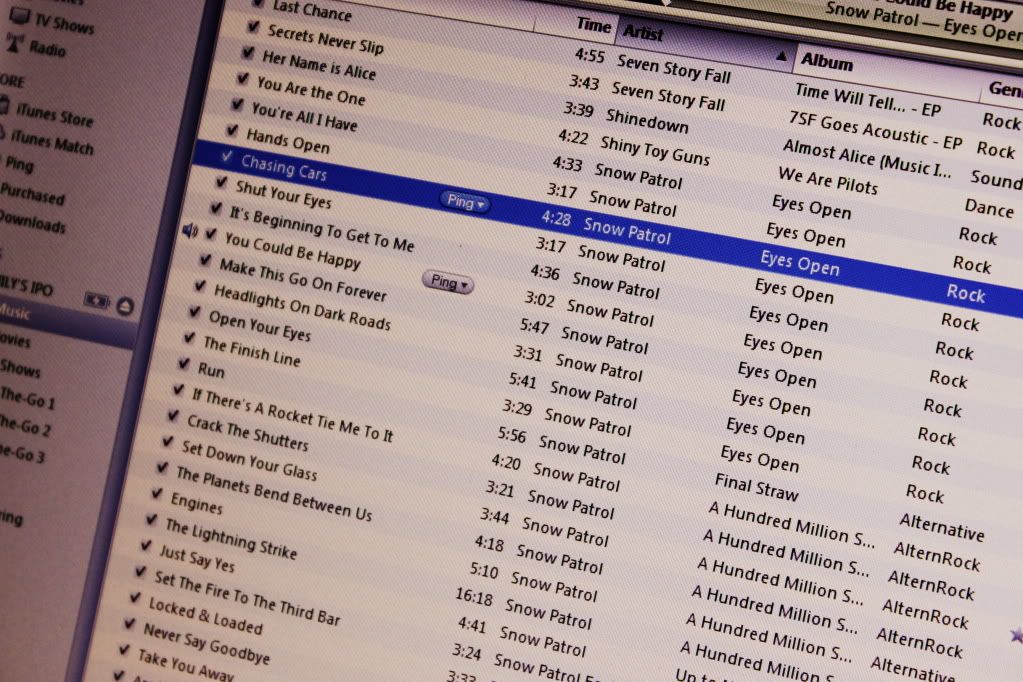 I was in a Snow Patrol mood.
Tonight I'm in an Owl City mood.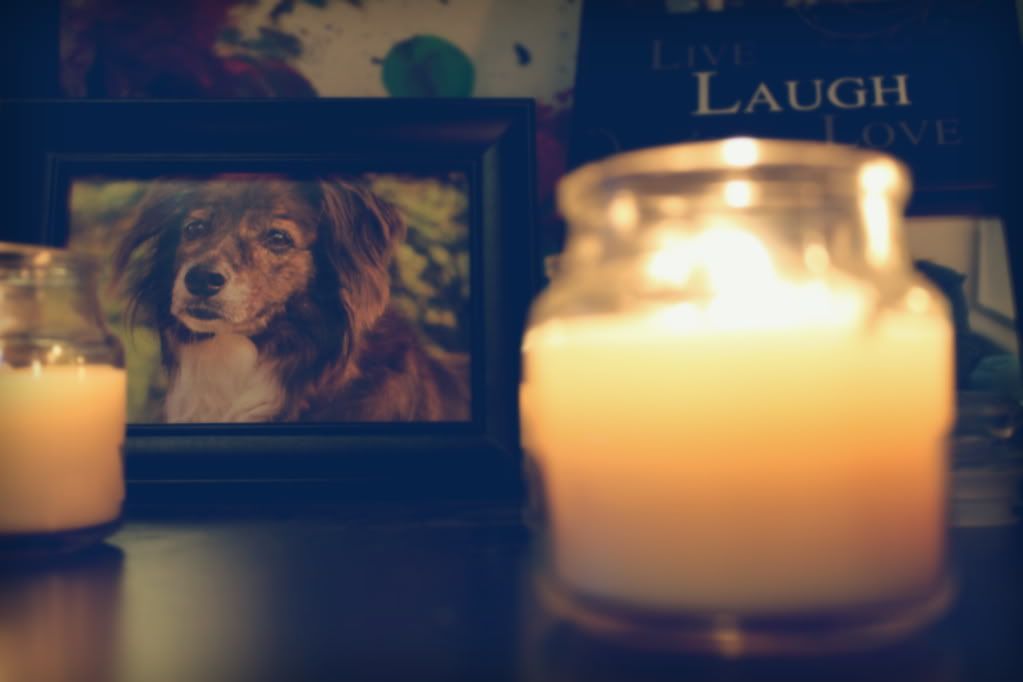 This is a picture of Venus, our dog that died a few years ago.
I miss her a lot. I keep her photo on my desk.
By the way, I just finished
Tuesdays With Morrie
. It was alright. Next stop, finishing my book of Emily Dickinson's poetry, possibly
Fahrenheit 451
, and then
Little Women
.
Also, we got our family photo done. Well, I set up my tripod in my living room and had Deacon push the button. Eh. It's not as good as a professional picture, but it's quick, simple, and cheap.
And well, just because I'm silly: