I should caution you that there is a statue of the Venus de Milo in this post, to anyone who might be offended of seeing a topless statue.
Other than that, enjoy!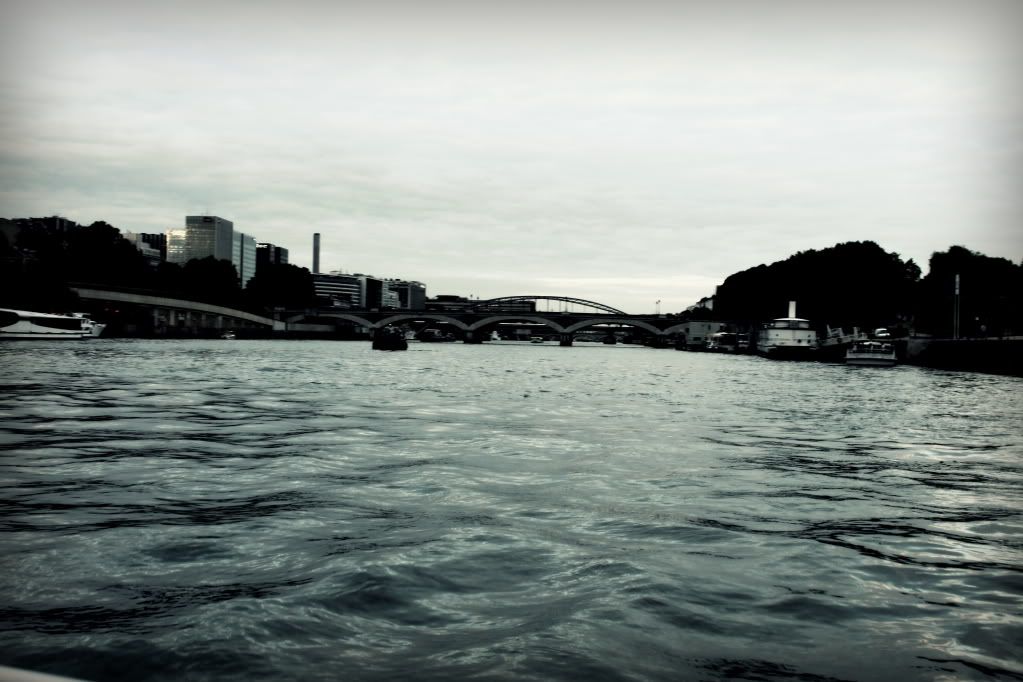 Day one in Paris. We took a little cruise on the river.
The Eiffel Tower, while we were still on the boat. Did you know that it sparkles every hour?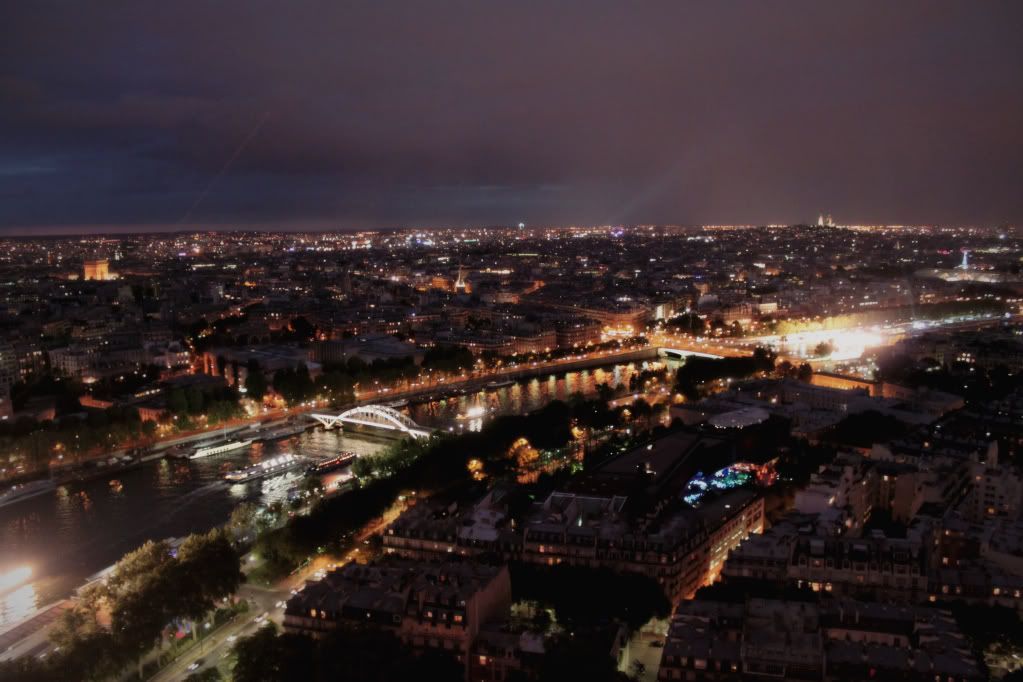 Then we climbed the Eiffel Tower.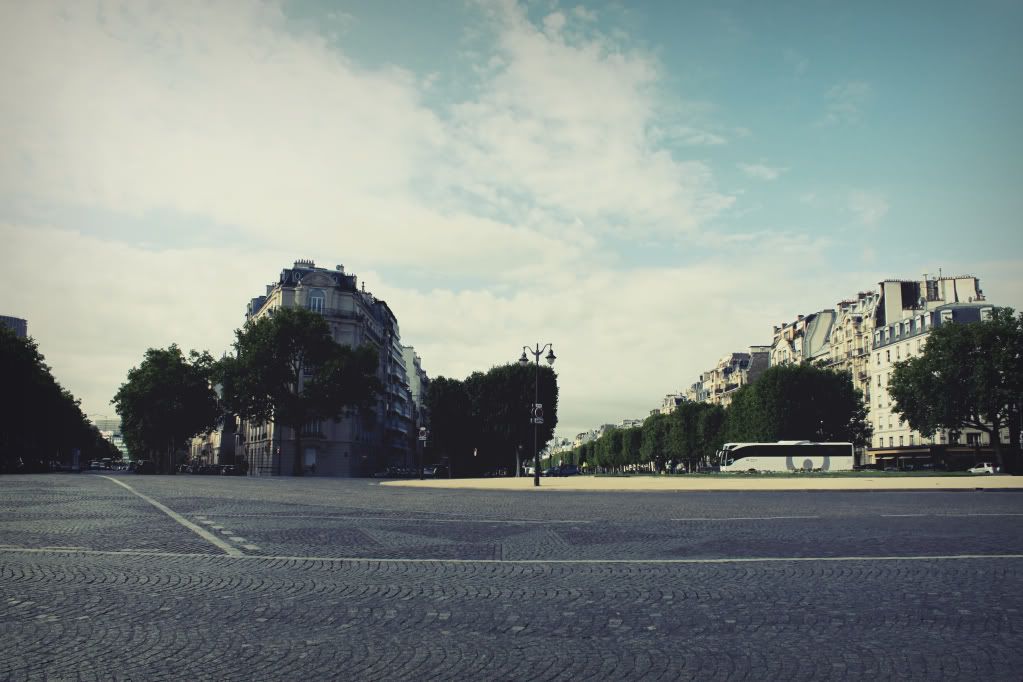 I love this picture.
I was really, really excited to see Notre Dame. Look how tiny the people are near the top!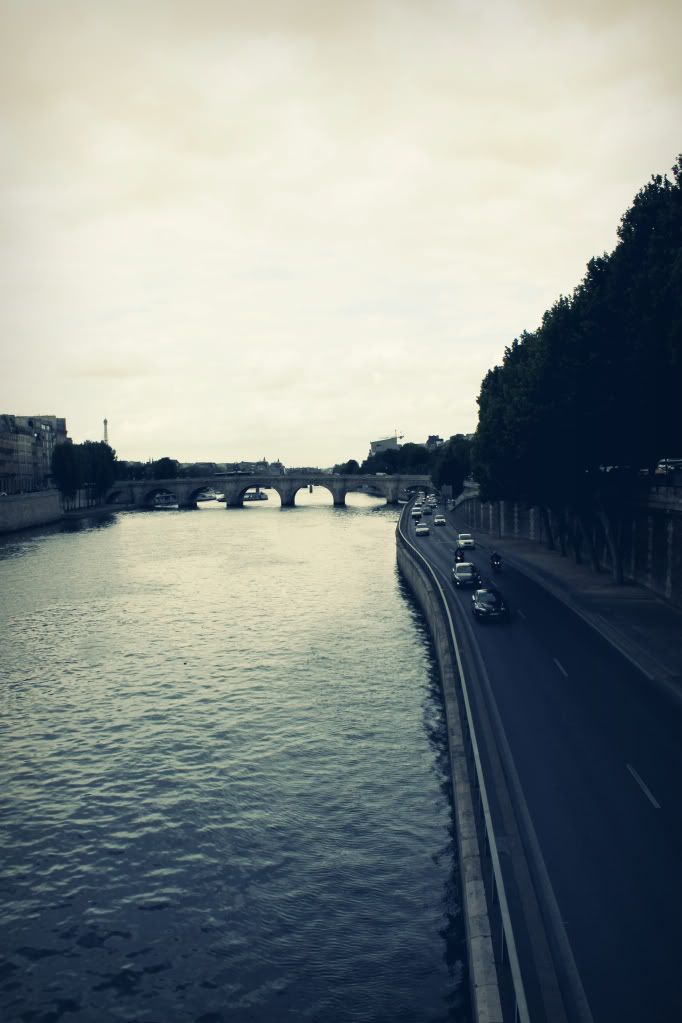 Just down from Notre Dame. I really liked this road.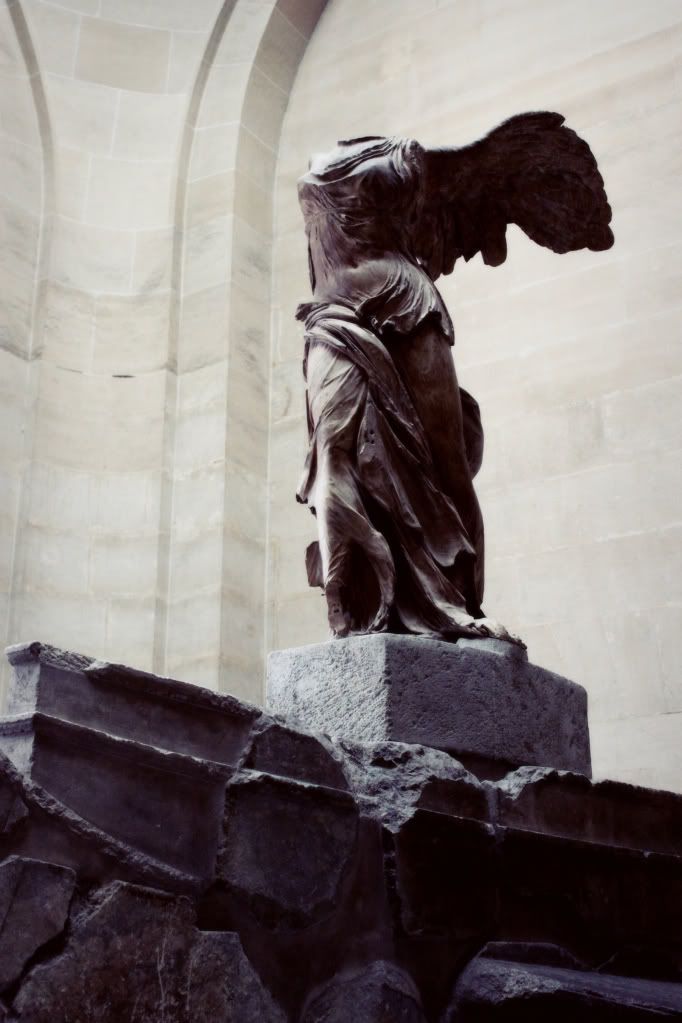 Winged Victory at the Louvre.
Venus de Milo at the Louvre.
Jenna at the Louvre.
She was being stubborn, but I liked the lighting.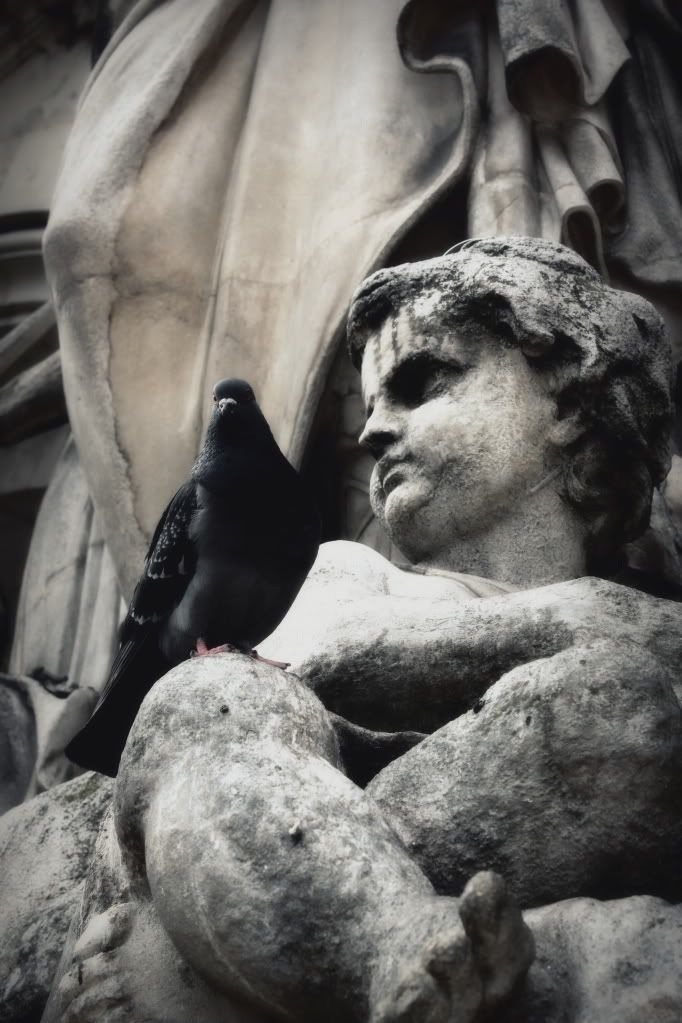 Statue outside of the Opera House.
We didn't get to go inside.
And it was raining. Eh.
I hope that everyone is enjoying their Christmas break. =)
I sure am, though I haven't found much time to read the past few days.
BUT! I am officially done Christmas shopping and gift wrapping. So, that's good.
I have to work the next three days, though. Eh.
Hope you enjoyed Paris. Next stop: Italy!