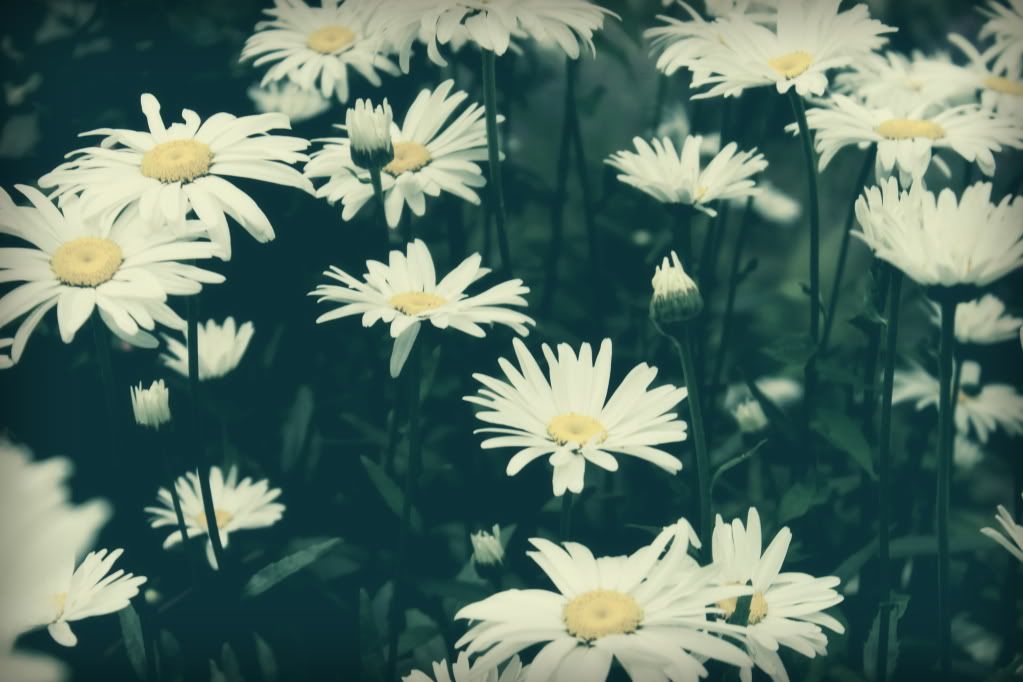 Well, I'm done re-editing the few pictures from London that I felt needed a little attention. There are quite a few, so I'll just post some of them now and the rest later. I'm now on the pictures from Paris, and then on to Italy! It's a great way to spend my (almost) Christmas break.
Speaking of Christmas break, I need to formulate a list of things I want to read. Right now my goal is to finish
Flowers in the Attic
by the end of the week, which should be alright because right now I'm 80% done with it, and yesterday morning I was only 63%. Yeah!
[[I would just like to point out that I'm eating a very,
very
good orange at the moment.]]
Anyway, here are some pictures of London. I wish I could go back there. It was so great.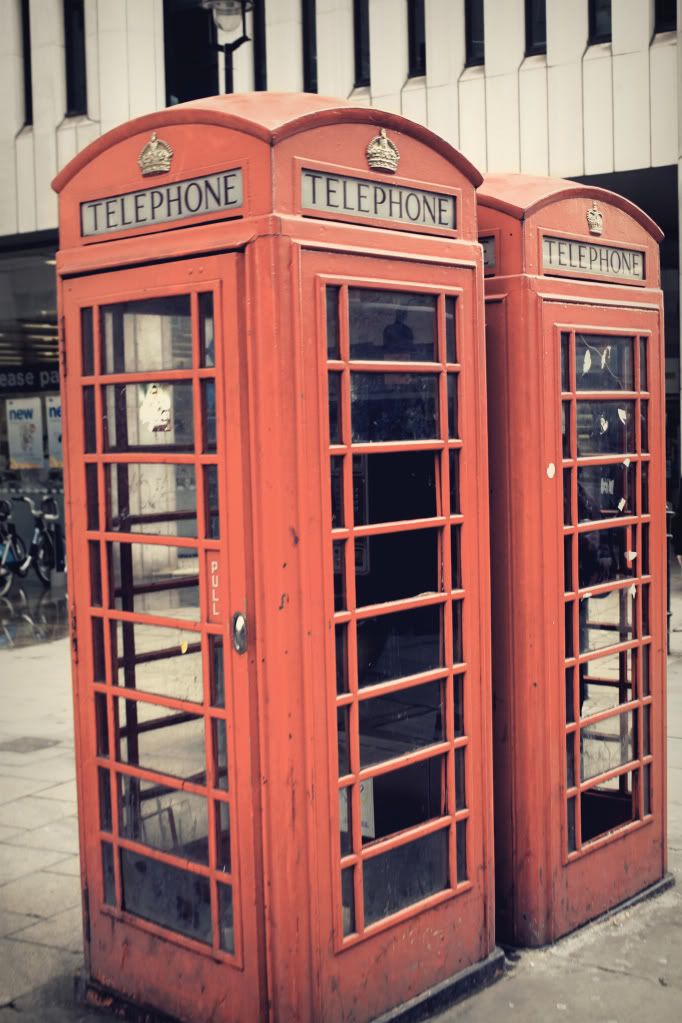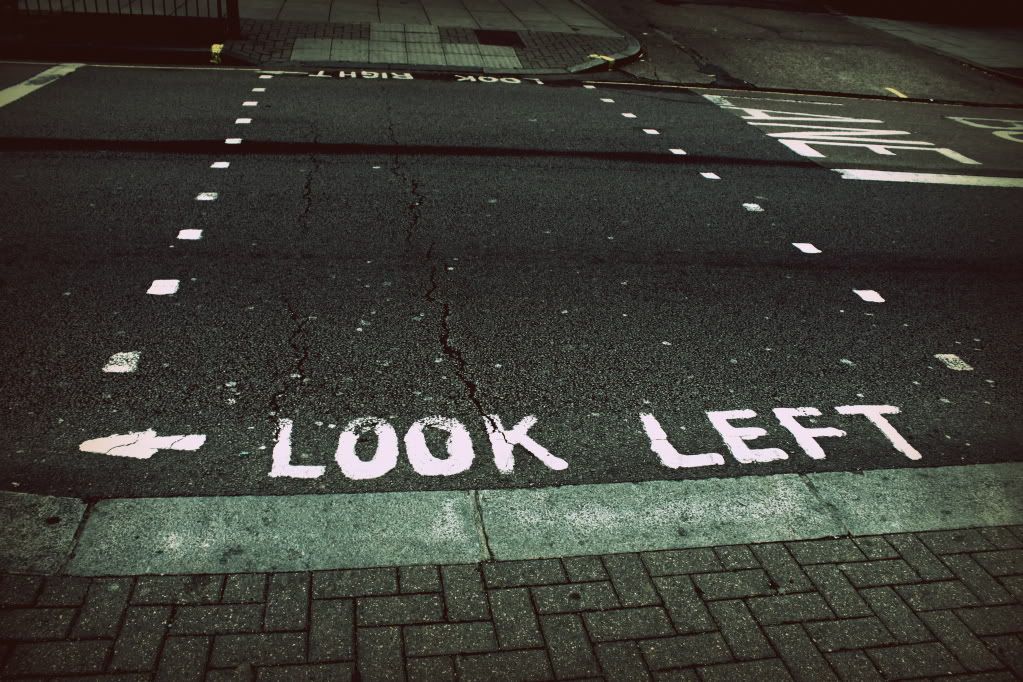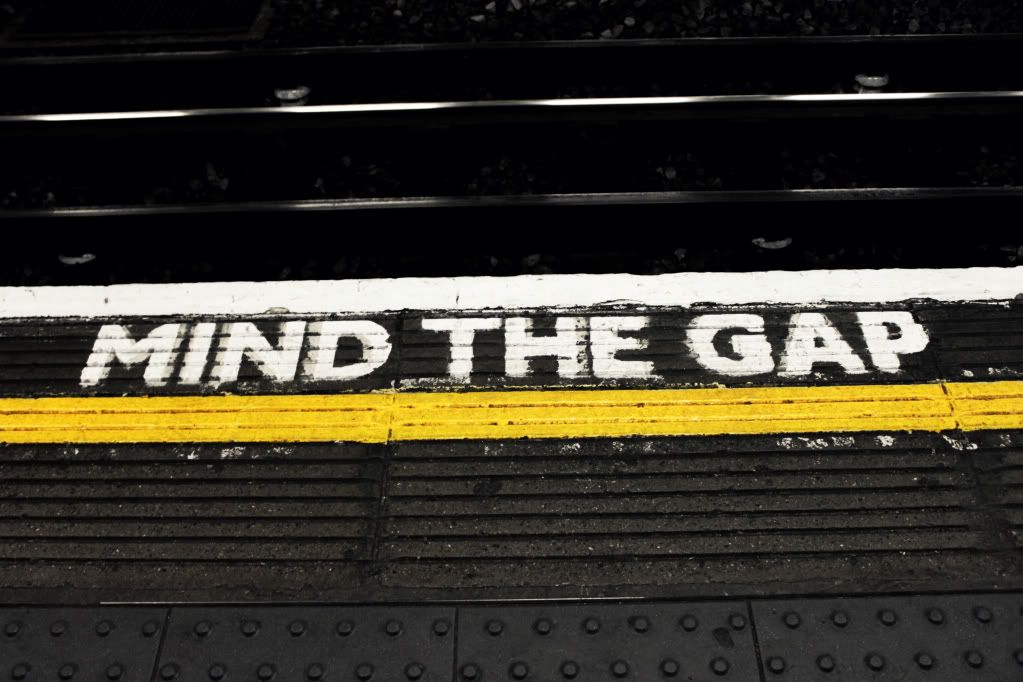 Also, for some reason I have this song stuck in my head. I guess it's because it's December.
I'm not usually a big Taylor Swift advocate, and I remember listening to this song a few months ago and not liking it, but I heard it last night at work and something just stuck.
Merry (nearly) Christmas!
--Emily