Well, I finished Flowers in the Attic. It was ... eh. I'm glad it's behind me. I think I've decided to read Tuesdays with Morrie next. Mitch Albom is one of my favorite authors, and his books are particularly powerful, but also easy to get through.
I figured I should post the rest of the pictures from London. Most of them are of me with some kind of reflective ball that was on the side walk while we were waiting for the rest of the group to meet us for lunch.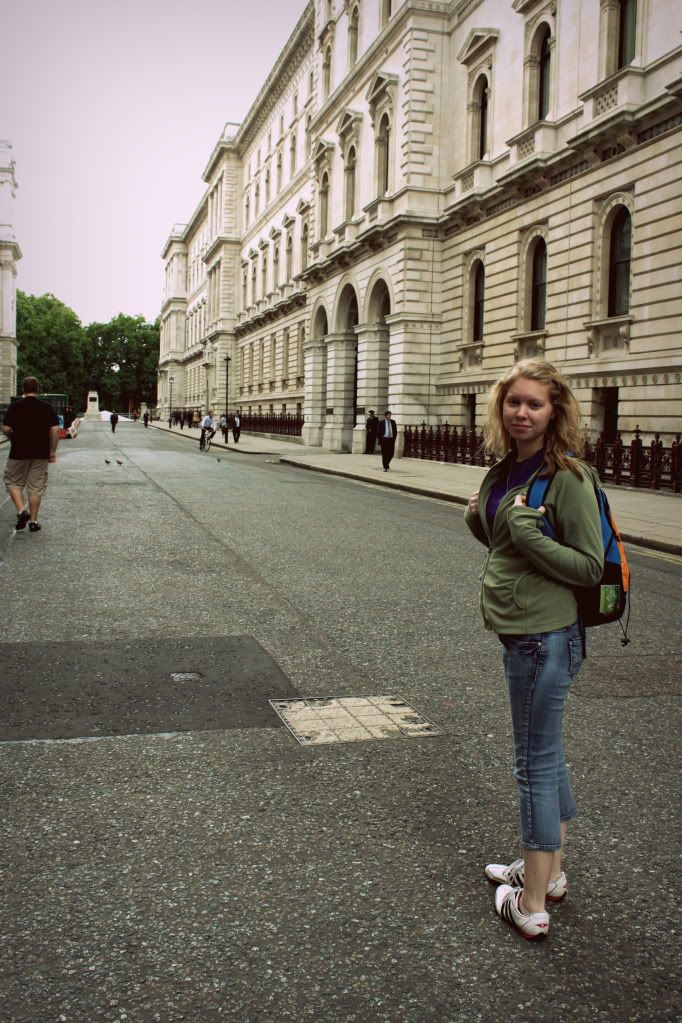 Jenna!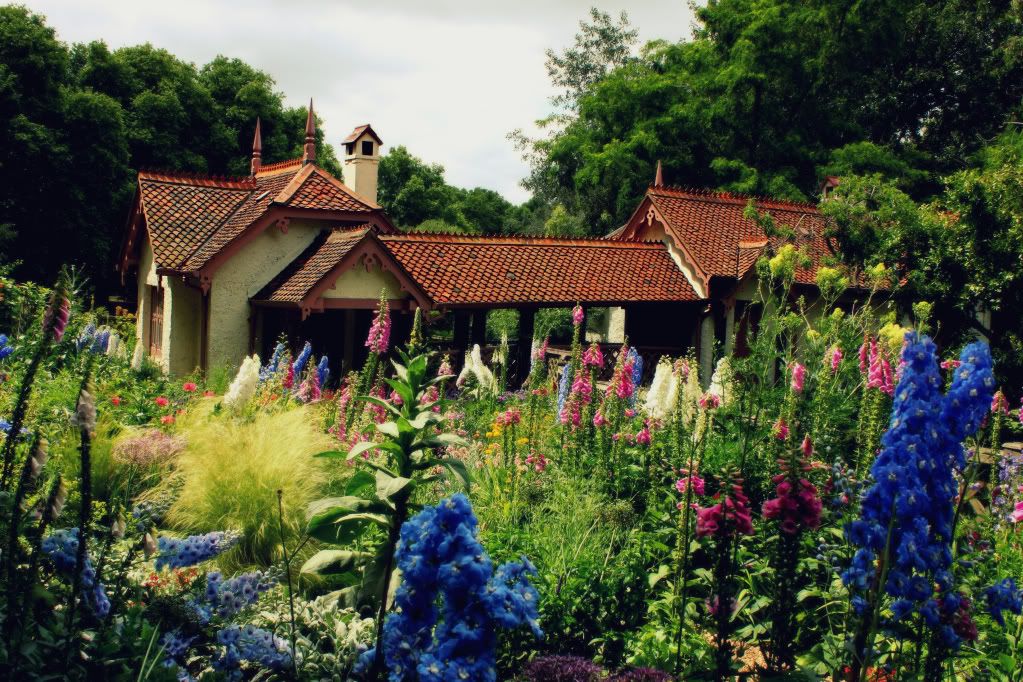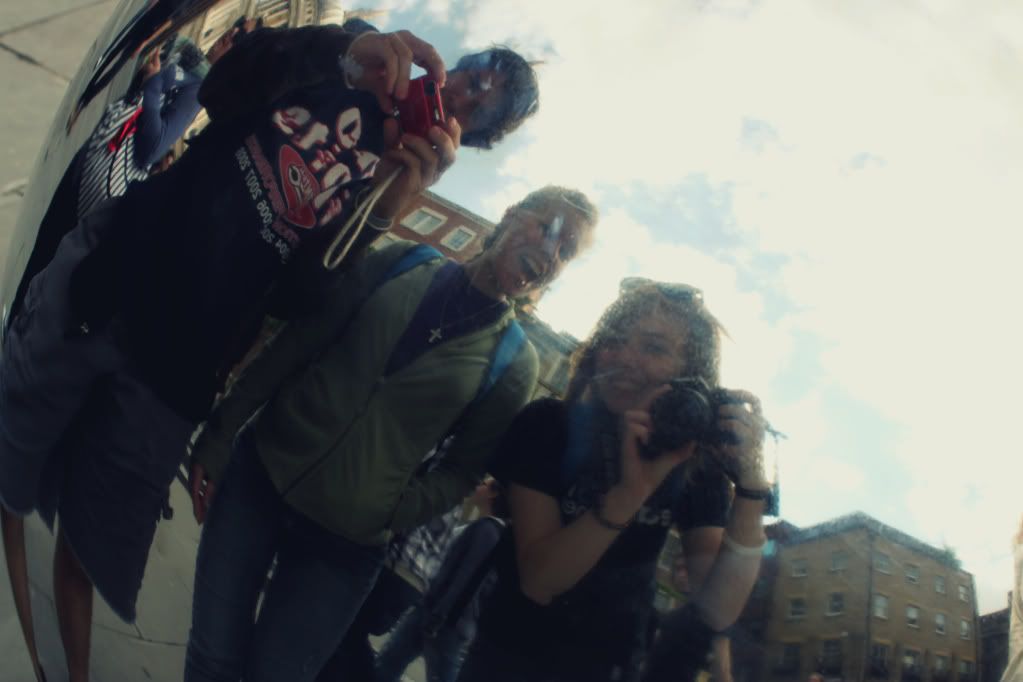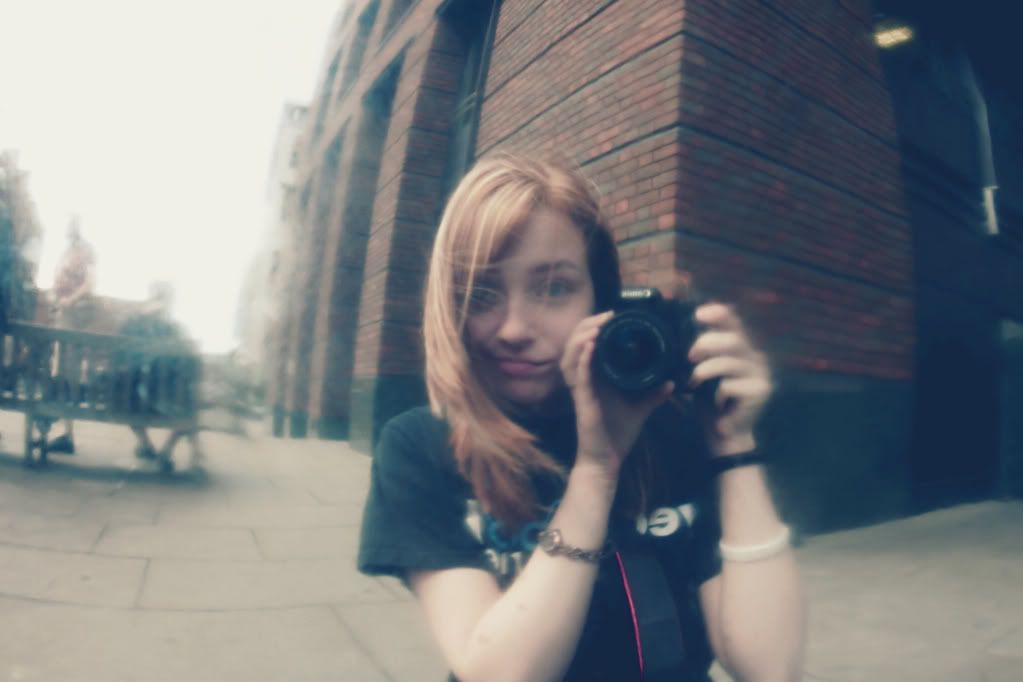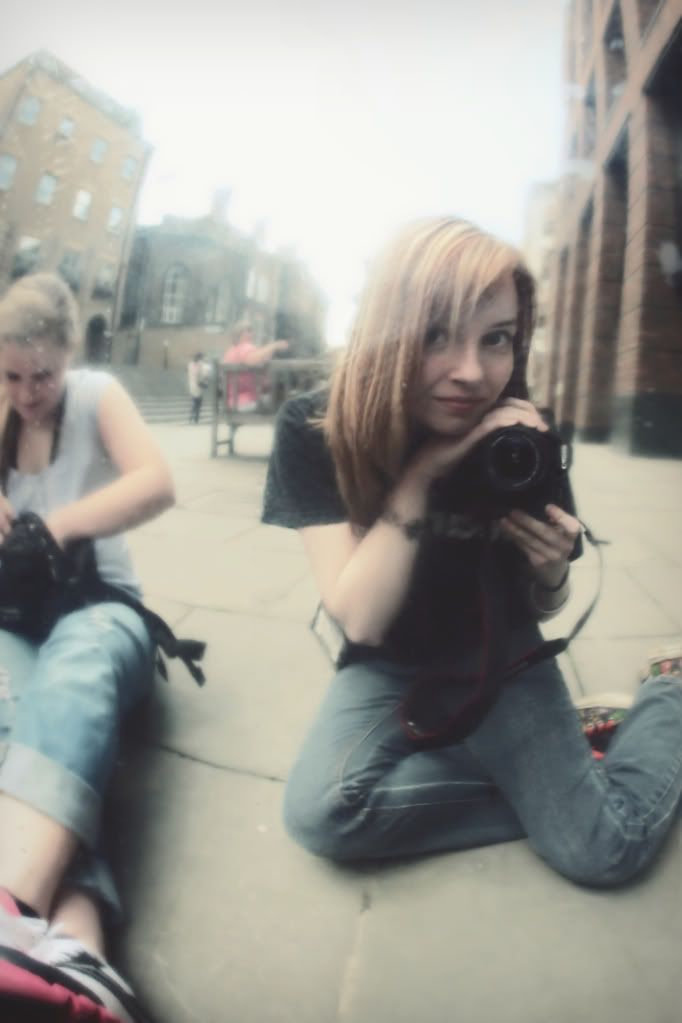 Time to go to Deacon's choir concert, which I'm hoping to have pictures of later!
=)
Merry (nearly!) Christmas.
--Emily