Today was the last day of Christmas break for me. The Spring semester starts early for me in the morning, which is why I'm typing this so fast. Haha. No more sleeping in until 11:00 everyday for me anymore.
The day was spent preparing for tomorrow, but I was able to do a little photoshoot of myself, which is something I've been meaning to do for a
long
time now. I don't have them all finished yet, so I'll just give you a preview.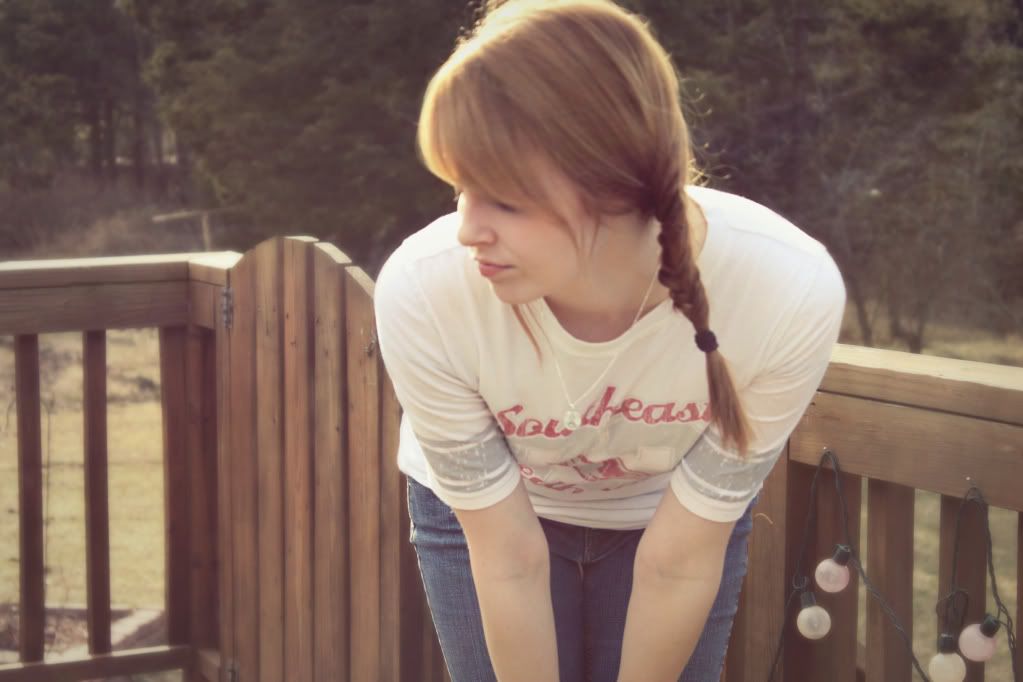 ~~~~~~~~~~~~
Day Ten! The word is...
noun.
a pouring out of wine or other liquid [in honor of deity]
Found: while reading Pslams chapter 16.
~~~~~~~~~~~~
Wish me luck on the start of the Spring semester!
--Emily