Okay, I know it's Tuesday. BUT I didn't catch Scavenger Hunt Sunday on Sunday, and I've never done it before so I get points for even trying.
Deacon and I went about today and took these pictures. It was actually a lot of fun. =)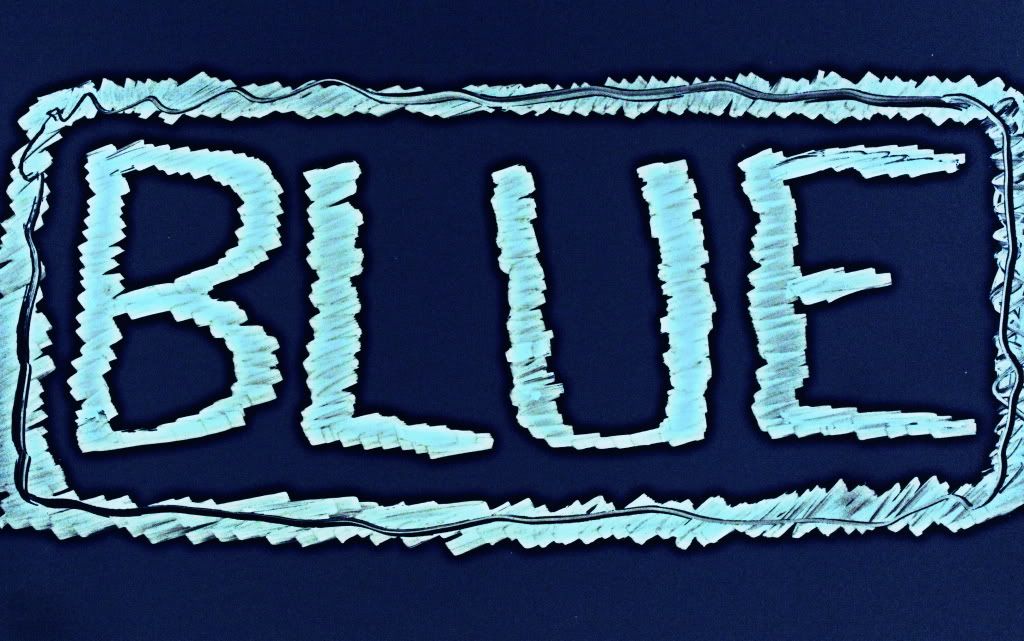 Yeah.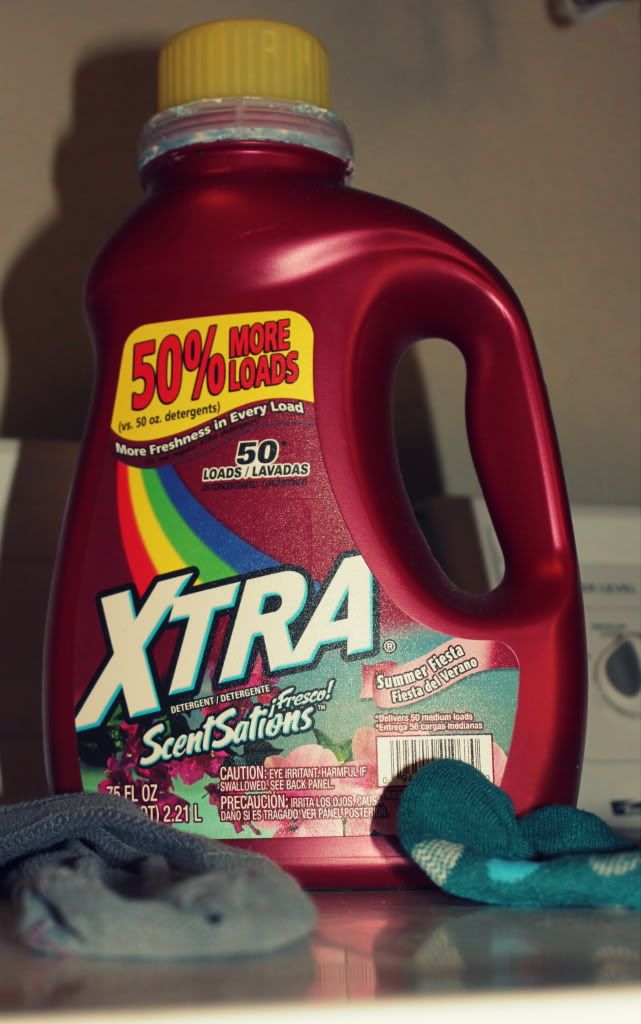 Okay, I don't do laundry,
but I thought the socks were a nice touch.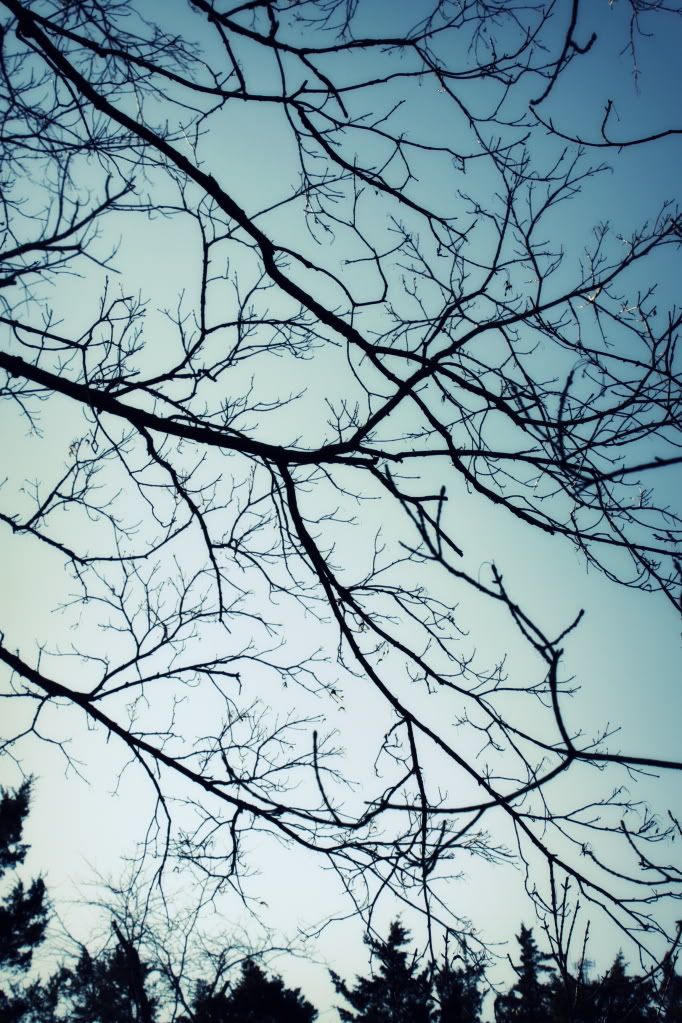 Well, empty branches.
That's a saying, right?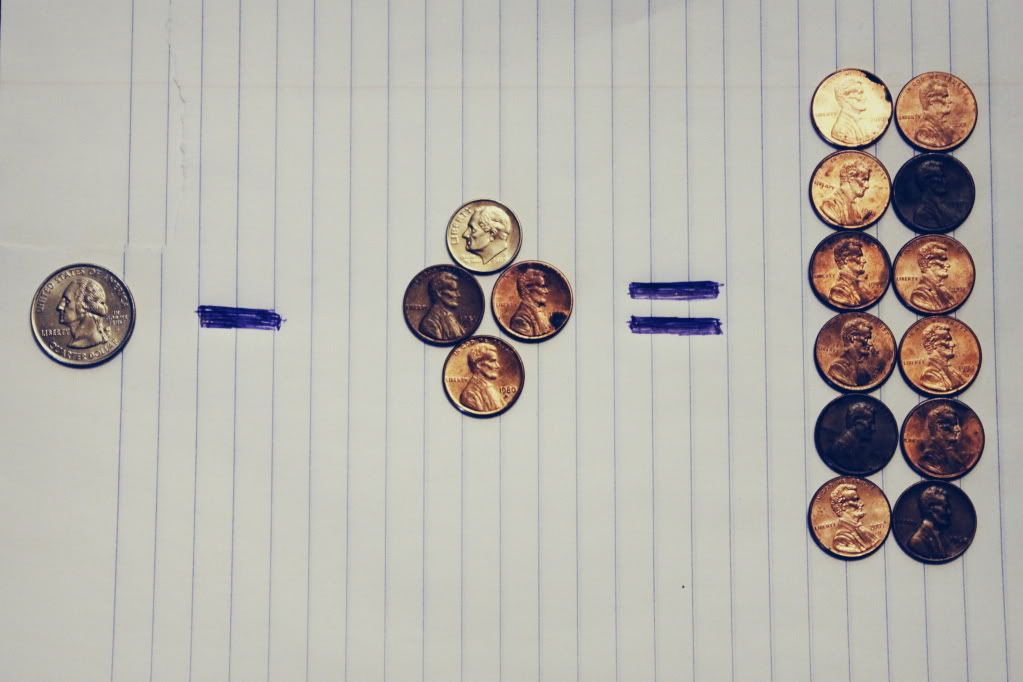 Okay, the only thing I knew I had a dozen of were pennies!
The math equation was Deacon's idea.
Romeo. The only place he lets me get a decent photo of him.
Okay, it'll be better next time, promise.
=)
--Emily
~~~~~~~~~~~~
PS. I almost forgot my word of the day.
Day Nine. The word is....
exhortation
[
eg-zawr-

tey

-sh

uh'

n
,
ek-sawr-
]
noun.
an utterance, discourse, or address conveying urgent advice or recommendations.
Found: while reading Philippians tonight, chapter 4.
~~~~~~~~~~~~
Finally brothers, whatever is true, whatever is noble, whatever is right, whatever is pure, whatever is lovely, whatever is admirable--if anything is excellent or praiseworthy--think about such things.