Well, I finally finished editing pictures from Italy last night. There are a few of them.
But, I think I decided that on the whole trip, I took the best pictures while in Italy.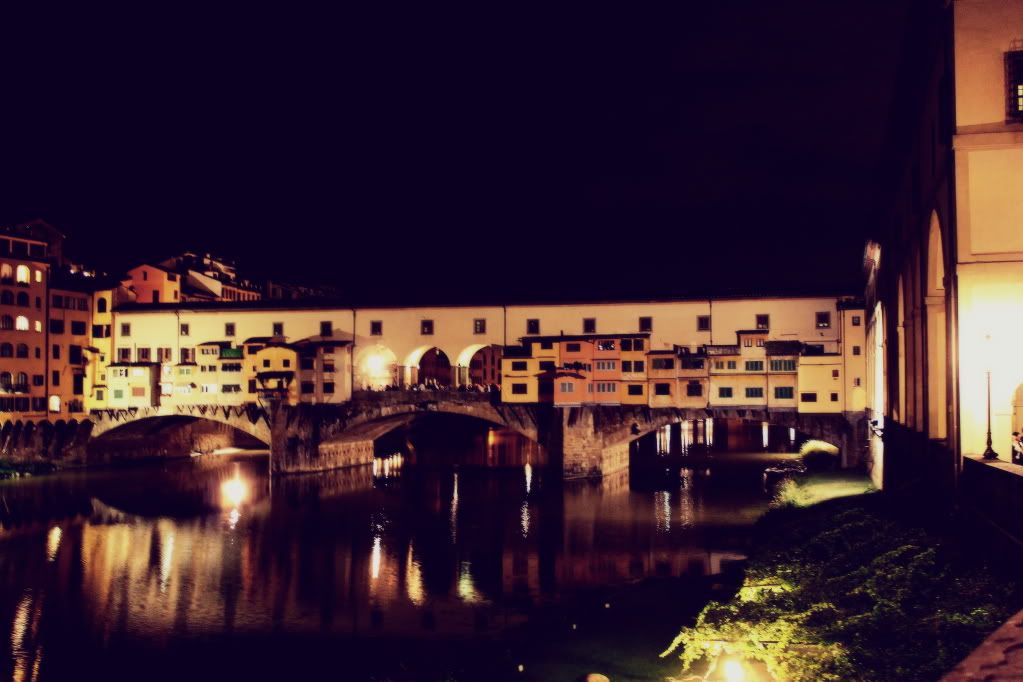 This one was particularly hard to edit because it was blurry and taken at night,
but I was so in love with it to not try.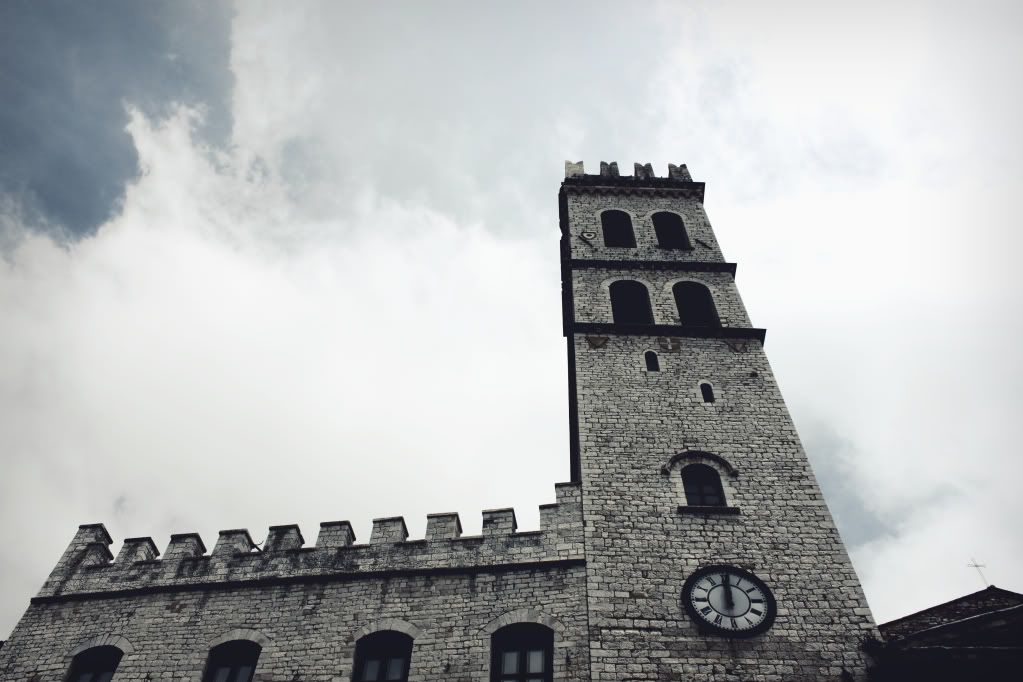 This was also particularly hard to edit, because it was covered with a lot of shadow.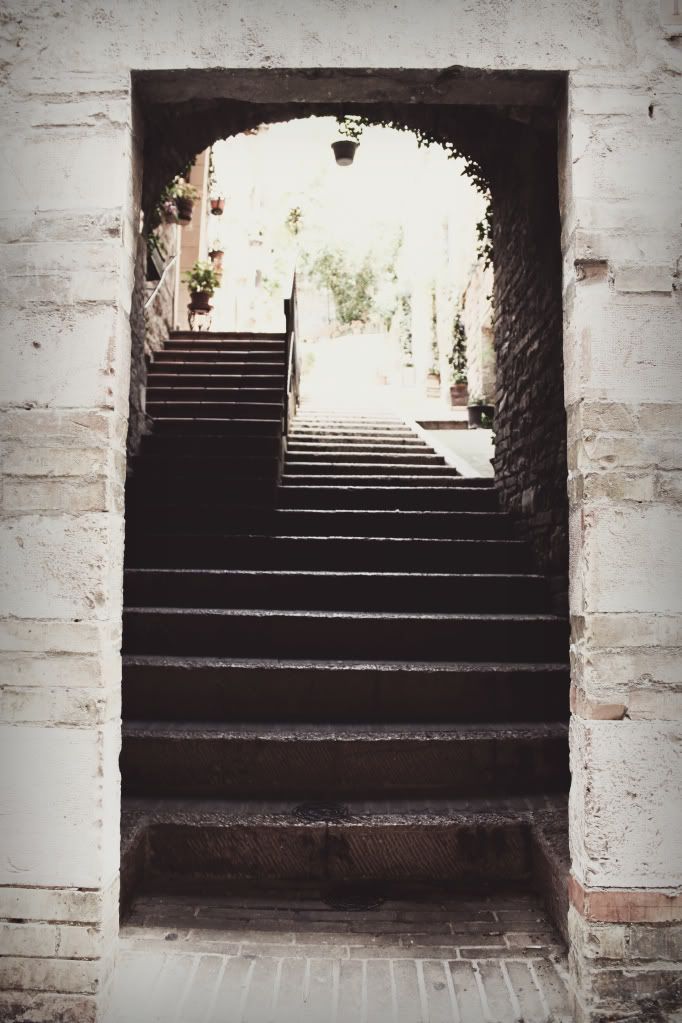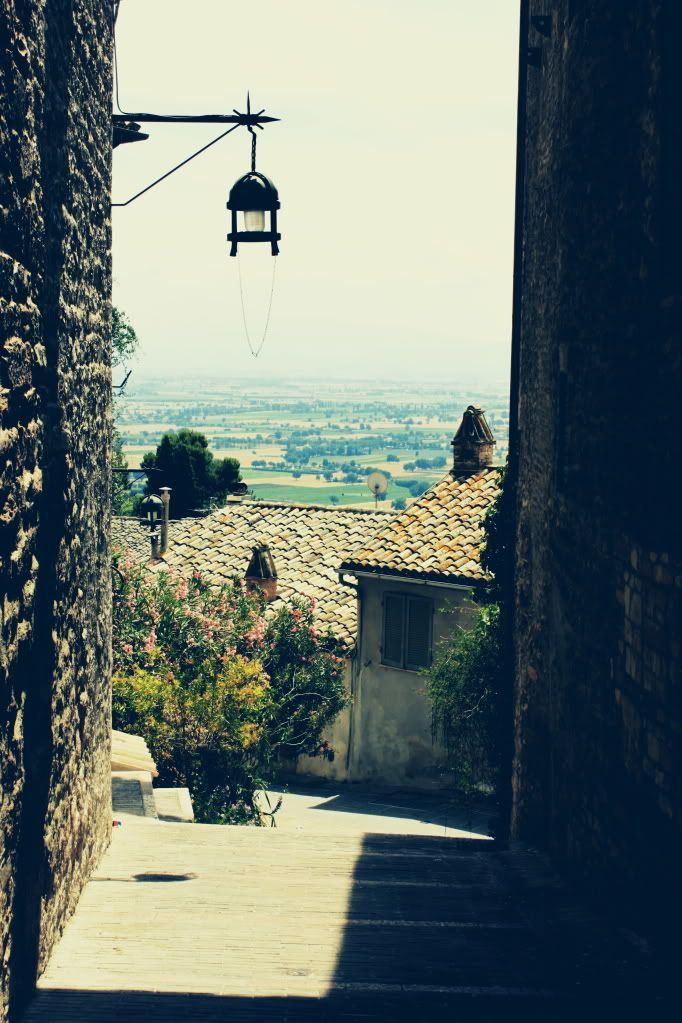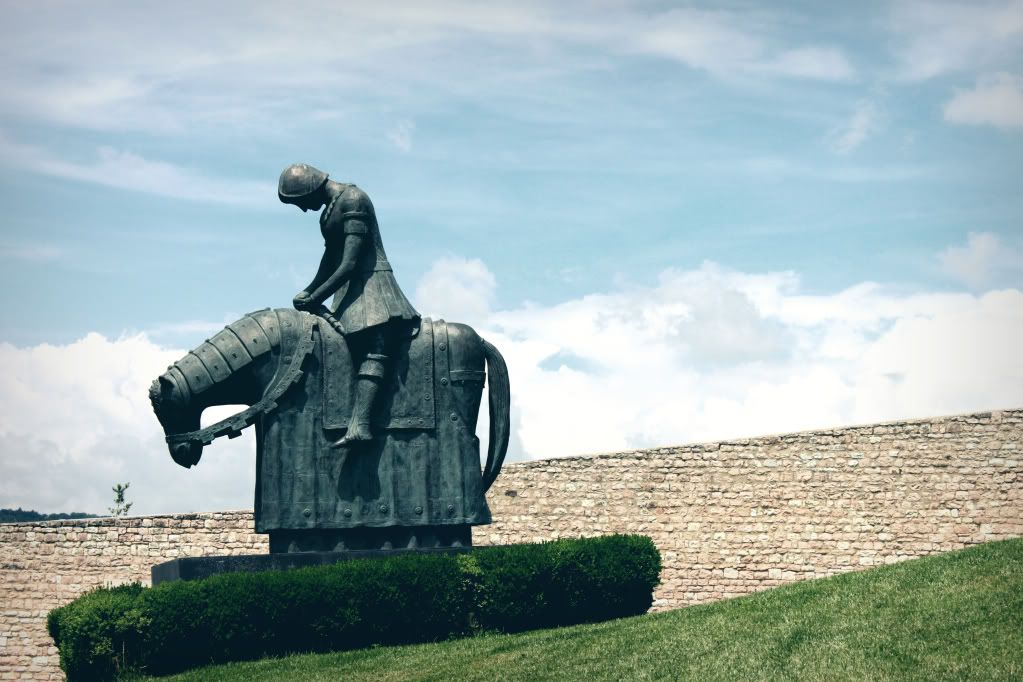 This one was always my favorite.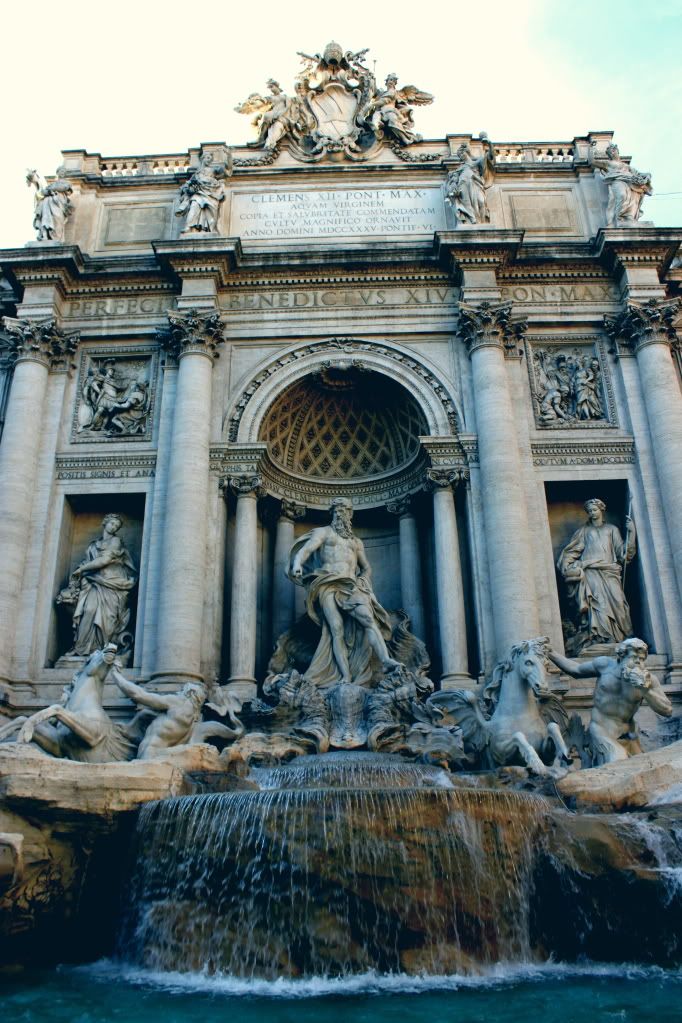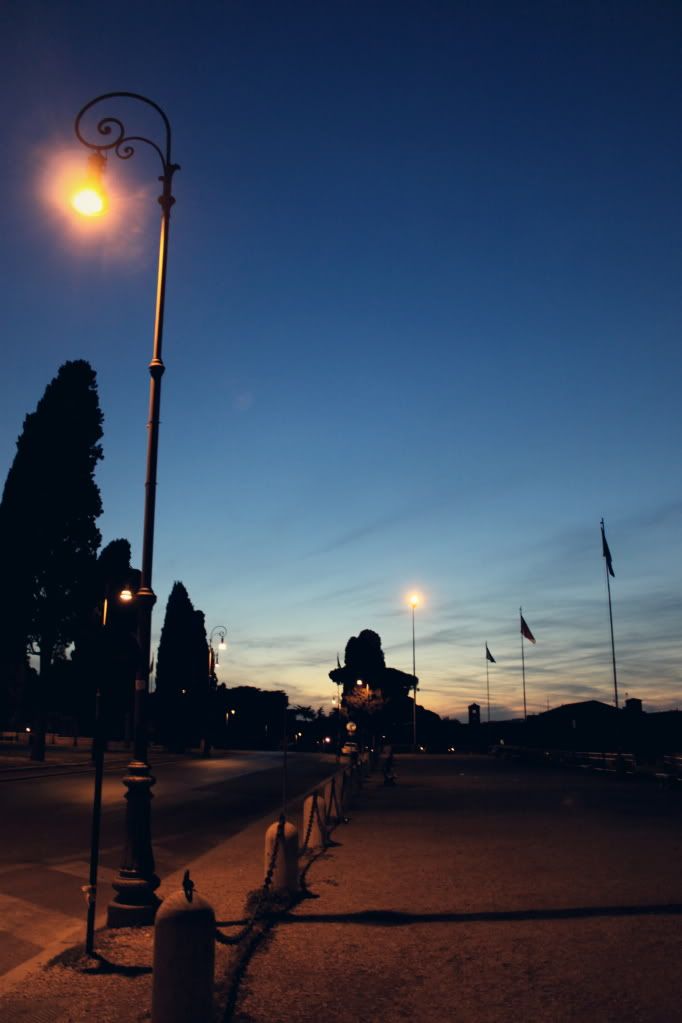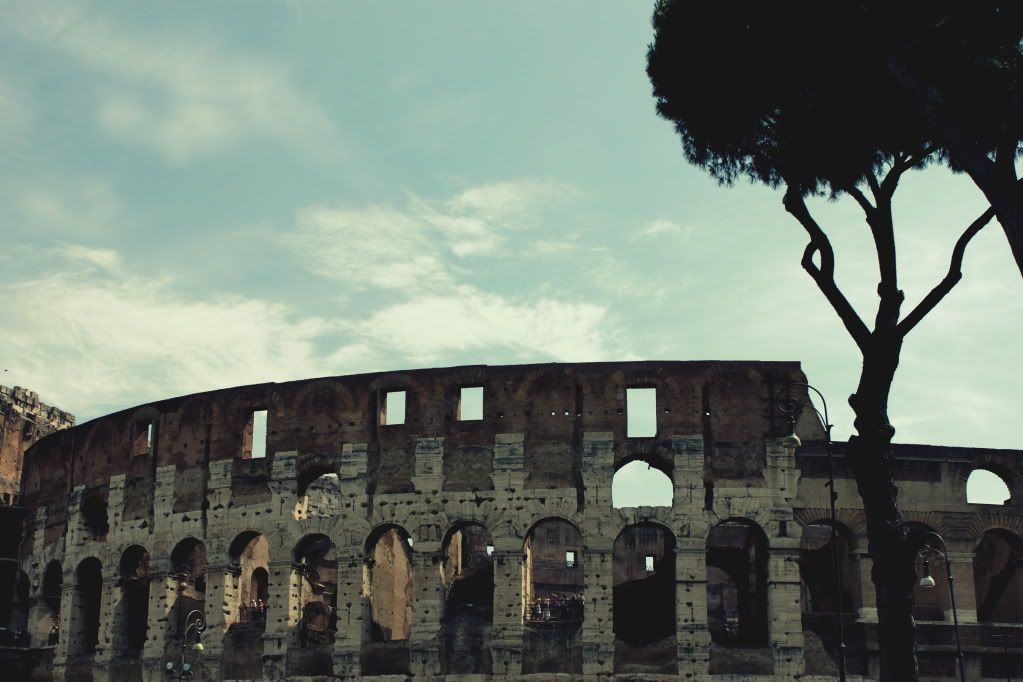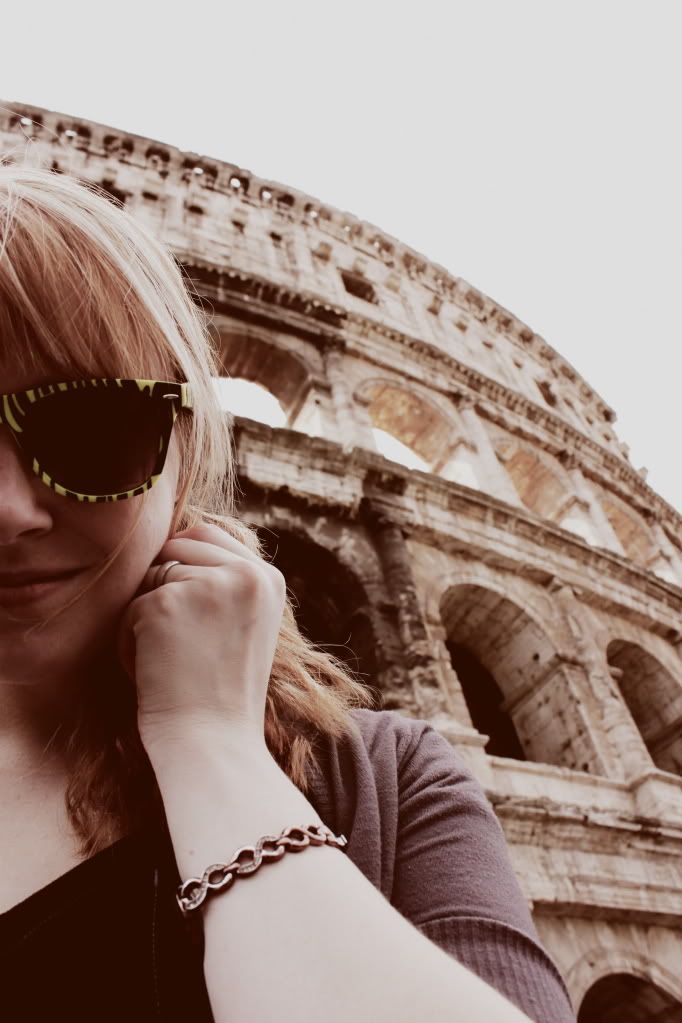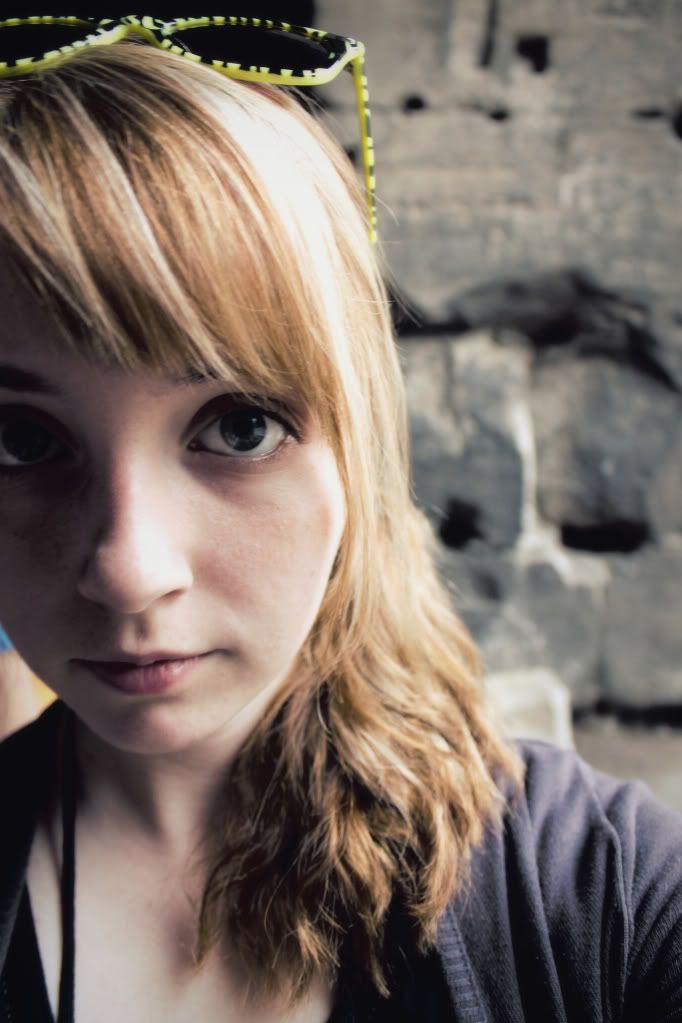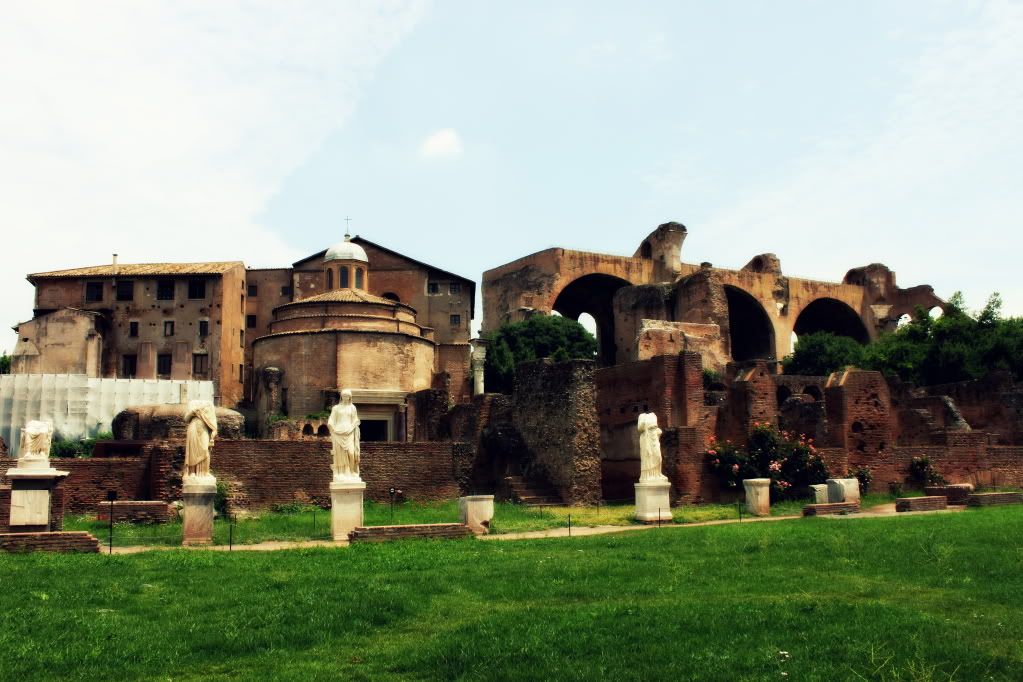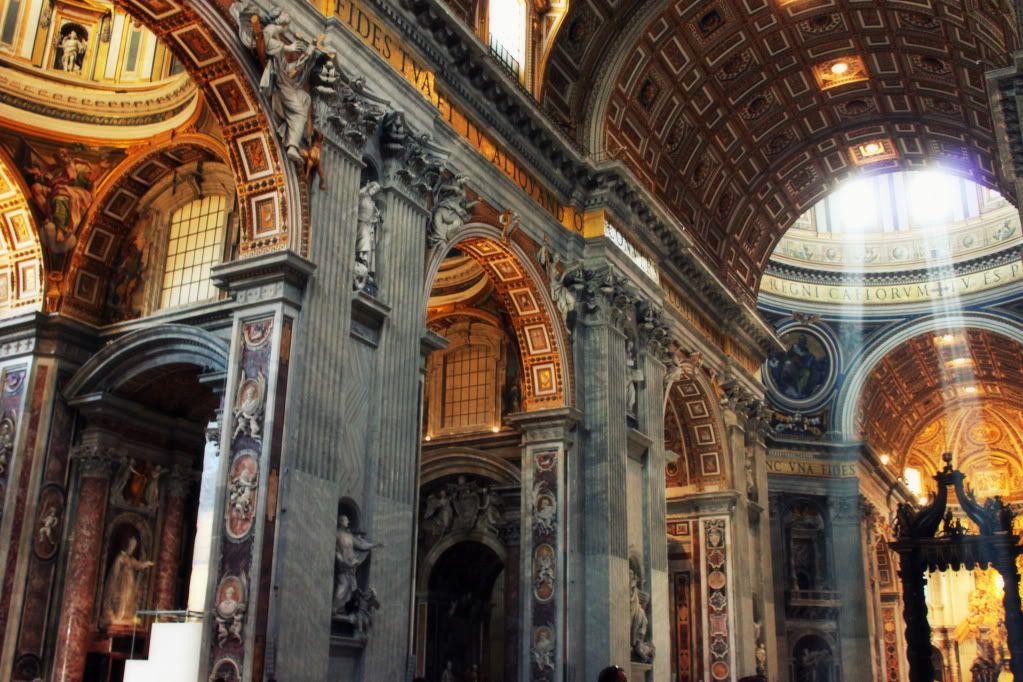 ~~~~~~~~~~~~
I do believe it's Day Seven. The word is....
noun. (Informal)
speech or writing designed to obscure, mislead, or impress; bunkum
Found: it was mentioned by Deacon as an interesting word.
alternate spelling: malarky
~~~~~~~~~~~~
First week down, 51 more to go.
--Emily