I finally got those pictures finished, as you might have noticed already. =) I'm just going to do a great big photo dump.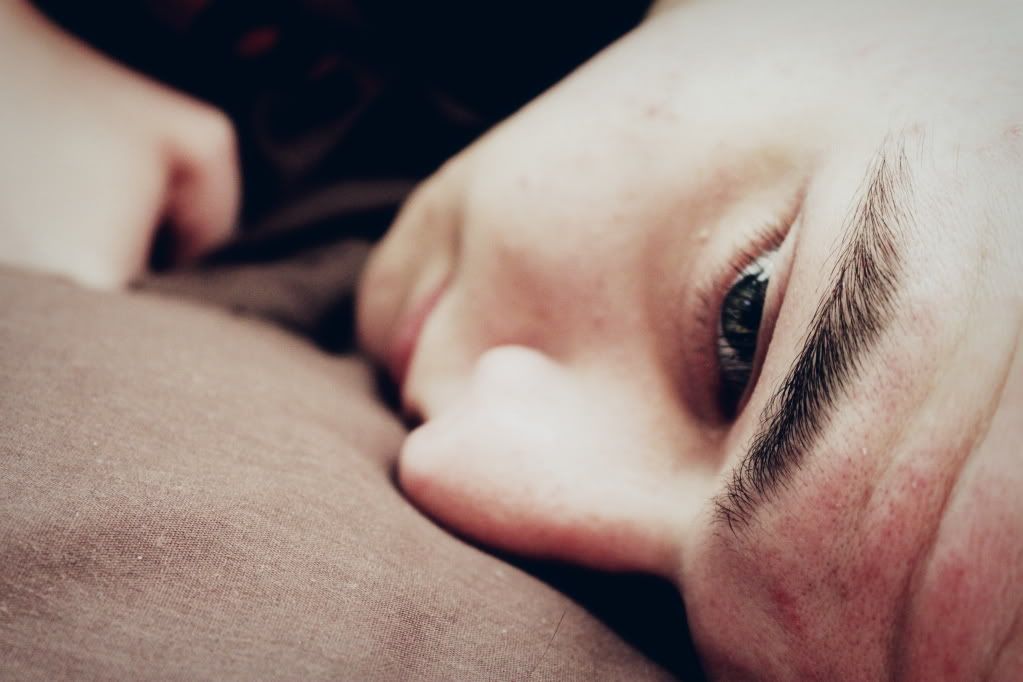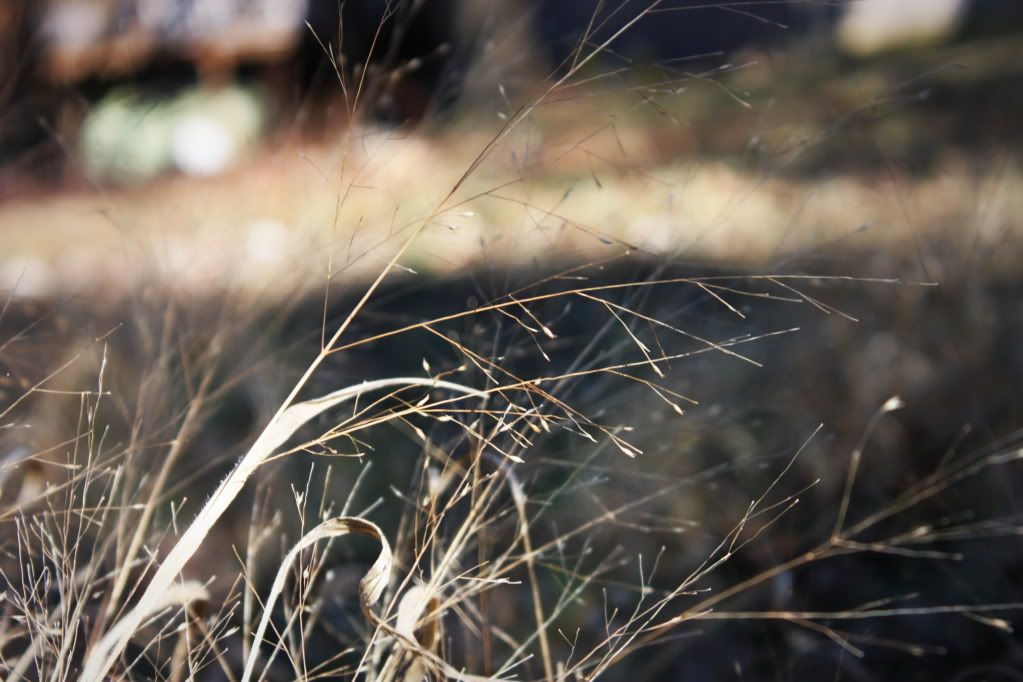 It should be noted that I do not attend SEMO.
My sister used to; it is her shirt. =)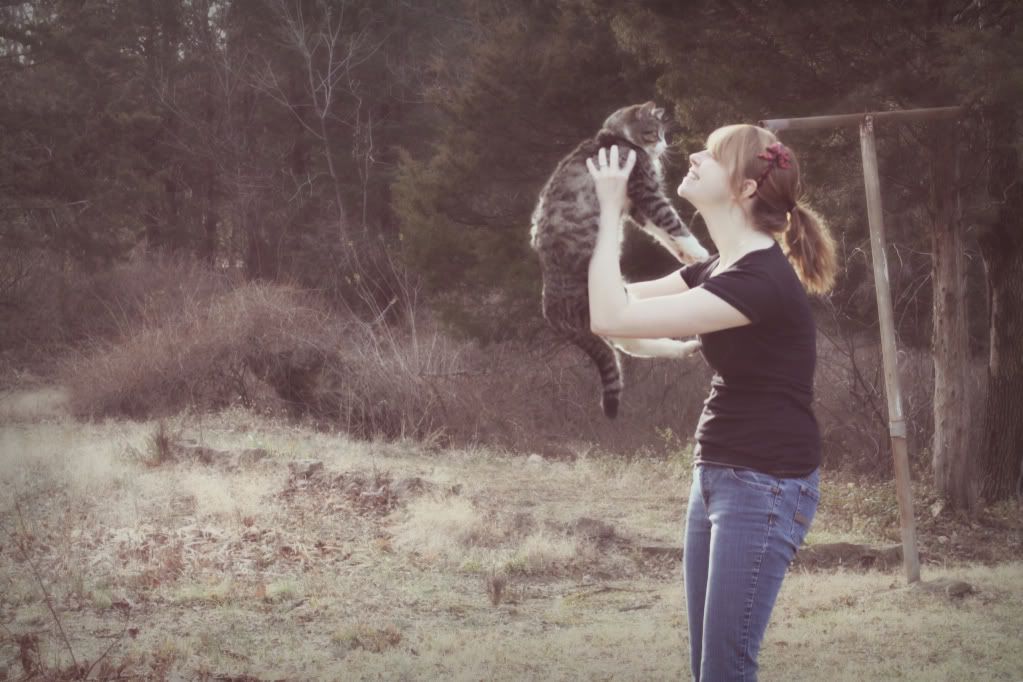 Kevin and I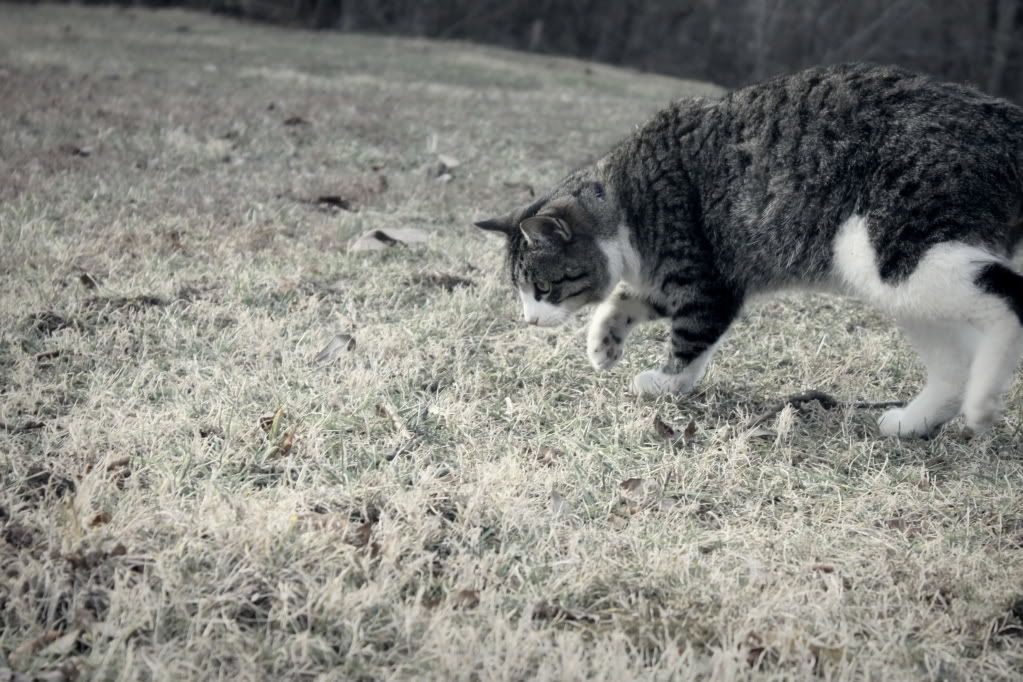 He was all Cat-on-a-Mission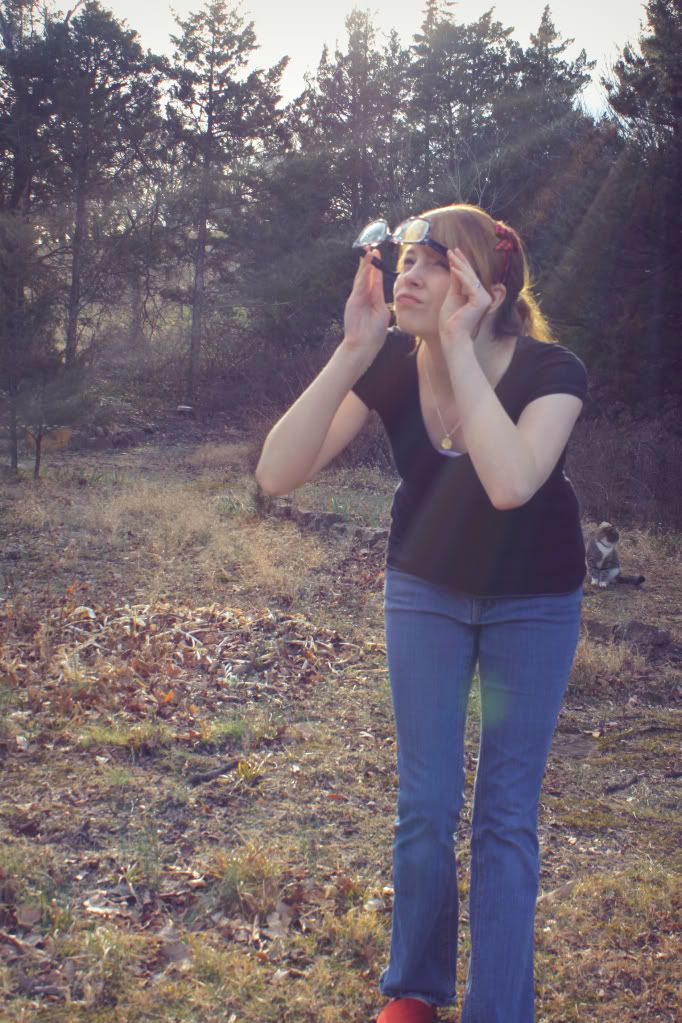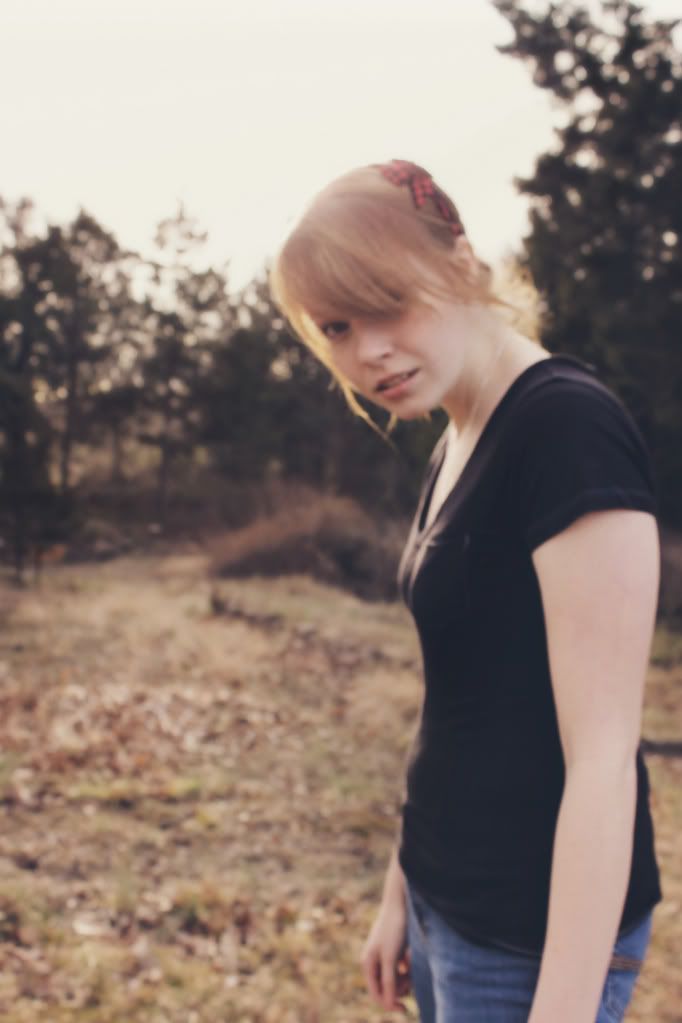 I didn't post all of them, as some are seen elsewhere.
I hope everyone has had a great week! I, fortunately, have the next two days off. This means more photos, reading, writing, and even homework. I know. I
refuse
to become as bad as a procrastinator as I was last semester, even though it seemed to work out well for me.
Still. I want to eliminate as much stress as possible.
~~~~~~~~~~~~
For Day Thirteen, the word is...
adjective
characteristic of or appropriate to ordinary or familiar conversation rather than formal speech or writing; informal
Found: randomly popped into my head.
~~~~~~~~~~~~
Day Fourteen, the word is!...
adjective.
unemotional or unimaginative; lacking passion, sympathy, or sensitivity
Found: while watching Grey's Anatomy.
~~~~~~~~~~~~
--Emily