The weather was awesome today.
I just felt like it was worth mentioning.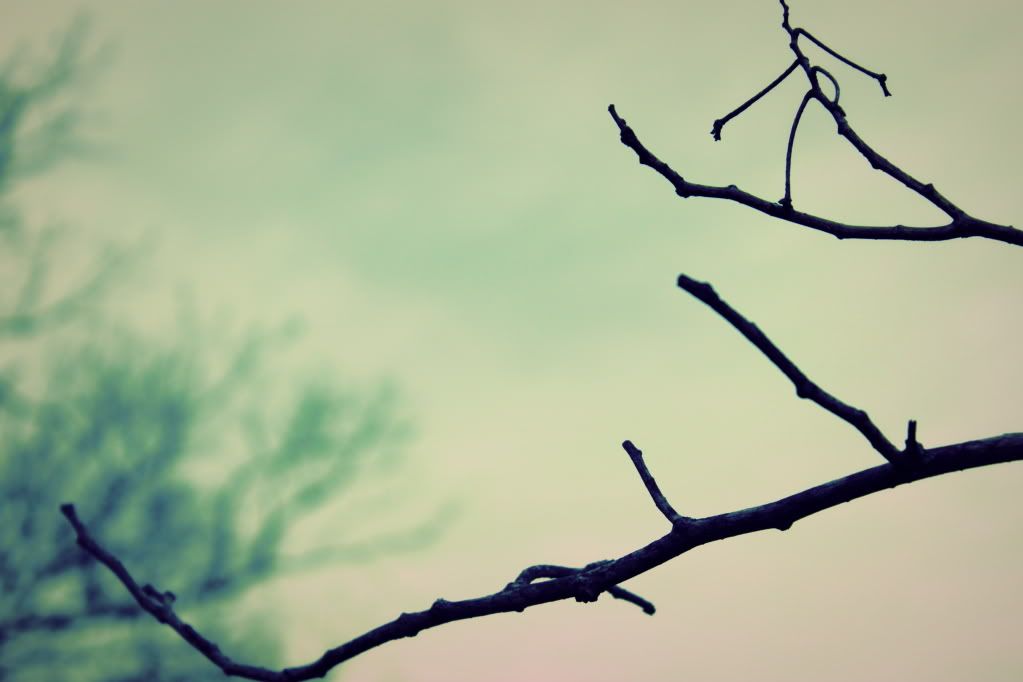 Also, I finished reading
Fahrenheit 451
the other day. If I were rating out of five stars, I'd probably give it two. I just really didn't find it as spectacular as everyone had always told me. Maybe that was the problem. I went into it thinking it would be spectacular. I just felt like I missed out on something.
One day, I might go around telling people that I don't like a book or movie that I actually love, that way they can enjoy it for themselves.
Now I am on to
Harry Potter and the Goblet of Fire
, which I haven't read since middle school. I love this series so much.
Also, if you were born on this day, Happy Forreal Birthday.
--Emily