I had Thursday off again this week, and I had the strong urge to get dressed up and take pictures with Deacon. He wasn't feeling very well, but he already had on dress clothes due to Formal February, and so I decided it was time. Besides, we won't get the prom pictures this year that I had been looking forward to because we have decided not to go.
You've probably seen me in this dress before, by the way. I wore it to my graduation and took a photoshoot in it back in May.
Also! These were all done via tripod, which I would like to say I'm getting better at using, but I'm not really sure that I am.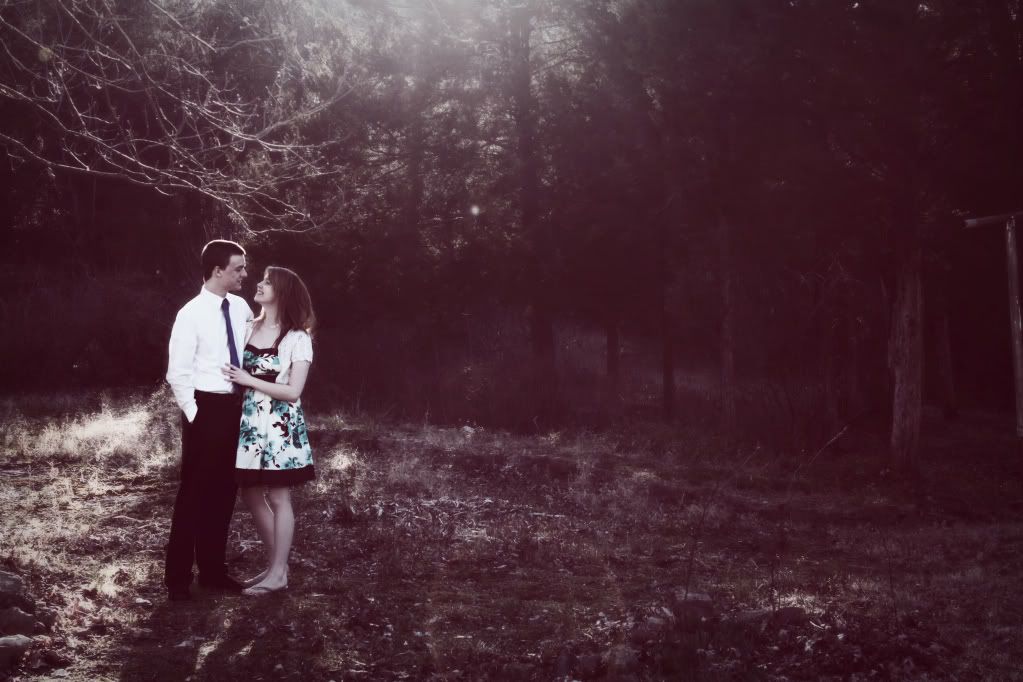 My backyard comes in handy a lot.
I usually hate PDA and would never post a picture like this,
but I thought it was too perfect not to share.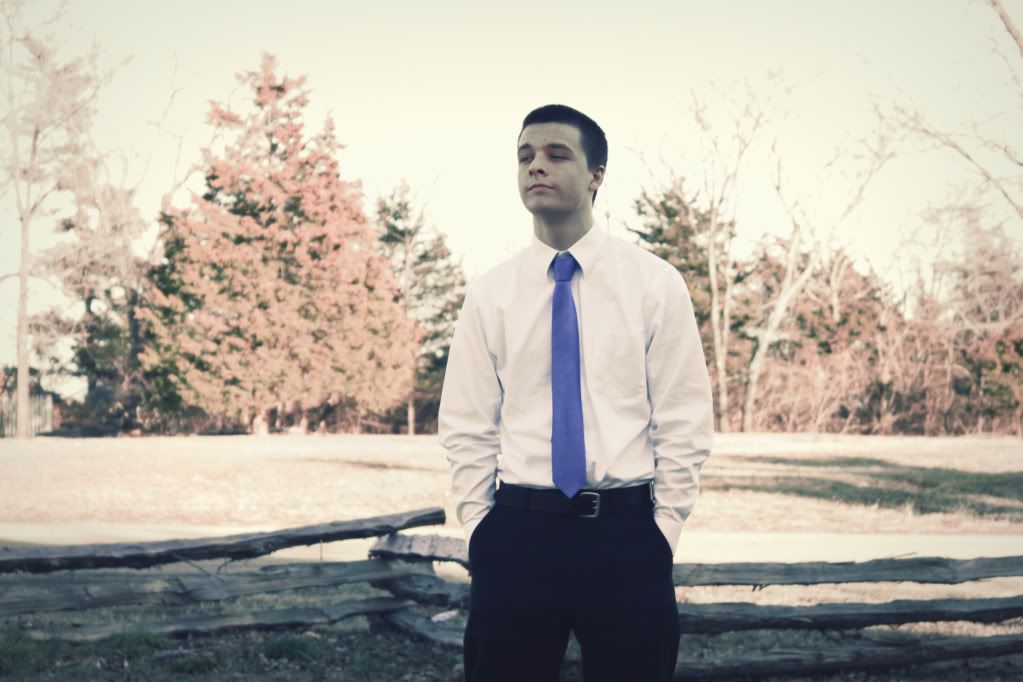 I just really liked playing with the colors here. =)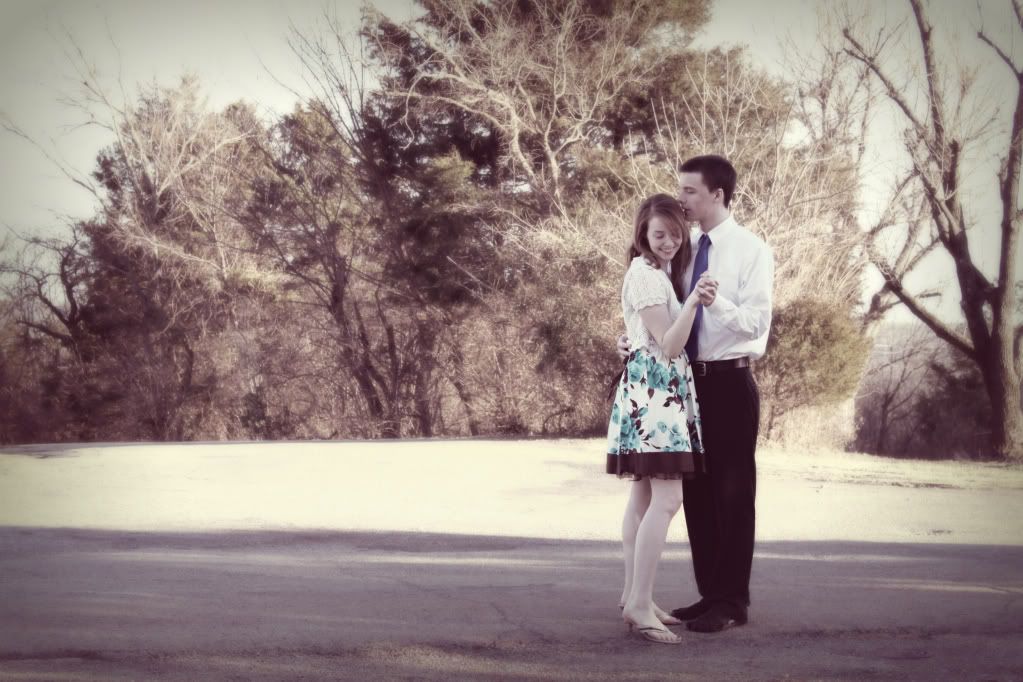 Alright, I confess: I can't dance. At all.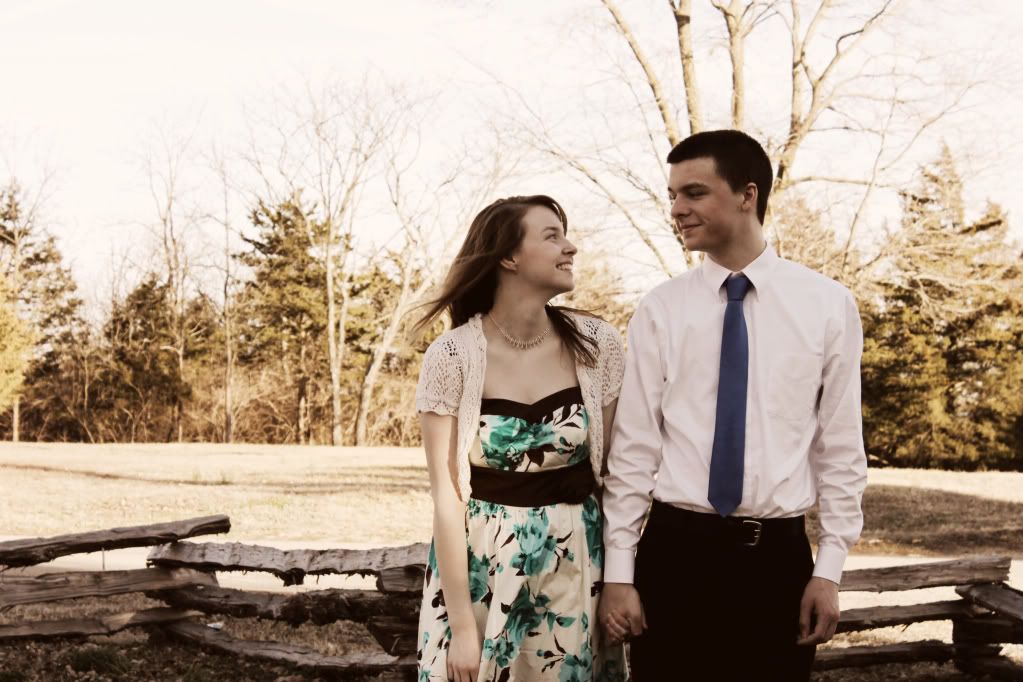 This one might be my favorite.
It turned out a lot better than I expected.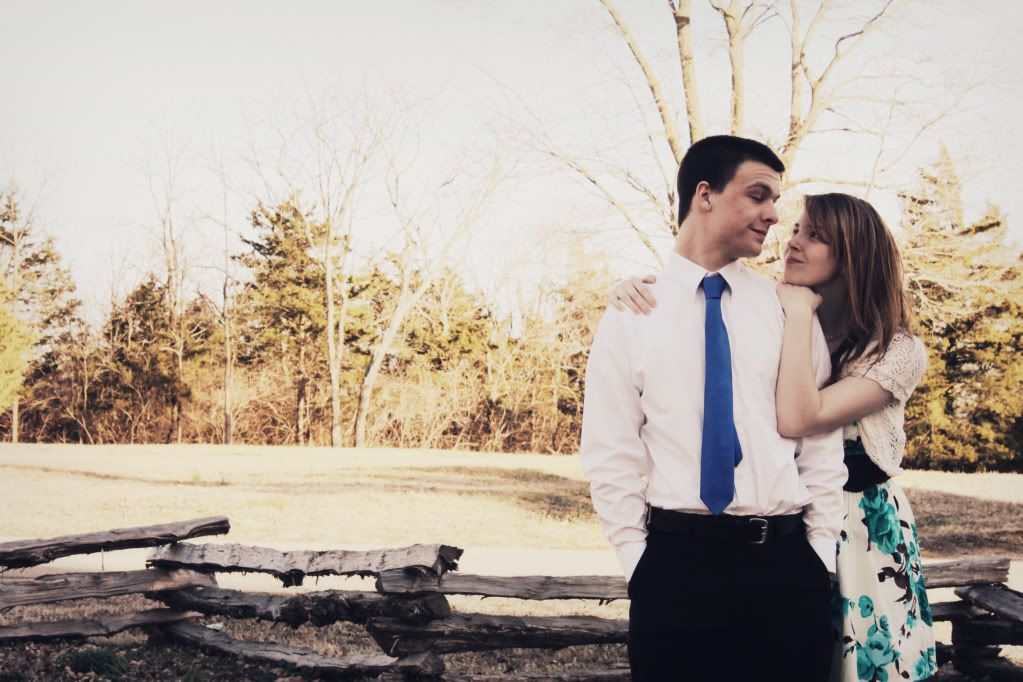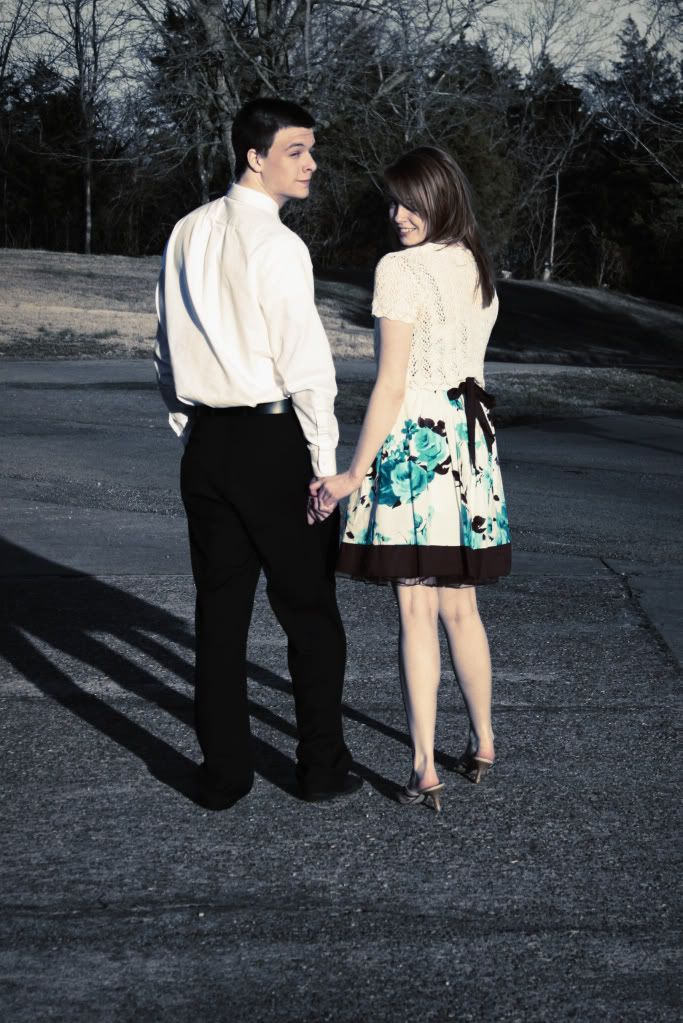 Well, it's late and I have a big day tomorrow.
We're getting our family portrait done and then I have to run straight to work, and we have a 40 pizza delivery order to make. Good thing I'm feeling a lot better than last week!
Have a good weekend, everyone. =)
--Emily