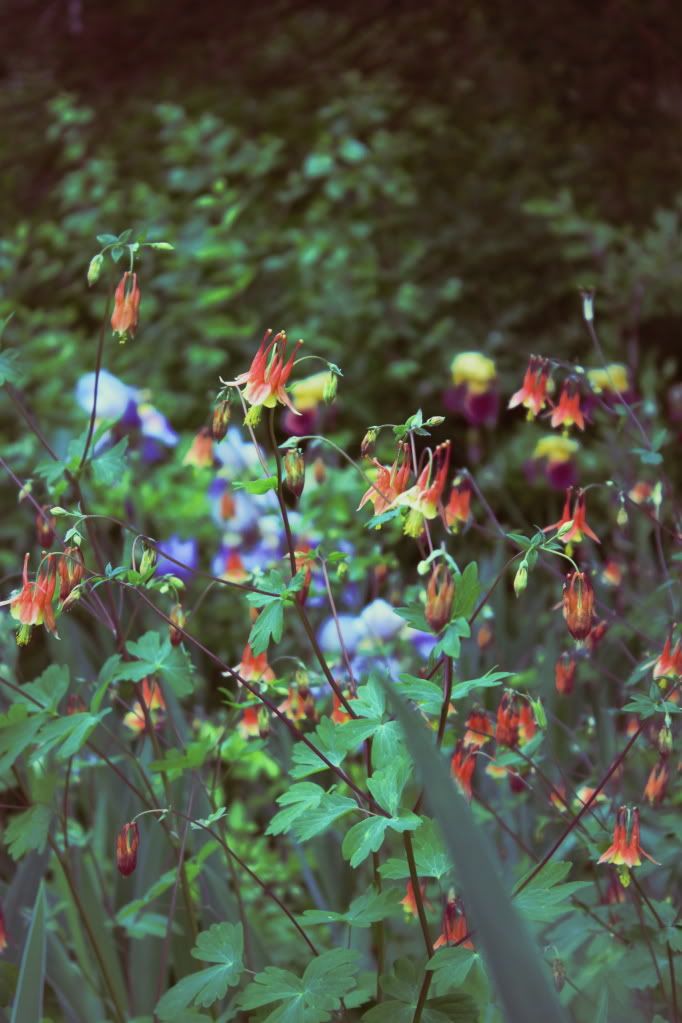 I've been very blessed to grow up in a house with a big backyard. It really shaped my childhood, in a way. It definitely broadened my imagination. Outside, I could be King of the Jungle or back in the Jurassic period being chased by dinosaurs. I played in the mud extensively; I rode my bike everywhere; I created a world of my own. I celebrated the Earth. I celebrated being alive.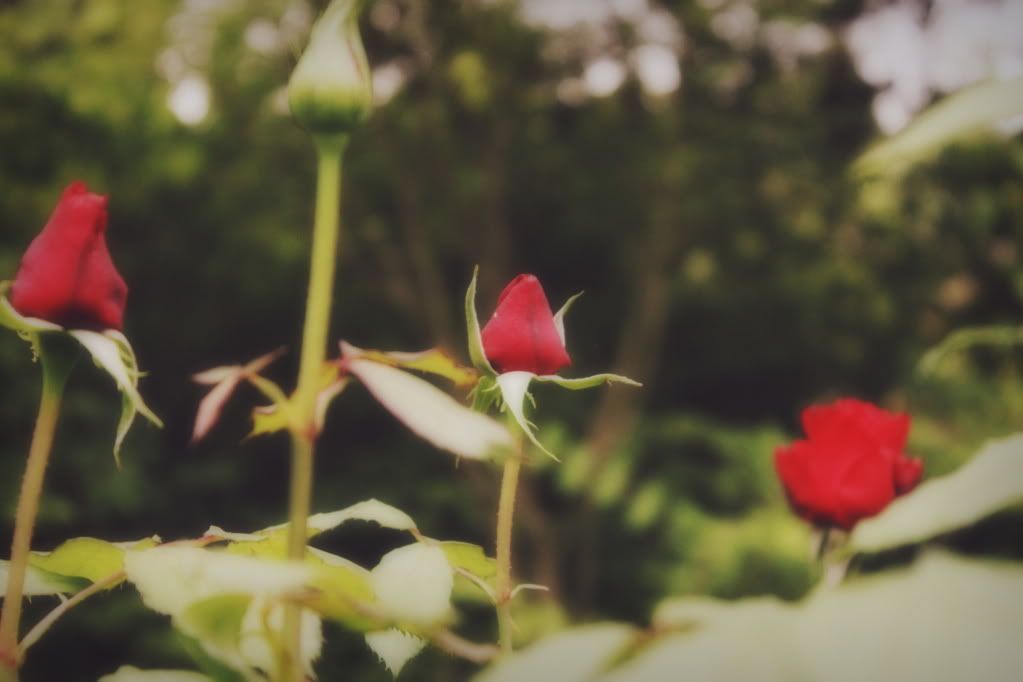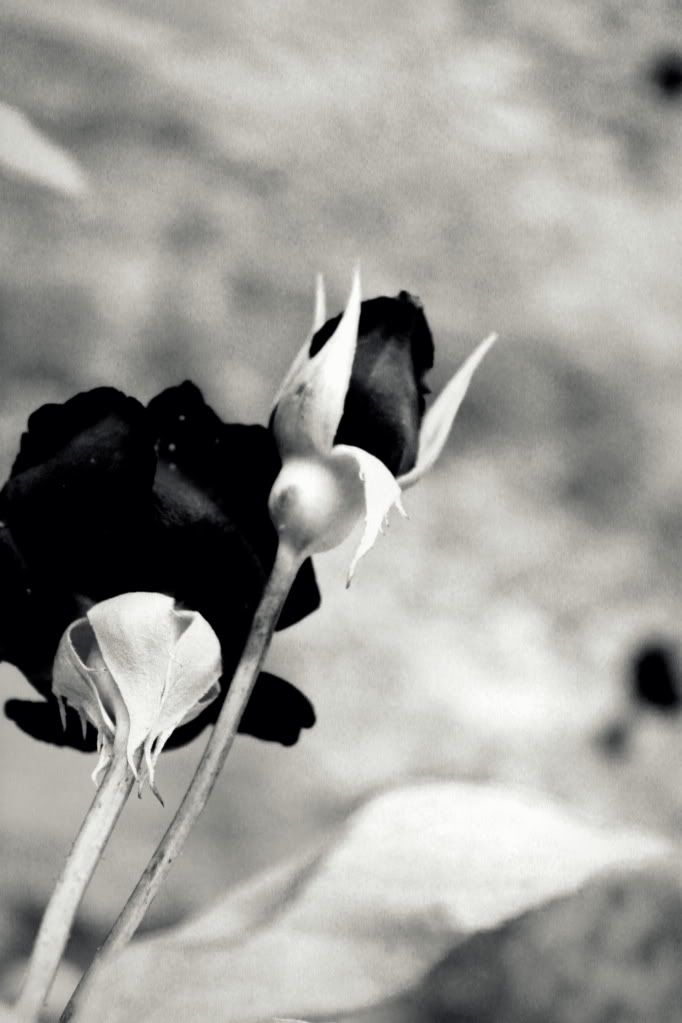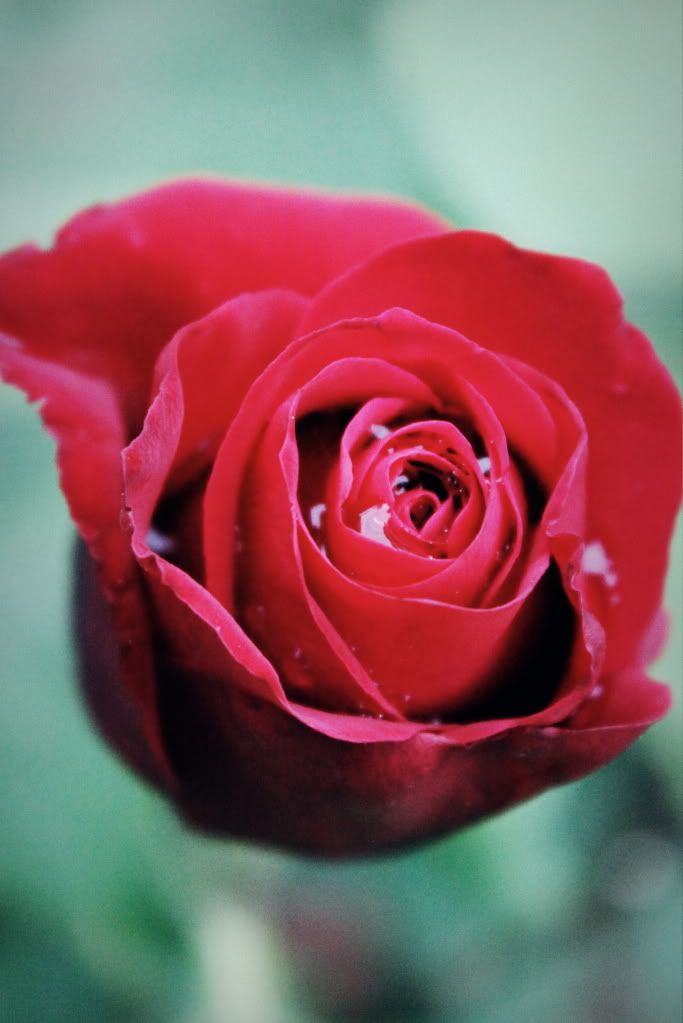 Earth Day is not just a lot of hype--or at least, it shouldn't be. This is our planet.
Our
planet, which we live in and thrive off of. But more so, it's God's planet. He created this vast, extraordinary place for us to call home with all its little phenomenons and miracles, and we should rejoice in that. It is a blessing, and we shouldn't take it for granted. We should take care of it.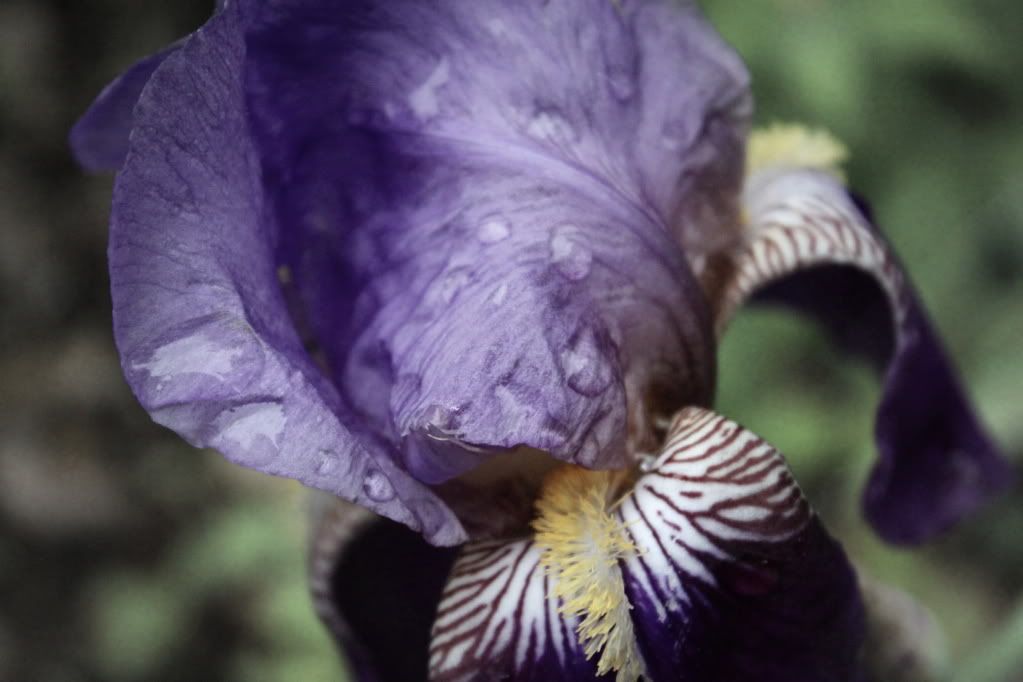 In the woods, we return to reason and faith. There I feel that nothing can befall me in life, -- no disgrace, no calamity (leaving me my eyes), which nature cannot repair. Standing on the bare ground, -- my head bathed by the blithe air and uplifted into infinite space, -- all mean egotism vanishes. I become a transparent eyeball; I am nothing; I see all; the currents of the Universal Being circulate through me; I am part and parcel of God. The name of the nearest friend sounds then foreign and accidental: to be brothers, to be acquaintences, master or servant, is then a trifle and a disturbance. I am the lover of uncontained and immortal beauty. In the wilderness, I find something more dear and connate than in streets or villages.


--Emerson's Nature
So as I was taking these pictures, our cat Lottie came to join me. I know I've shown everyone pictures of Kevin, but Lottie is a fairly new stray that's been hanging around. (His real name is Lancelot, named by my sister.)
So, like Kevin, here is a collage:
It started off with him chasing Romeo's leash. It was the funniest thing in the world.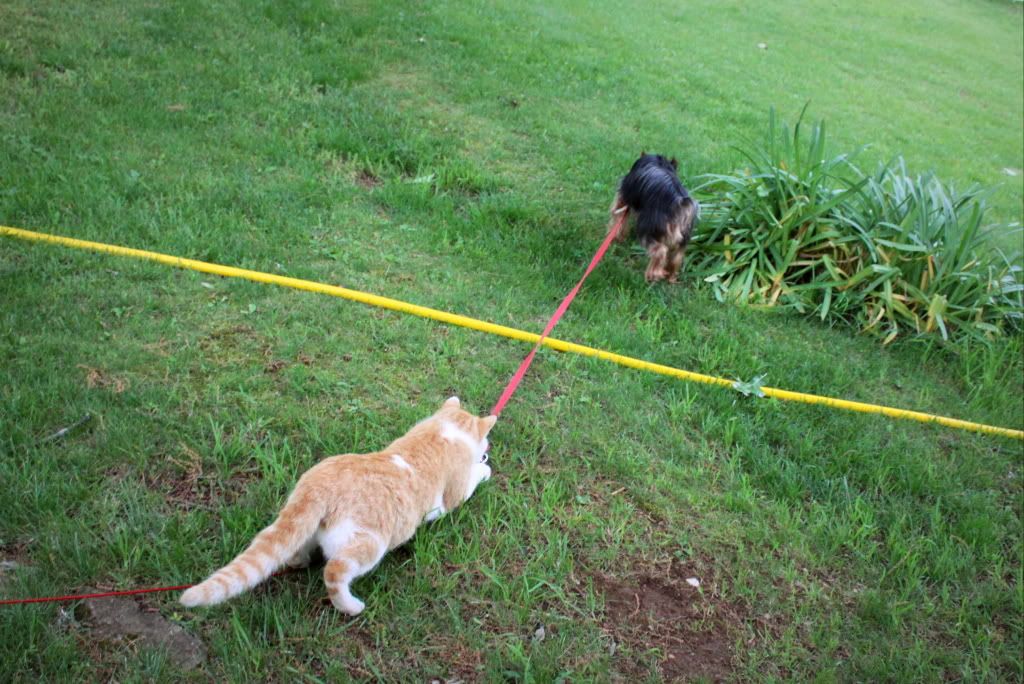 Then he got kind of nervous because he wasn't used to the camera. He probably thought it was a gun or something.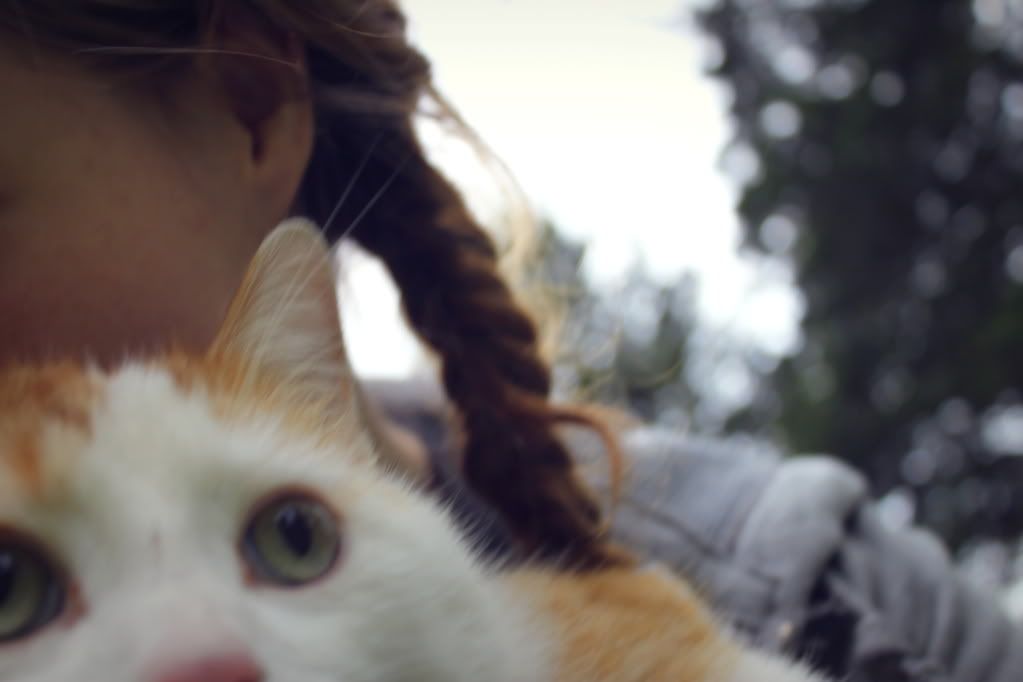 This was a fail. But it makes me laugh.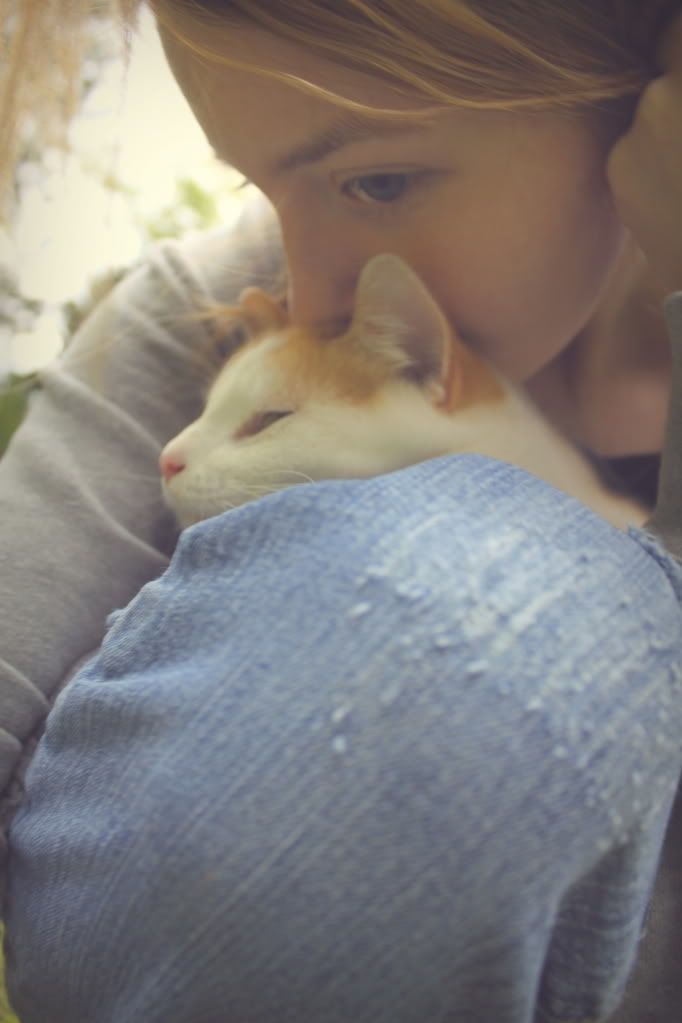 This one was just lucky.
Anyway, I hope everyone is enjoying Earth Day. Really, I'm supposed to be editing my paper now. I'm
almost
done with it. I'm just too easily distracted.
Also, I watched the movie Roman Holiday last night with Karlee and even though it's in black and white, it was really good.
And I'm really behind at posting. Lookout for more pictures soonish.
--Emily