I haven't done an Edit Me in so long! I really liked this week's picture, so I took a quick whack at it. It took me about 5 minutes of playing around on Picasa.
The kitty is so cute!!
Though, this week the prize is a Photoshop workshop, and I don't have Photoshop, so I'm kind of ineligible for that. That's alright though. It was still a fun picture.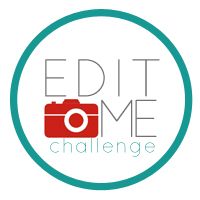 --Emily