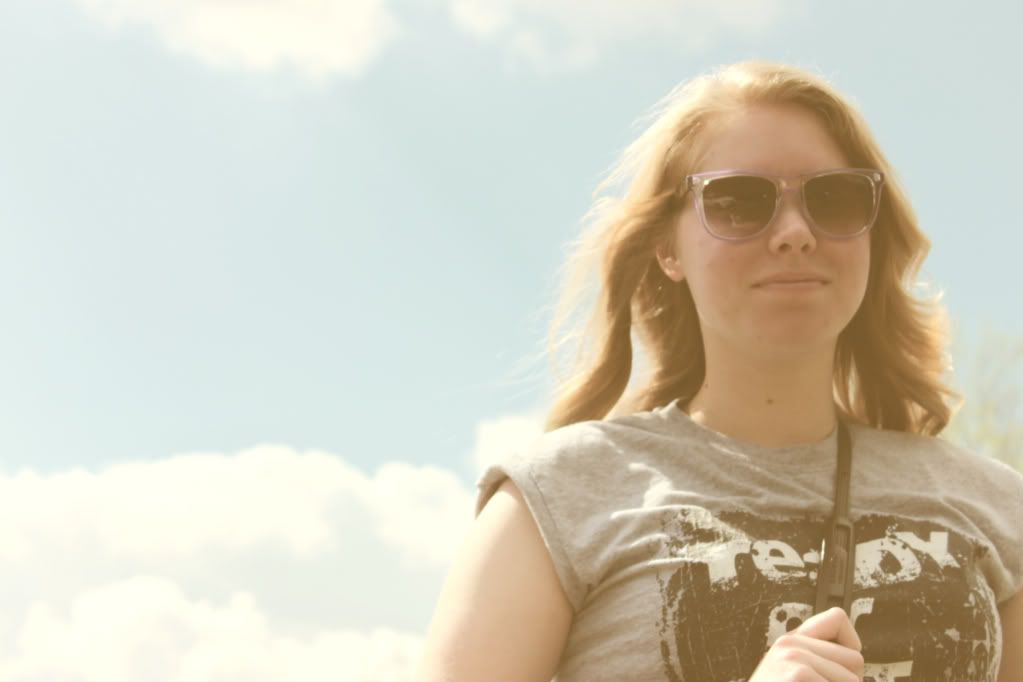 Jenna, my best friend ever.
Back in like, March....some of my best friends and I went to Elephant Rocks. I hadn't seen Jenna in SO long, so it was really great.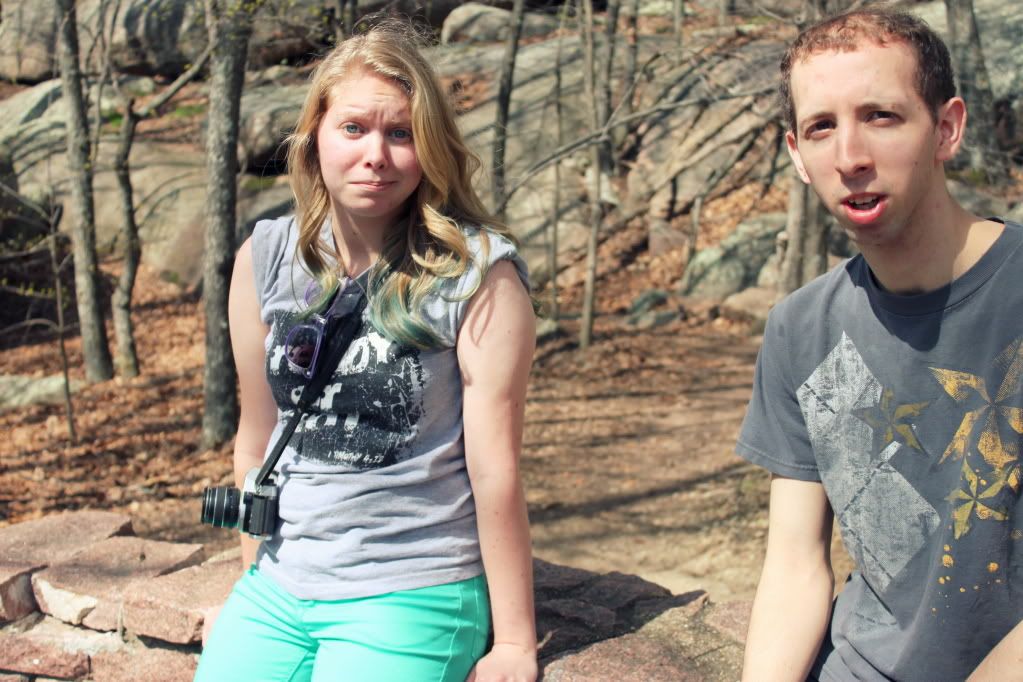 Jenna and Jimmy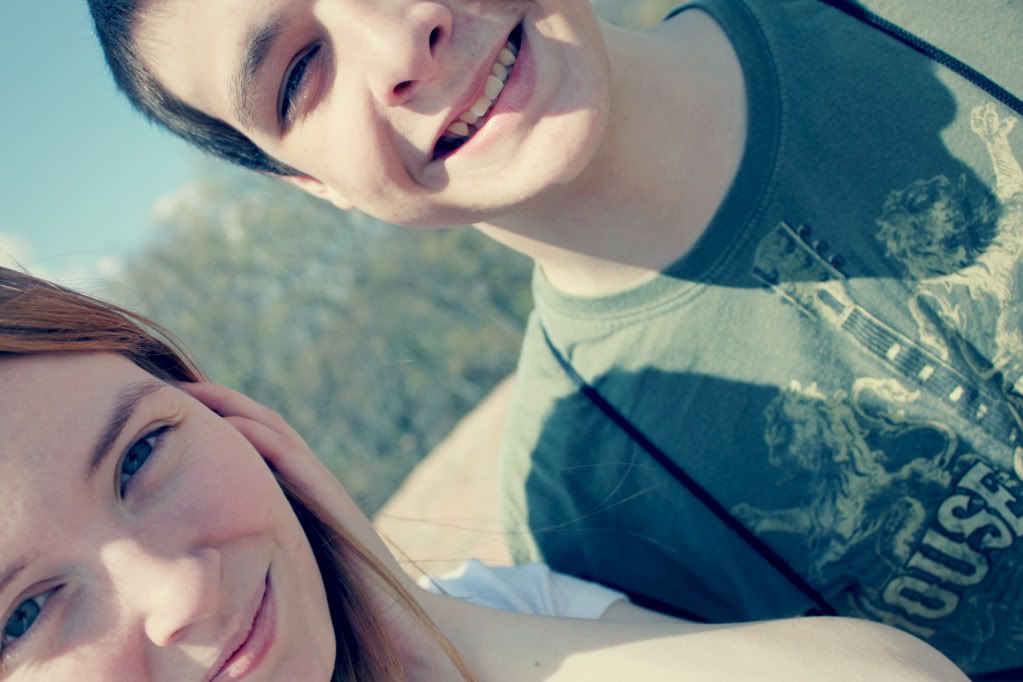 Me and Deacon
I'm really sorry that I haven't posted these pictures yet. I thought I had, but noticed yesterday that I never did. (Although many of them have been scattered here and there.) It's just been so crazy this last month.
Speaking of which, my finals are among me, but all of the big stuff is behind me. I had to write a huge paper for American Literature. It turned out to be 12 pages long, 8 of which I wrote last night, the night before it was due. I can't
believe
I let myself get that far behind. It was absolutely ridiculous.
I have a picture of her doing this from a few years ago, so we wanted to reenact it. By a happy coincidence, she was wearing the exact same shirt. I'm not 100% sure where I can find the original photo, but I'll definitely add it in if I find it. =)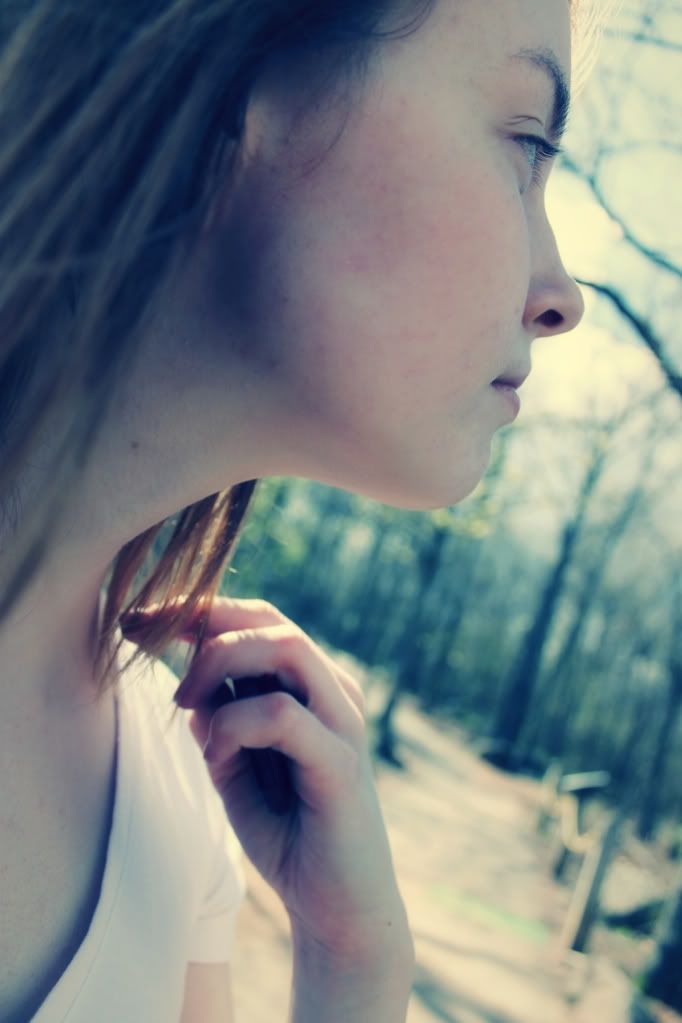 Oh my gosh, it was so much fun. I would love to go again sometime soon.
Have a great rest of the week!
--Emily