I know I've been absent, but I haven't been
gone
gone--I've just haven't had a lot of free time. I have two summer classes, and I'm leaving for school in the Fall, which means I literally only have three more paychecks until I'm unemployed. Thus, work. A lot of it. And the free time I do get has gone to spending time with Deacon, because being at college also means being apart from him.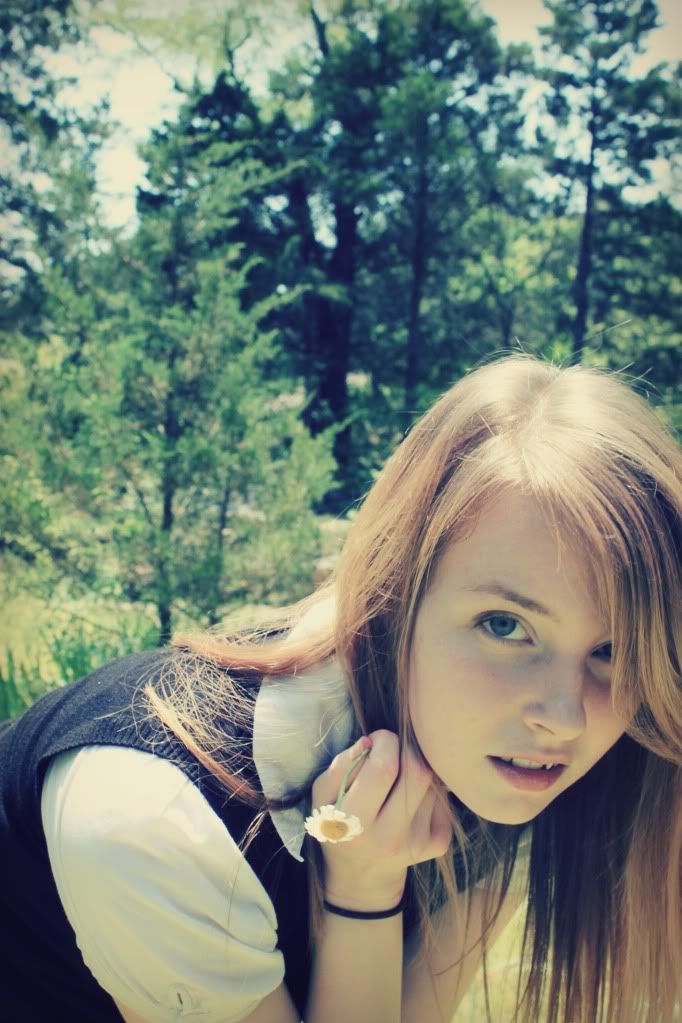 Some movie/book updates
: I saw
Prometheus
with Deacon yesterday and it was okay--made me want to watch the Alien movies...so that's been on my mind. I also bought
The Hobbit
and
The Lord of the Rings
trilogy from Barnes & Noble, which I'm super excited about. I'm going to start reading
The Hobbit
once I'm done with
Atonement
(which, by the way, has not been any kind of disappointment). I want to read it before the movie comes out in December. And speaking of movies coming out, there are a
ton
of movies coming out soon that I want to see, so keep your eyes open.
Some more not-so-important updates
:
I bought a new purse off of Modcloth.com yesterday, because I searched the entire mall for a new handbag but could not find one that I liked. So, I'll get you pictures of it when it comes in. =)
I had the best scrambled eggs from Denny's on Thursday.
We got a new soda machine at LC that includes Dr. Pepper!
I've become strangely infatuated with the show Fact or Faked. It was getting a little out of hand, so I have stopped watching it recently for a little while.
Uh, I can't think of anything else.
I still have several things I need to get caught up on with posting. I'm so very sorry I've gotten so far behind.
Also, I'm watching Aladdin and I love Carpet. He's my favorite.
So long for now.
--Emily