I took these pictures on the Fourth of July with Deacon--I know, it feels like ages ago to me too. I finally have some time on my hands now that my classes are over. Right! My first two years of college are officially
over
. =) I know, I'm excited.
Anyway, I felt like experimenting with black and white on some of the photos from our trip to the lake. These are those, and I expect that I'll post the others one when I'm completely done with them. It was
super
hot that day, and poor Deacon was hoping to run while I took pictures but it just didn't work out that way because of the heat. We only made one lap around the lake before we were both ready to go.
Also, on a completely separate note, I just watched
Pride and Prejudice
(the 2005 version) for the first time and absolutely, positively loved it. I'm still a bit in awe.
Speaking of movies, there are a few pictures up on IMDB from the shooting of
The Host
. I'm super excited for it...though it's been quite some time since I've read the book. Anyway, it's set to come out March (I think) of 2013.
And now, to pictures!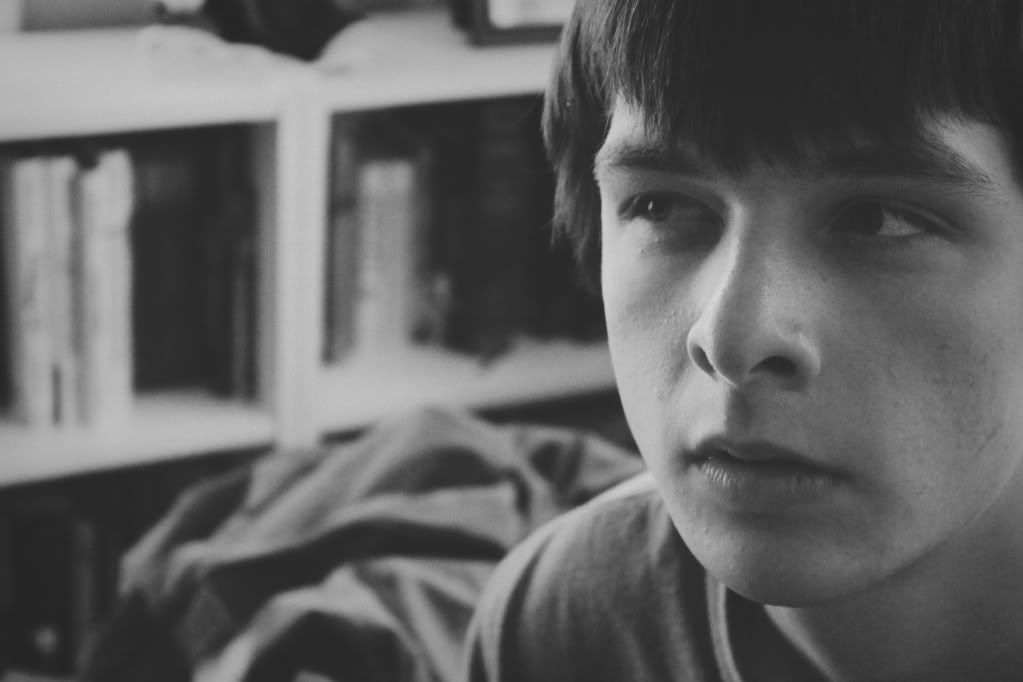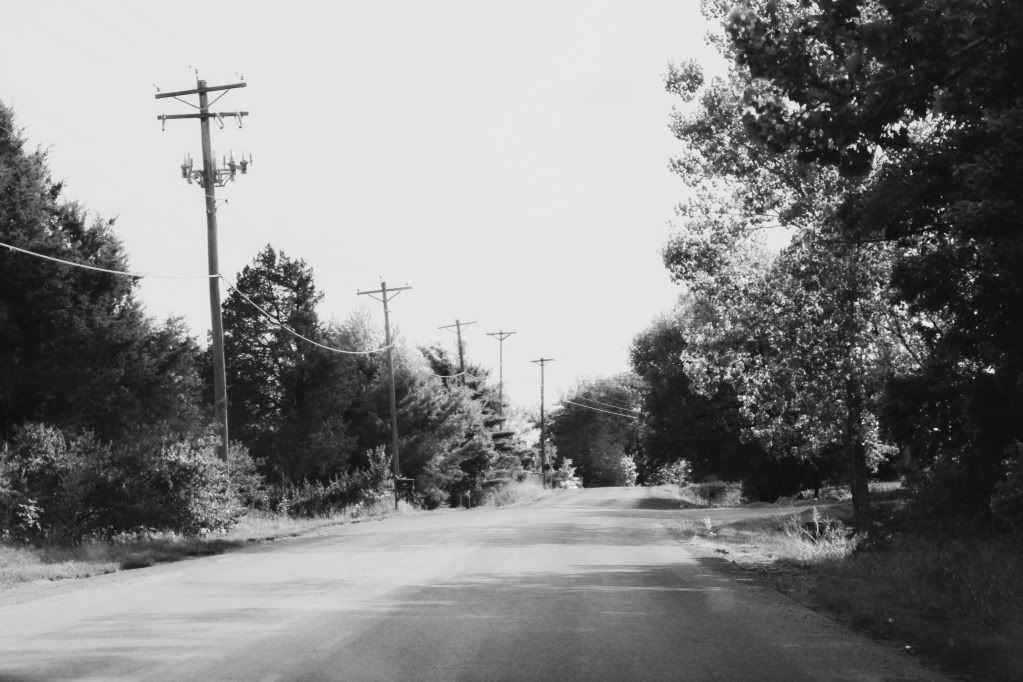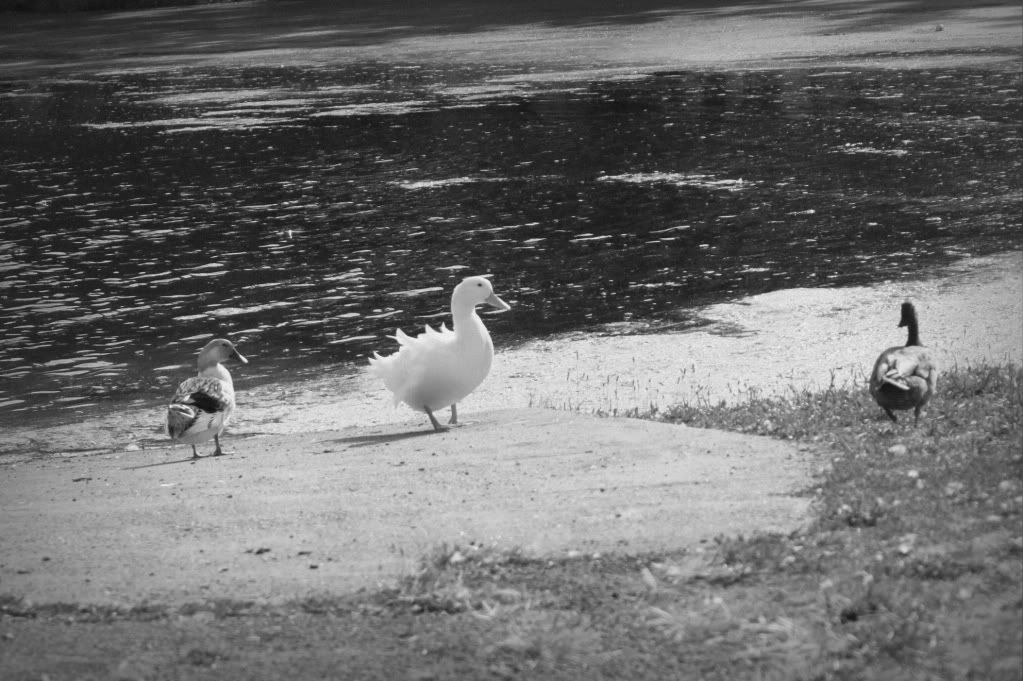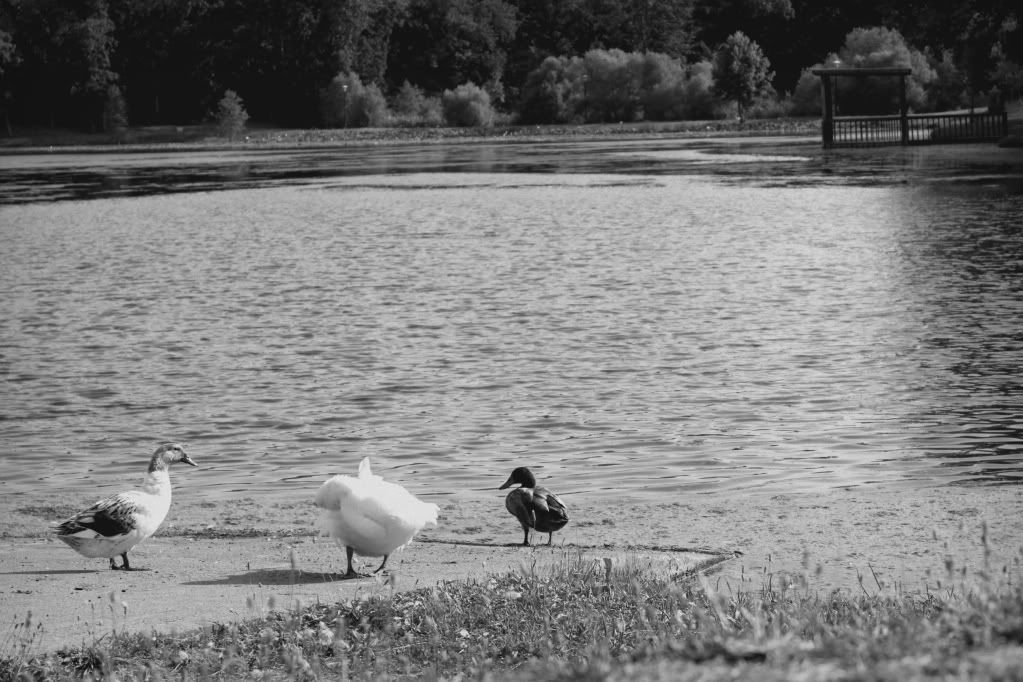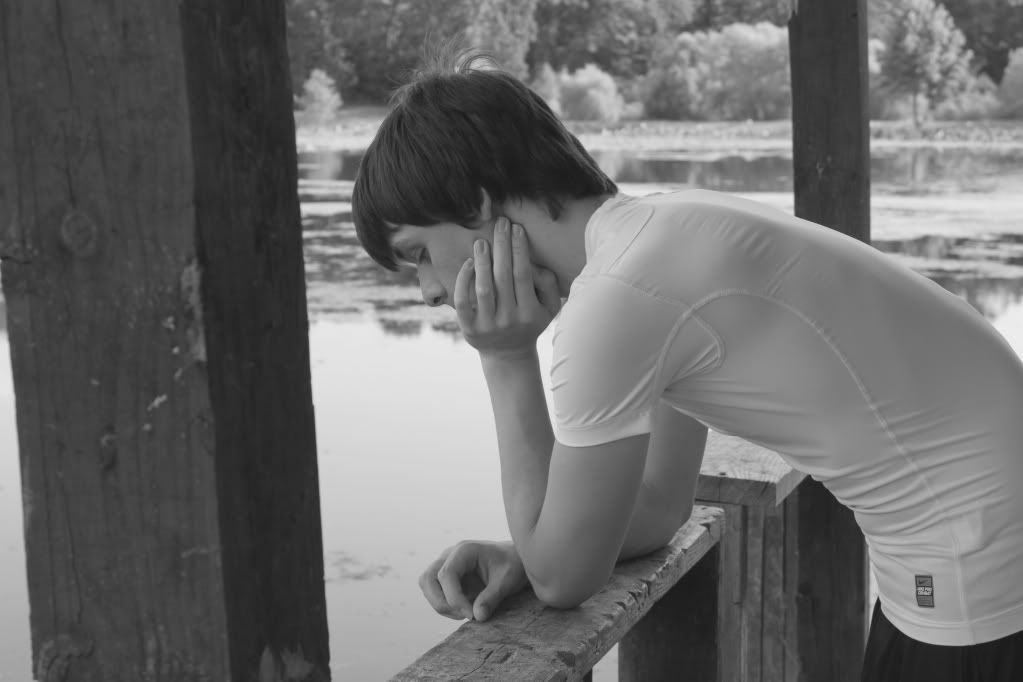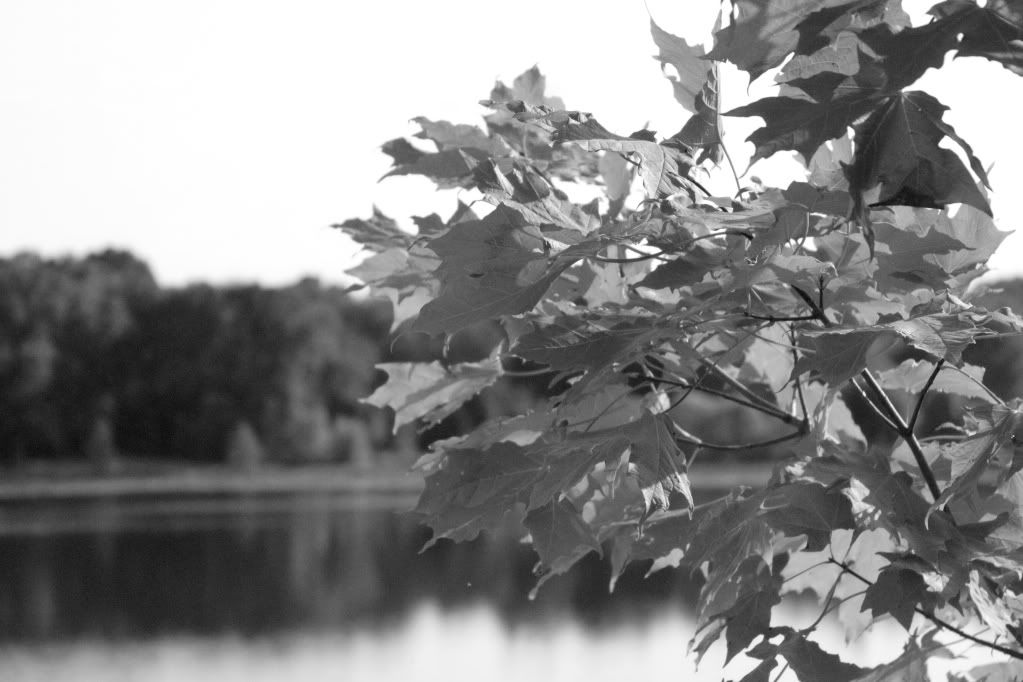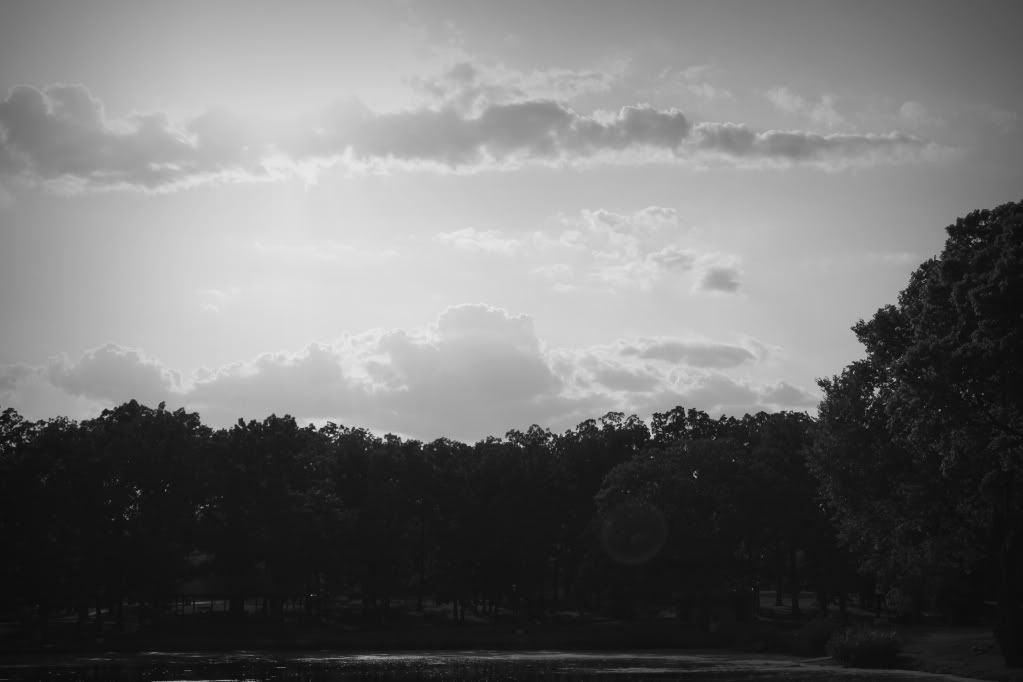 I know, Deacon is super cute. He's gotten a haircut since then, and is even more adorable.
He actually had a job interview. No word yet on anything.
--Emily