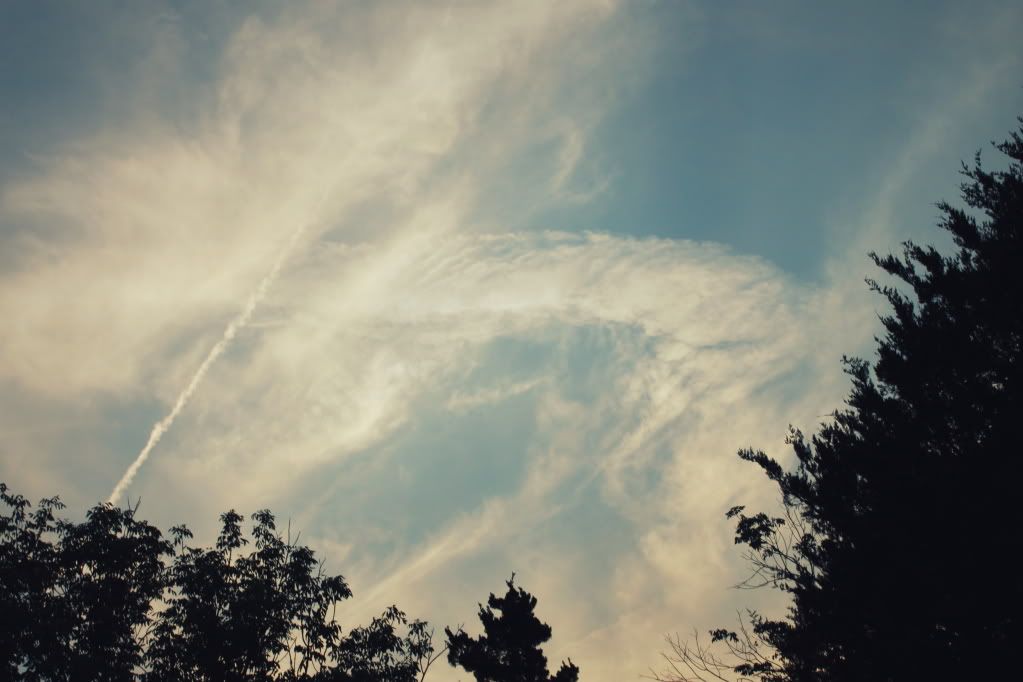 Be my favorite, be my friend
Be my borrowed savior, send
a wave of peace, a patient sun,
a ray of hope—as I have none.
We once were close as two could get:
touching houses—screw regret—
I double dare you won't forget.
See that sun rise, smell your scent,
strip my shade—a darker tint—
shrouding you, my spirits, leant
as sacrifice for love, I knew
this was the admirable thing to do:
Leave myself and live in you.
A piece of me implanted in
your hand. My soul, left in your skin.
This I knew: the ways of men.
Barbaric dealings! You did not see
satisfaction in my soul, or me,
or in the future of "us" as "we."
And I surrender! I've found that I
have nothing to save my soul, nor my
swerving path, my life gone by,
my violated house, my pride,
my confidence, you by my side,
my idolatry days, a love that died,
a way to find myself again,
decipher love from foe or friend,
but now I drown in deadly sin.
Up to my neck in guilt, in shame—
struggling to grasp a branch, or name,
then pushed back down. Overcame
by selflessness. Oh, what a ploy
of a sophisticated, golden boy
that captures girls to then enjoy
watching them fall to withered waste,
dig their hole to hide, disgraced
by love betrayed and then replaced.


Forget I said that. I have found
that after one is pushed around,
after I had once been drowned,
there is one name that surfaces.
Keeps you in his good graces,
holds you with his warm embraces,
wipes away your fears and terror,
takes your pain—becomes the bearer,
corrects the tides of wistful error,
sees the shame and shines on through
my fake salvation—brings me to
a world without the realm of you,
away from all this hullaballoo,
into a warmth I never knew.
~~~~~~~~~~~~
I wrote half of this during the service on Wednesday night (for the record, I don't promote writing poems during a church service, but it all really spoke to me). The lesson was about shame, which is something I think everyone has a little experience with.
It took me a long time to get through it all and come to an ending, but I'm pretty pleased with the result.
--Emily