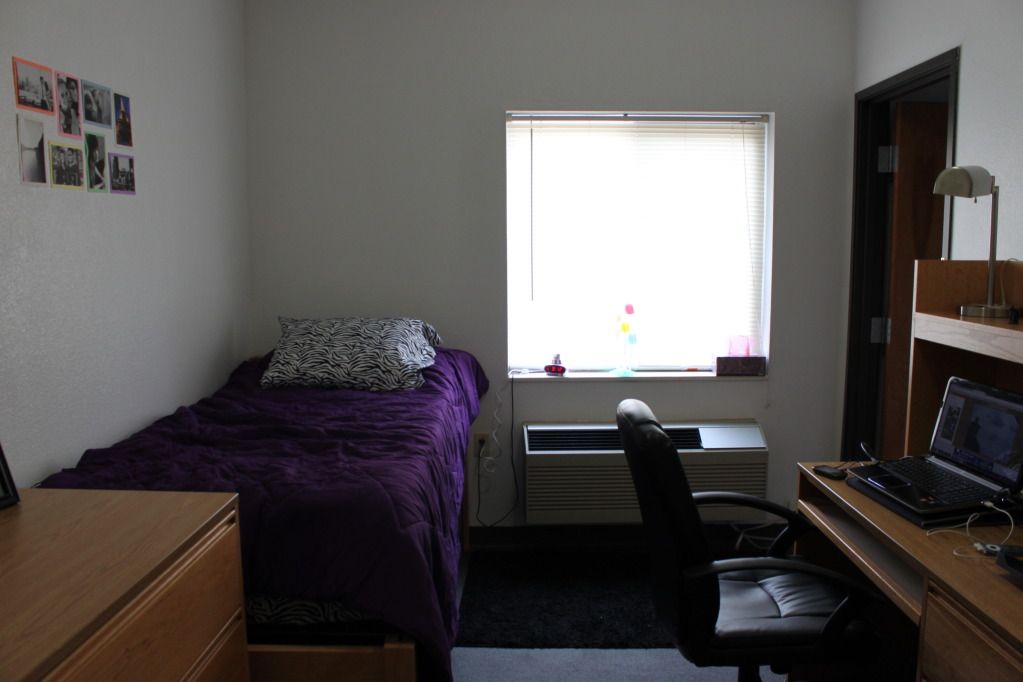 So. As you all probably know, I am no longer at home. I am now living at Hannibal-LaGrange University, which is proved time and time again everyday to be exactly where God wants me.
It's different. I have never been away from home like this before. The most I've been away is a week for church camp or ten days while touring Europe. But I'm
living
here. I have to take my own trash out and keep track of my own laundry. My mum isn't here to run to if I have a problem (which I've already had, to no surprise!). I have no Deacon to love on me and tell me everything is okay. I have no sister to hang out with when I can't sleep at night.
I have met a
ton
of people this past week, though. More than I think I have ever met in such a short amount of time. And they all are lovely, wonderful people. They truly are. I am so blessed to be able to be here and spend this time with them in such a Godly place. My suite mate Carly is especially awesome--I'm
so
relieved that we seem to get along and she's not some crazy mortician or something.
There have been some obstacles. For one, I'm pretty sickly, I mentioned in the last post. It came upon me a week ago, the day before I left, and has not backed down since. I'm pretty sure it's bronchitis and might try to see a doctor within the next week if it doesn't get better soon. Also, I discovered the morning of my departure that I had a brake light out. Luckily I was able to get that fixed today and it wasn't too expensive, so hopefully I'll be able to come home for the weekend. Hopefully.
I'm doing my best not to let my homework pile up. I really have no excuse if it does since I don't have a job at the moment and have plenty of free time. I really want to do well in my classes. I want to be a Hermione Granger. =)
So, here are some more pictures of my dorm. As you can see, I still need to decorate quite a bit.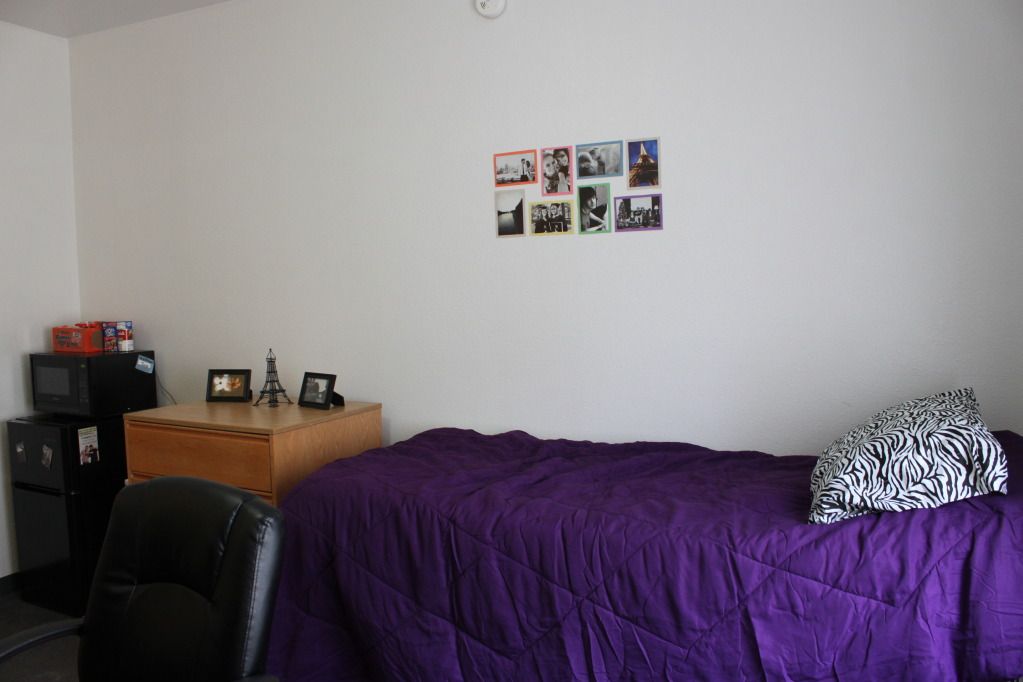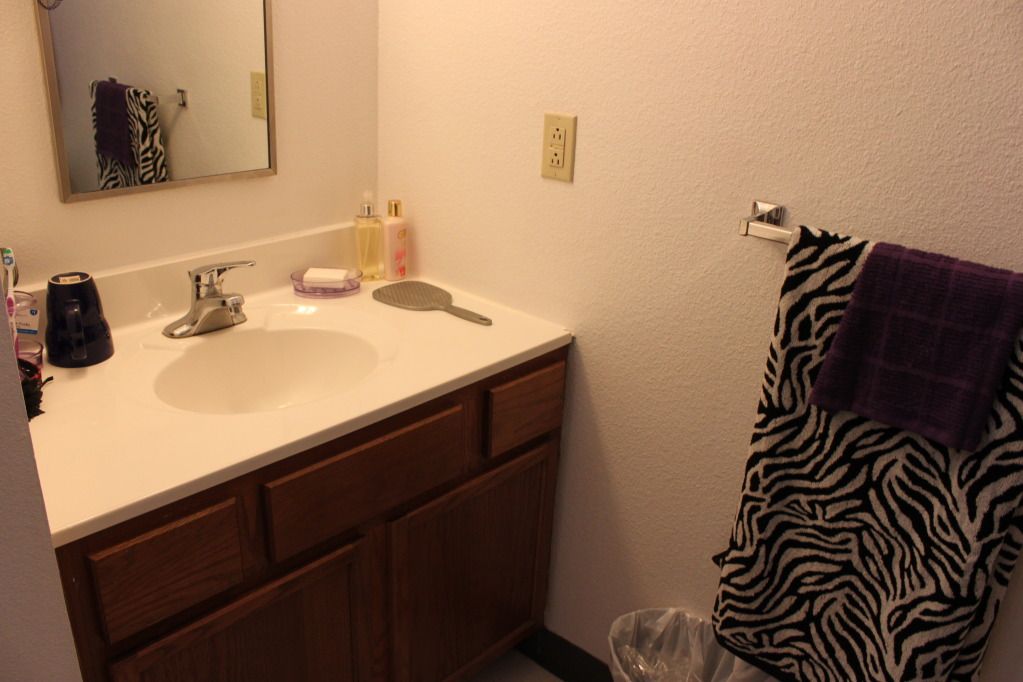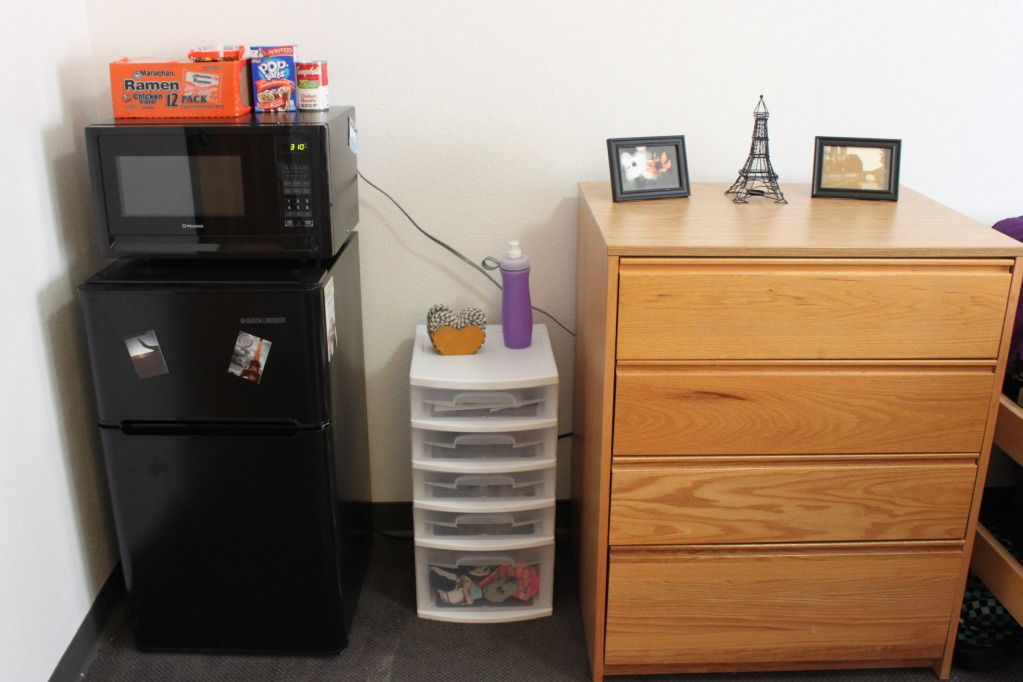 --Emily