Romeo has learned how to look out of my bedroom window, and it is by far the cutest thing in the world. The. World.
In all reality, I feel pretty much exactly like I did when I was fourteen. Where does the time go?
Don't I always?
always
hated transitions.
And I absolutely despise the fact that I'll be away from Deacon for so long. I keep telling myself it will be okay, but it's still ... complicated.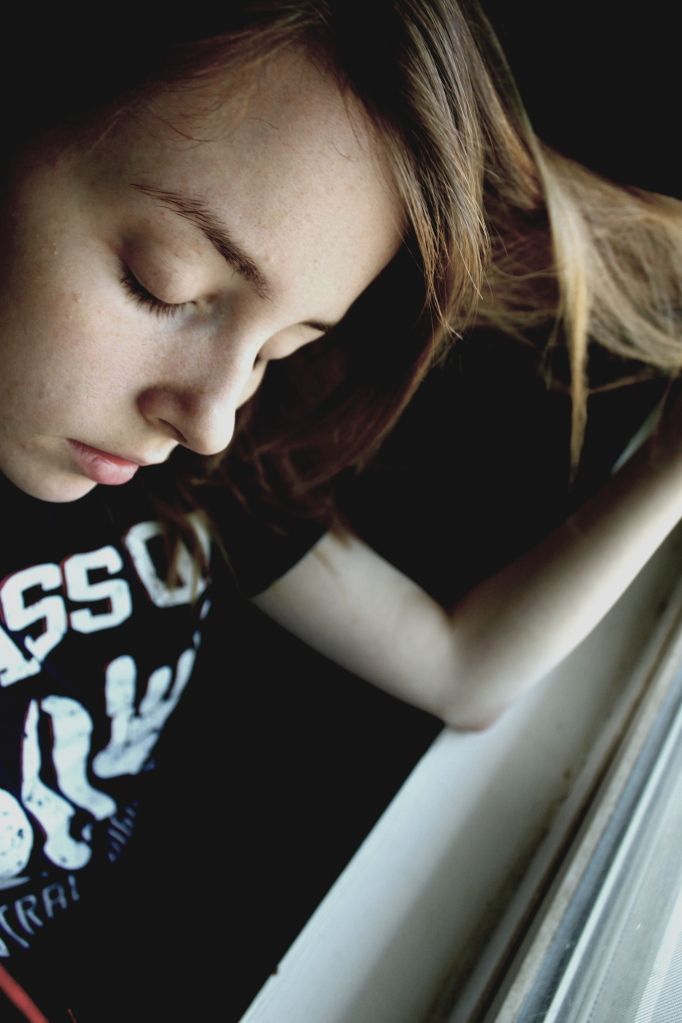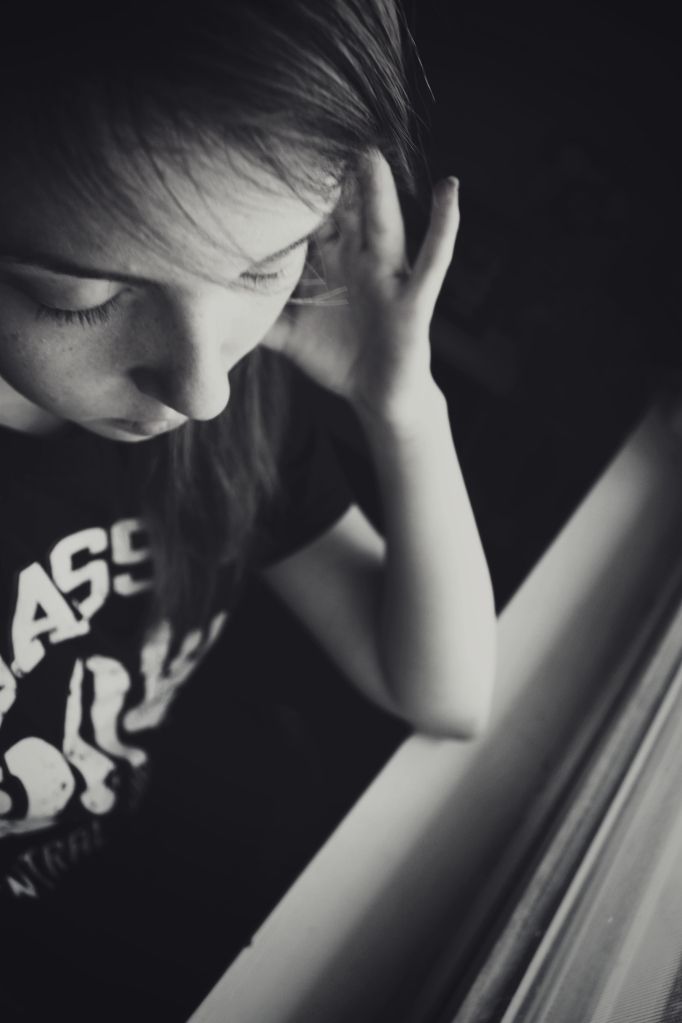 Some other important information
:
I got baptized last Sunday.
We had to give away three of our rabbits. It ended up being the girls: Sky, Button, and Cocoa. This was extremely hard on me and I really don't want to talk about it.
We also found Lottie a home. This was also hard, but I knew it was coming because my dad has cat allergies. They seem like nice people though, and I know he'll be loved.
Also, we have six stray kittens that have made our front porch their home. More on that later.
--Emily