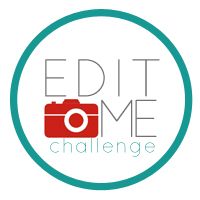 I was
so
excited to see an Edit Me this week! It's been so long.
I really tried to do a simple, dreamy edit and focus on the colors. I wanted to highlight their natural beauty and not make it look too fake. My "simple" edit ended up being a little more extensive than I had hoped, but I think I led to a good outcome. =) Here are the steps.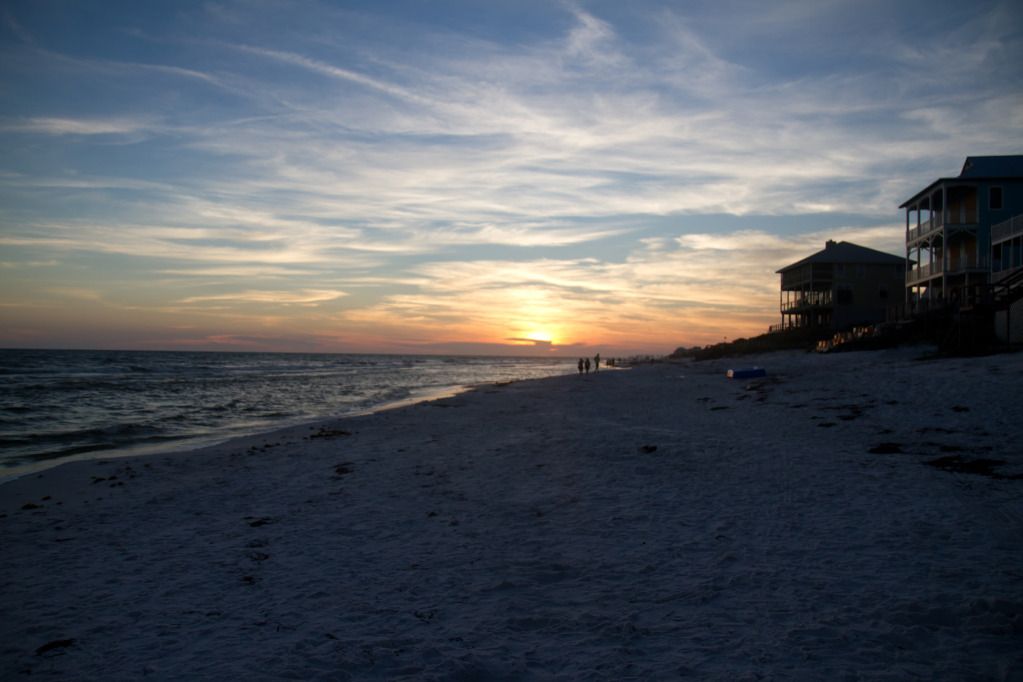 Before
Took it to PicMonkey.
--Cropped
--Cloned purple-ish tub thing out
I then decided to focus on the color of the sky, so:
--Curves-->"Blue-Yellow" at 35% color override and 65% Fade
--Cross Process Red at 70% Fade
Then wanted to focus on the color of the shore, (I didn't like the dark, bluish color) so:
--Tint-->light beige color, applied to all except the sky, 40% Fade
I still was unsatisfied with the color of the water, so:
--Tint-->very blue, applied to water, 70% Fade
Now for the added effects to give a soft, magical feel:
--Orton-->100% Bloom, Brightness down a bit, 85% Fade
--Dark Edges-->100% Size, 0% Intensity, 70% Fade
--Exposure and Contrast kicked down just a little
--still not quite satisfied, I went back to Curves--> "Daguerreotype Shiro" 0% color override, 75% Fade
And there you have it!
After
--Emily