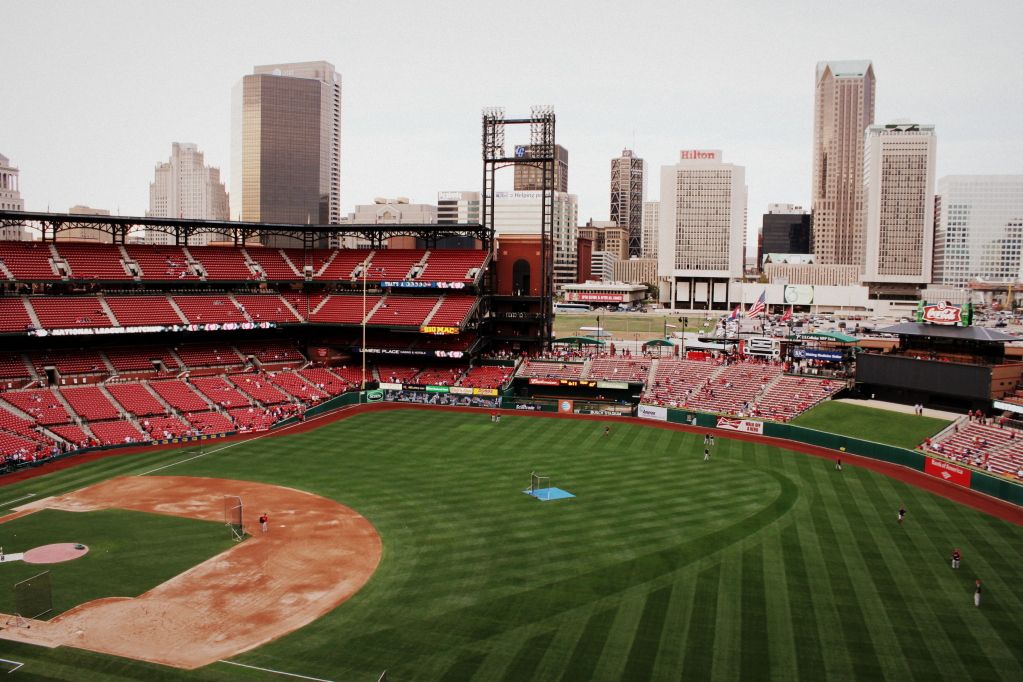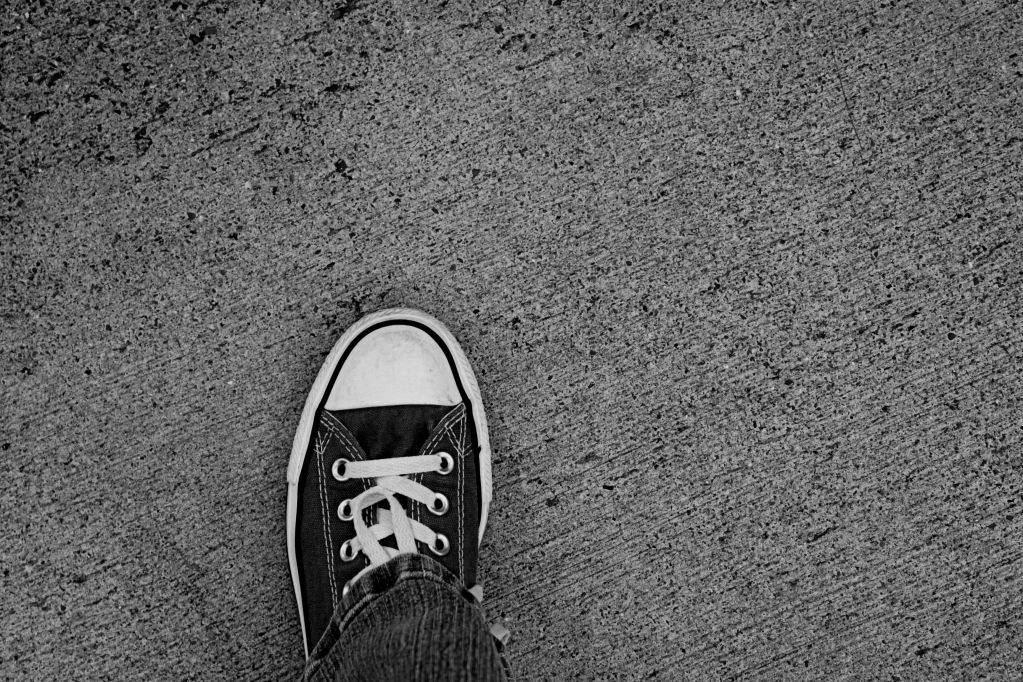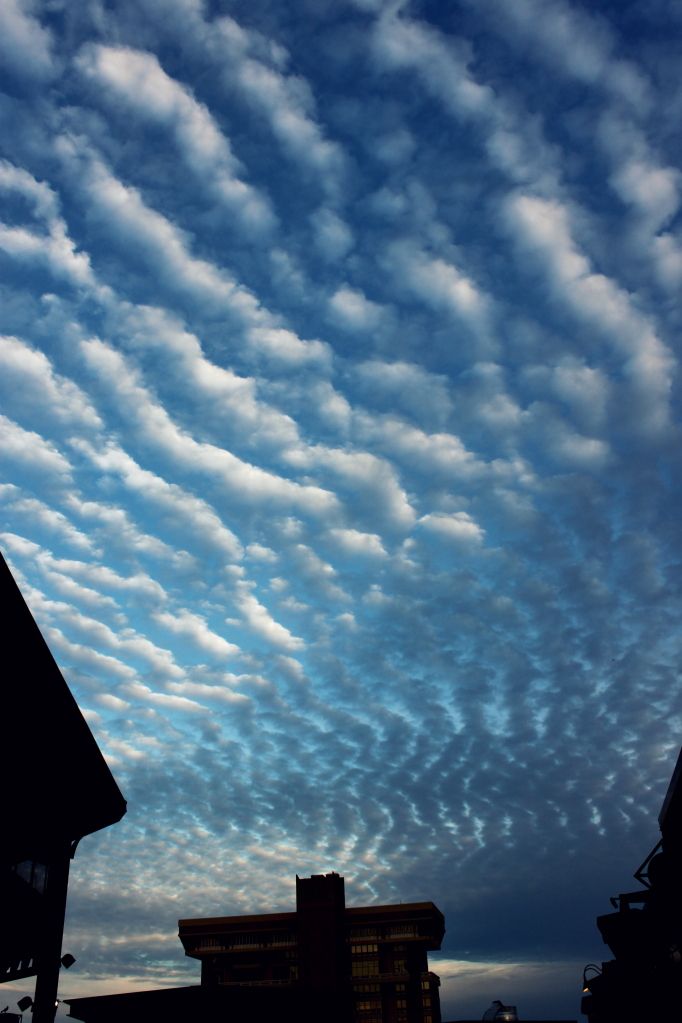 I was going to put all of last weekend into one post, but then I realized there were simply too many pictures to do it all together. After classes on Friday, the five of us girls headed to St. Louis to the Cardinals Game. It was a blast! (And we won, which
never
seems to happen when I go to a game.)
Update on my friend John:
He's doing well from what I've heard. He's responding with movements and writing and will have to wear a back brace for up to 8 weeks. Please continue to pray for him and his family, and praise God that he has made it this far.
Update on me:
My allergies are kicking my behind today, and I'm sure everyone knows how miserable it is to have a nose that is constantly running. Ugh! On a brighter note, I finally got contacted for a tutoring job today! YAY. =) It's been a hard week already, but God continues to bless me through it.
--Emily