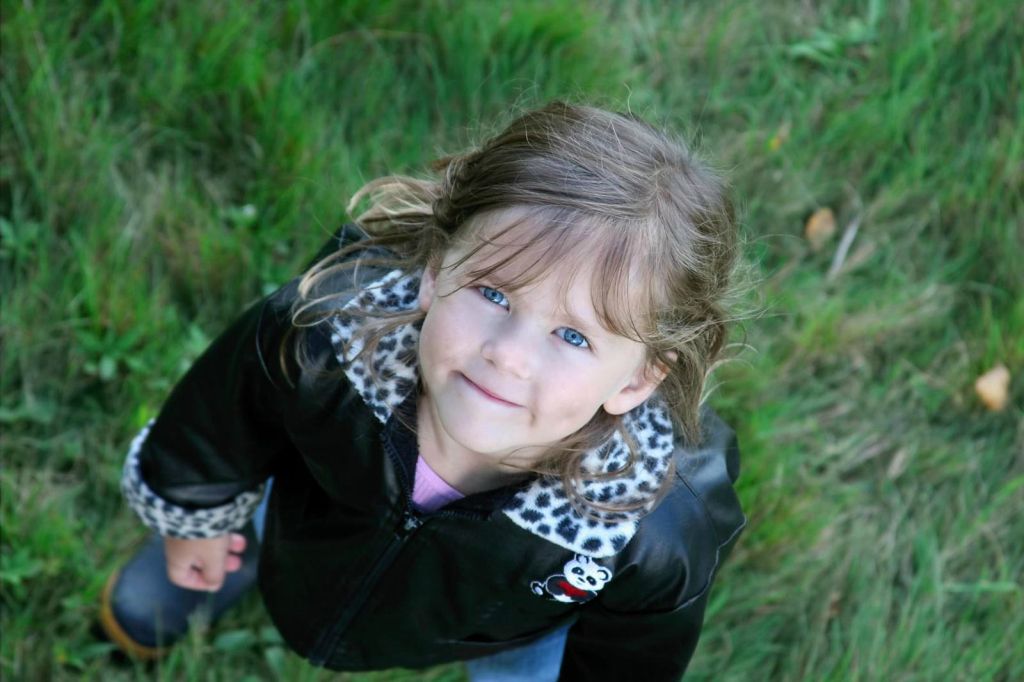 Before
I loved this photo! The girl was so cute, and her eyes were sooo beautiful. =) I tried to keep it simple and natural this week. Her natural beauty outshines anything I could do in an editing program.
Here's what I did:
Took it to Picmonkey.
--Cropped
--Sharpen
--Curves --> Brady & Norma
--Film Stock Reala
--Intrepid & Urbane
--Warhol
After
Hope everyone has a great week!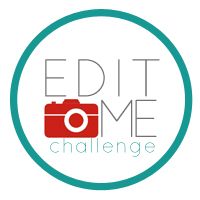 --Emily