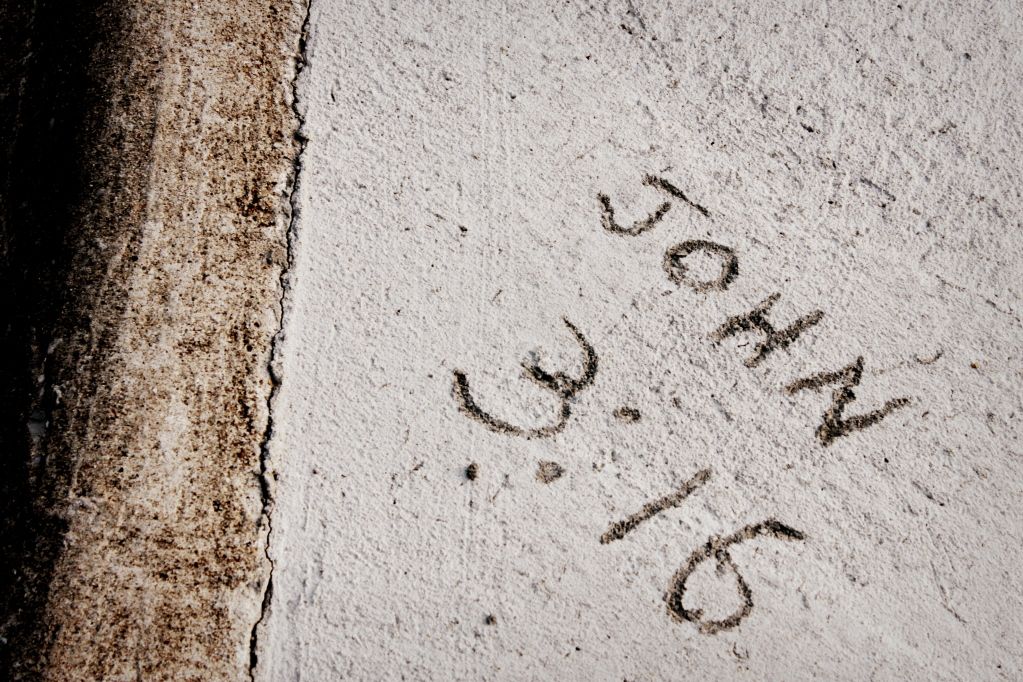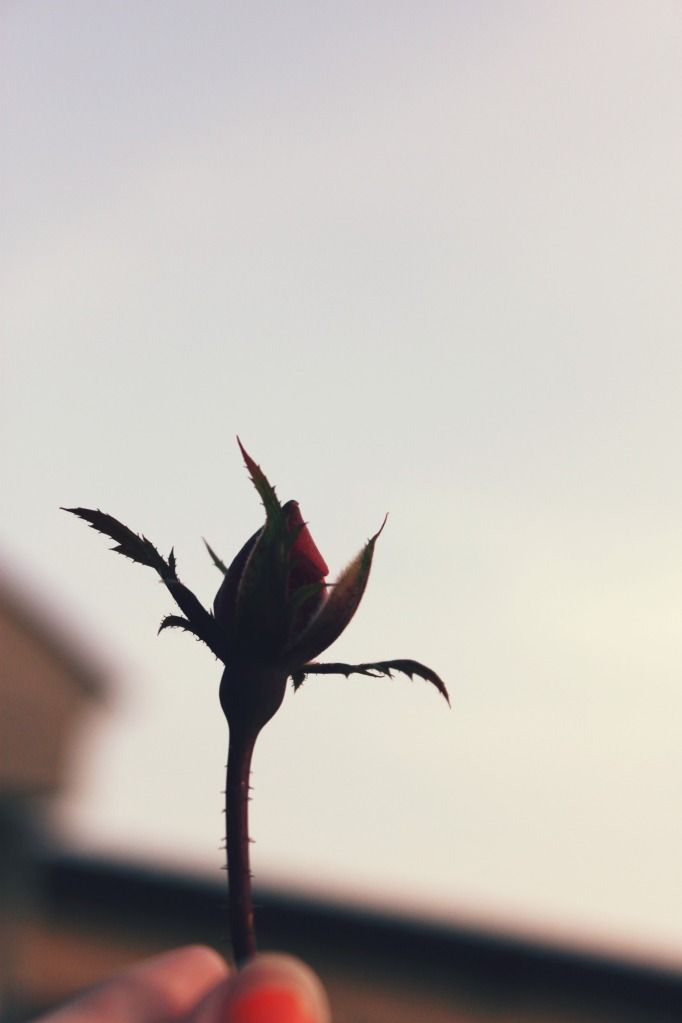 Well, it's here. Autumn. October. That sweet time of the year--the transition between. I'm usually indifferent about this time of year, but as I get older I become more and more fond of it. The colors, the routine of school solidifying, the social acceptance of hot chocolate, layers, marching band, the crisp chill as you run across the lawn to your 8 AM class, the prelude to the end of the year.
I've always hated transitions, though, and think this is becoming more prominent in my life. I'm fine with winter, but I find a little poetic sadness bubble up in me with each falling leaf I catch.
My sister just called me to say that one of my former coworkers, John, was in a very serious car accident today and is being worked on. He's my age--19. He just graduated from high school. And honestly, I feel like I'm one step away from falling apart right now. I've had too much of this in my life these past few years, and I just can't even fathom what it would be like if he doesn't survive. So please, please, pray for him, and pray that God gives his doctors all the wisdom in the world to help him pull through.
What I wouldn't give to be home right now.
--Emily