To Deacon,
--I could very well say to you, "
OMGhappybirthdayIloveyouforeverandalwaysyou'rethebestxoxoxoxo,
" or some other typical response that you'd find in
How to be the Perfect Girlfriend
, but I'd rather not. I don't want to say what's "right." I want to say what's true. And while I very well believe all those things in the obnoxious quote above, I would rather say them with my own voice.
--So today is your birthday. Congratulations. You are now a teenager for the 7th year in a row.
--Yesterday I called you "dearheart." It did not go over so well. By that, I mean it did not have the same effect on you that I experience whenever you call me "sugar bear." Today on Twitter, you called me
ours sucre
--"sugar bear" in French, which is probably the sweetest/romantic thing I have ever seen in my life. Once again, you take the gold.
Well played, birthday boy. Well played.
--This year, I could not spend the day with you. I had to spend it 168 miles away, which was a real downer. No hugs. No smiles. No faces, hands, cake, presents, lights, words, or songs. For me, anyway. I really hope you still got to experience all those things, because today the world celebrates your existence, with or without me, and you deserve to feel loved by everyone in your life. Your soul is always so willing to give, to serve. Sometimes, people need to give some of that back to you.
--I've been listening to a lot of Death Cab for Cutie recently. "Lack of Color" has been played 122 times and each time, it's played for you.
--I didn't realize until today that this is the third time I've written you a letter on your birthday. How about that? When it began, we were best friends. Two years later, we're still best friends, plus dating and in love and all that. Our lives are perpetually intertwined. And 50 years from now, you'll be turning 69, and I'll still be writing letters to you with my old, withered hand. How glorious.
--It took me awhile to come up with a title to this one. I wanted it to be about time, of course. And then I remembered all those long one-sided talks about Calculus and how you talk about functions and things approaching infinity. I may not know what that means, but you certainly do, and it seemed appropriate.
--"I judge them not by the color of their points, but by the content of their character."
You just said this on Skype while we were talking about brownie points. I love you.
--I don't have any recent pictures of you and I am sorry. So here's some throwback pictures.
It is Thursday, after all:
November 2011
March 8, 2013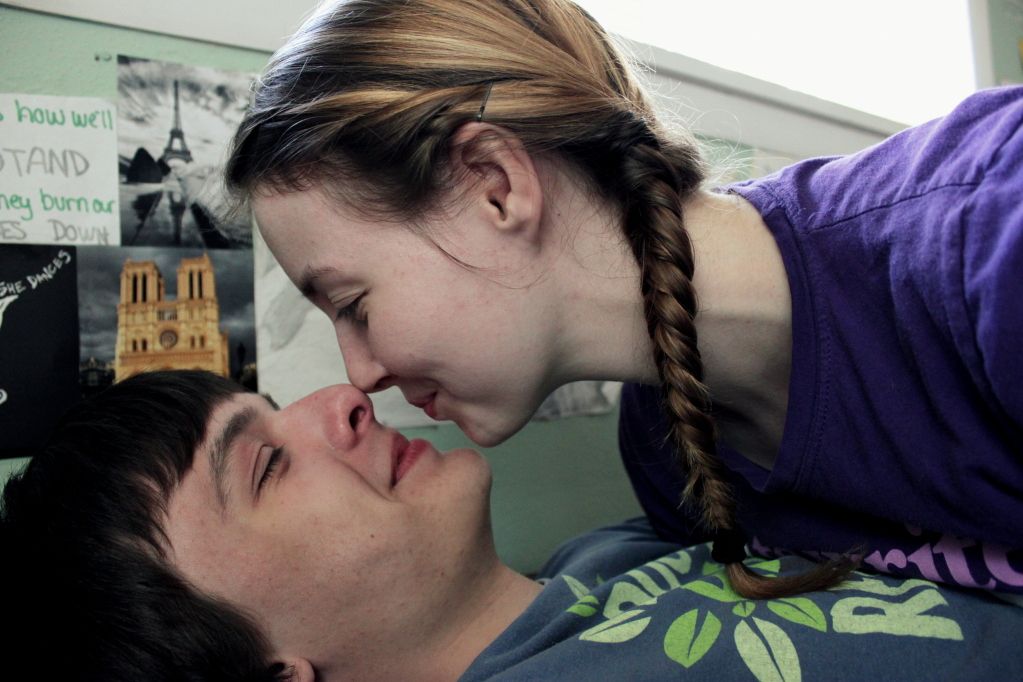 July 4, 2012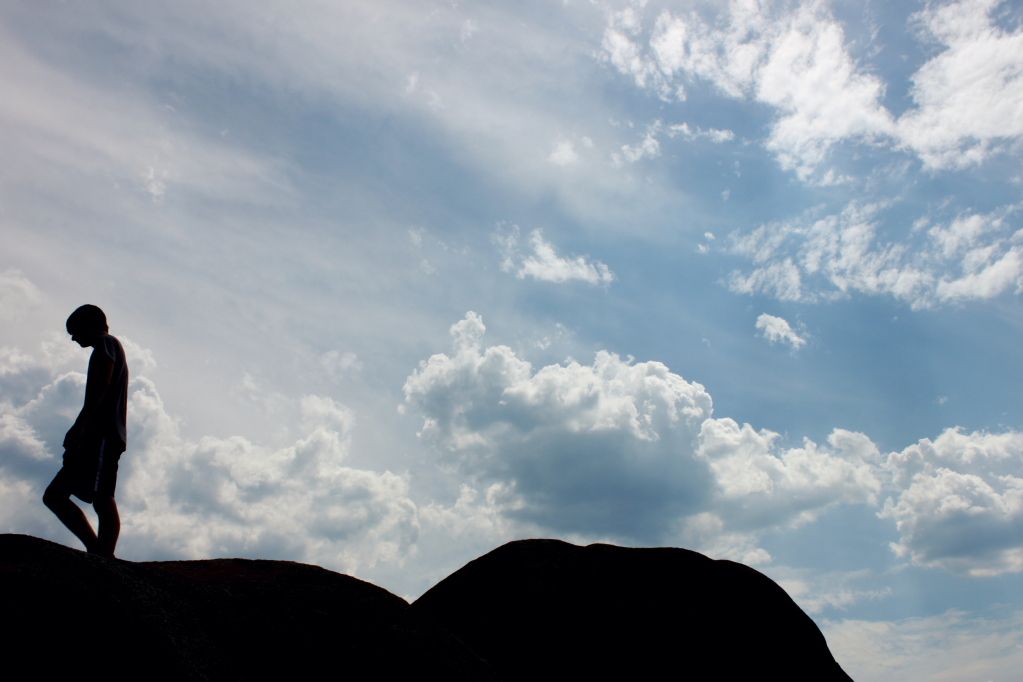 August 8, 2012
May 2011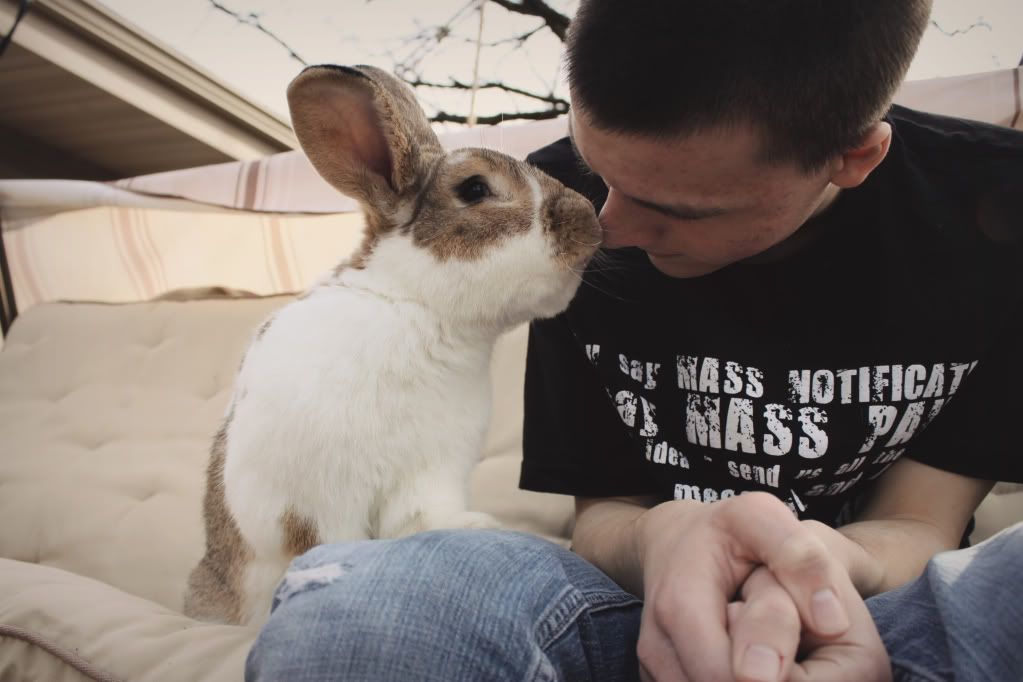 February 2, 2012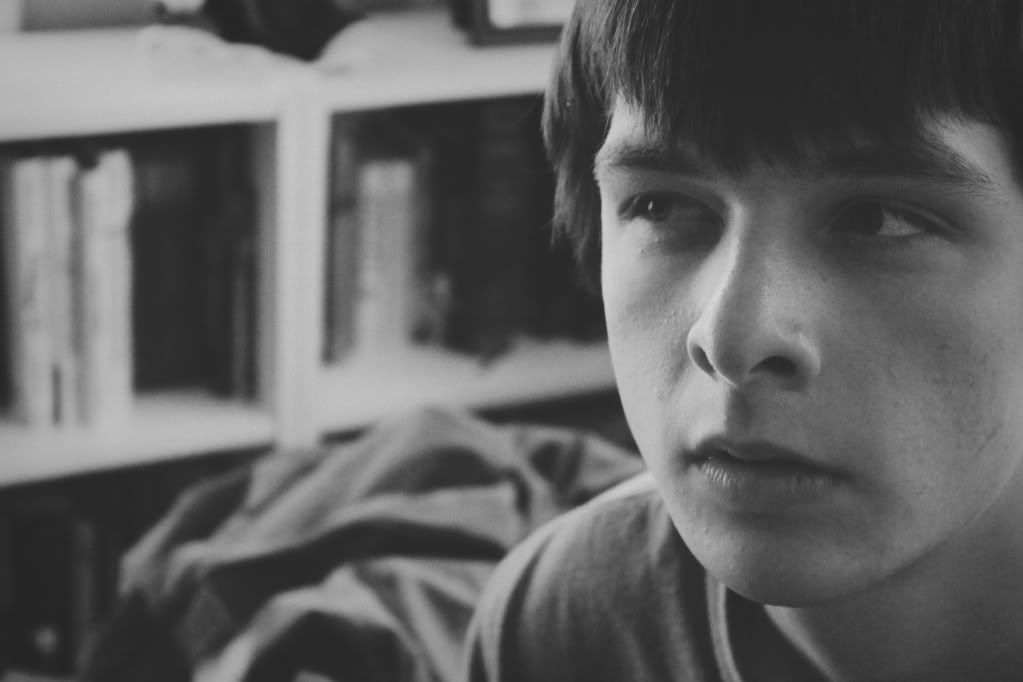 July 4, 2012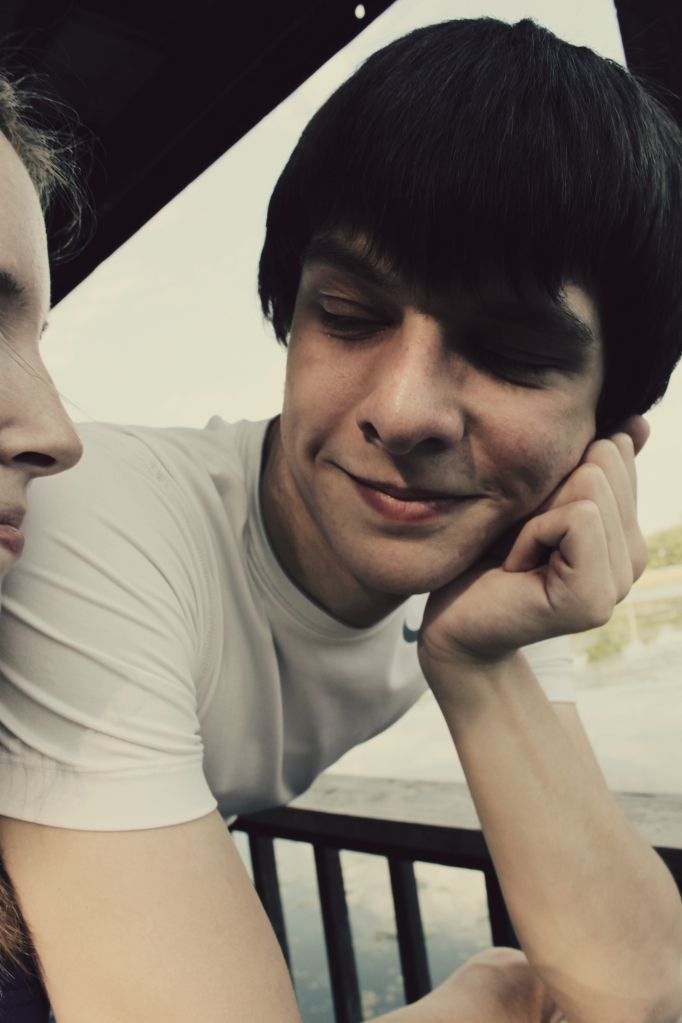 July 4, 2012
--Basically Deacon, you're mine. You've been mine all this time, even when you weren't aware of it. I was never going to let you get away. I loved you when you were 17, and I'll love you when you're 87. So have a very happy birthday and a happy year and know that even when I'm 168 miles away, my heart is still right next to you.
See you in less than 24 hours,
Emily