I write on the heels of music,
but I am not the same as you.
You rape the words;
you stamp them with your name
and call yourself poetic.
Let me say it one more time:
I am not the same as you.
~~~
Sometimes a song comes on my iPod that my sister had me put on there years ago, insisting that I should listen to the band because I would really like them. And sometimes I never listen to it until it randomly comes up years later. And sometimes I really like it.
This happened with The Daylights. The Civil Wars. Of Monsters and Men. The Naked & Famous. The Head and The Heart. Augustana. Florence + The Machine.
and now, Trading Yesterday.
lean your head back, close your eyes, and turn up the volume.
Moral of the story
: I should trust Karlee's suggestions because she has a pretty good taste in music. And I can't tell you how often she listens to something that becomes a hit two weeks later.
~~~
in other news, I spent last night attempting to style my hair like Elsa does during her coronation in
Frozen
. After spending quite some time on Youtube and several attempts, I sorta kinda got close.
Sadly, it was not long until this came loose, so then I started just twisting and pinning to see what I could come up with, and somehow managed to do this: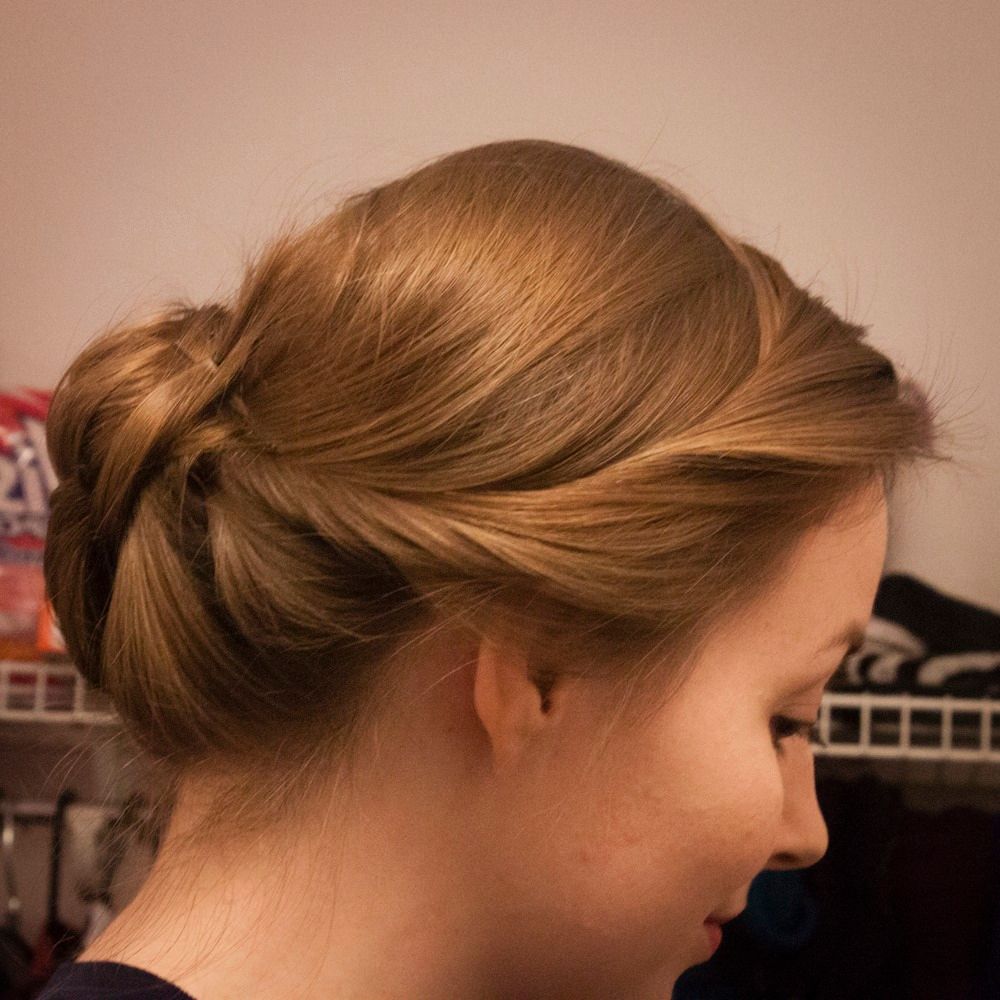 ~~~
There's a lot on my mind lately...most of which I've found myself turning towards my journal than to this public setting. A lot is changing this year.
And I know that I've told myself I'm going to stop posting poetry on here, I just can't stop. I've gotten so used to it--it comes so naturally. I have a hard time writing it anywhere else. I turn to Word Documents or my moleskine and just get stuck. I open up this window and it just spills out of me like someone cut a vein.
I'm not sure what to do about that.
But I've wasted enough time on this post for today, so more next time.
--Emily