This is my first time linking up! (I think.) I wanted to do the post last week but never did get the chance. This week, the prompt was a little open-ended, so I chose to do "characters who are having a rough time."
10. Jane //
Jane Eyre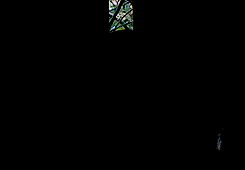 9. Charlie //
Flowers for Algernon
6. Severus Snape // Harry Potter series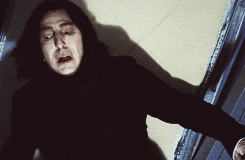 1. Holden Caulfield // The Catcher in the Rye
Do you agree/disagree with this list?
Are there any other characters that you think would be a good fit? Let me know!
--Emily