So...I'm supposed to list my top ten books that I've read so far this year...but I'm a notoriously slow reader and I've only read eleven books so far this year, so it wouldn't be saying much if I listed ten of them. Therefore, I'm only going to rank my top three!
(I was hoping I would be finished with
Cinder
by this post but then we got a puppy
--by "puppy" I mean he's seven years old but he's small and sweet and adorable--
over the weekend and that has eaten up most of my time. More on our new dog next time!)
He is currently asleep on my lap.
I haven't read any five-star books yet this year (though
Cinder
is approaching that territory, but I never settle on a rating until after I've finished the book) but I've had a few four-star books. And really, I know this sounds weird, but part of me likes four-star books better than five-star books. Five-star books are typically books that I fangirl over, like
The Hunger Games
or
Twilight
or
Never Let Me Go
, and usually they start out as four-star until later on. Four-star books are usually books that I went in with no no preconceived notions on how much I would enjoy it and then I really really liked it.
I know that doesn't make much sense. I'm just very fond of four-star books.
Okay, so the top three books I've read so far this year:
3) Avatar: The Last Airbender - The Search by Gene Luen Yang
I know this one really only appeals to fans of the show, and I know it's a graphic novel so it might not count, but it was really, really well done. It answers the long-asked question of what happened to Zuko's mother. And it tells the story beautifully.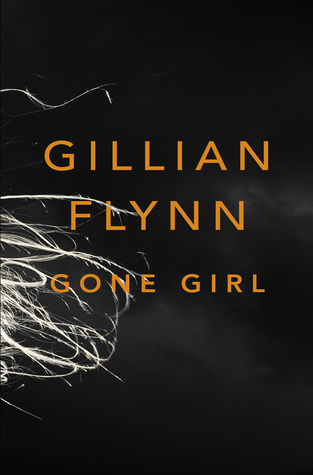 loved
Amy's character and the way everything came together. I might have to read some of Flynn's other novels. Any suggestions?
I hope you all are having a fantastic week! Let me know what your favorite book in 2015 has been and if you enjoyed any of the ones I listed. =)
--Emily